Yoga Nidra - London Event
Saturday 16 September 2017 1:45 AM Saturday 16 September 2017 4:15 AM
Save
Saved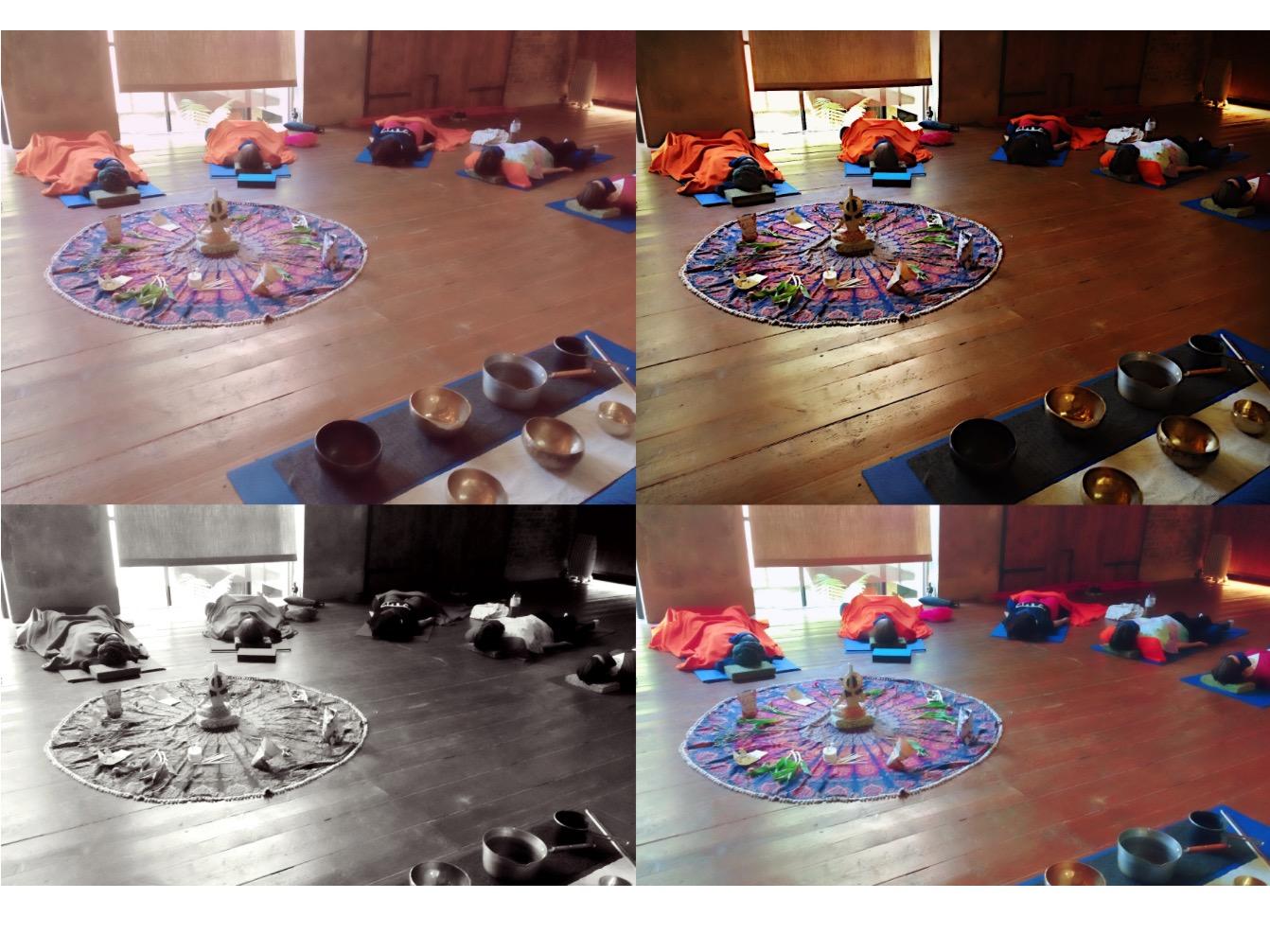 Last update 09/05/2018
121195
Yoga Nidra Class
Re-aligning- Reposturing - Re-balancing - Re-charging - Back to school - Back to basics - Setting your intentions -Mid summer fall - Daylight saving time - Pre-autumn
Will be the inspirations behind the event. All the themes of the human body's natural clock and mind symposium within the month of September.
This event will join you where you are or/ and align you to the season in which we are meant to be grounded in.
The theme is the 'Fall Equinox' also known as Autumnal.  Its just one of the times of year when the length of day and night is close to being equal.  This Nidra will reflect on the characteristics of autumn and celebrate its dawning.
Literally seven days before this this very night of the equinox we will be mindful of the growth changes within our bodies and our minds.  As the summer season completes its closure and we step into fall.
We will learn its mysterous wisdom
Witness the uniqueness of each moment that passes
Embrace the shadow side of its descending darkness
Experience the rootedness of its body witin our own
Autumn has much to give!  By fully embracing it, we better serve and protect ourselves from conditions such as SAD (seasonal affected disorder), depression and heavy menstrual pain.  If having ceremonially weaved goodbye to the summer and hello to the present moment we will be better equipped for the next season to come.
FAQs
What are my transport/parking options for getting to and from the event?
The is a couple of spots for parking both cars and bikes, but we are in central London, so I recommend public transport to not risk being late.  When you arrive you have to come out of your transport to ring the bell.  Please wait for myself or assistance to come outside to let you in.
What can I bring into the event?
Please feel free to bring a blanket, pillows, cushions or a soft mat of your choosing,  Although neither are essential as we are in a fully equipment studio.
How can I contact the organiser with any questions?
If you need to contact the organiser it best to do so through https://www.facebook.com/declogbodymind 
What's the refund policy?
Yes with go reason you can get a refund say up to 5-7 days up o the event.  If its close say 3 days I encourage you to transfer it.  If not to a friend then to one of my other events.
Is my registration fee or ticket transferrable?
See above answer.
Nearby hotels and apartments
Globe House Yoga
20 Crucifix Lane , London, England, United Kingdom
20 Crucifix Lane , London, England, United Kingdom