XIX Universeum Network Meeting Glasgow 2018
Wednesday 13 June 2018 10:00 AM Friday 15 June 2018 4:00 PM
Save
Saved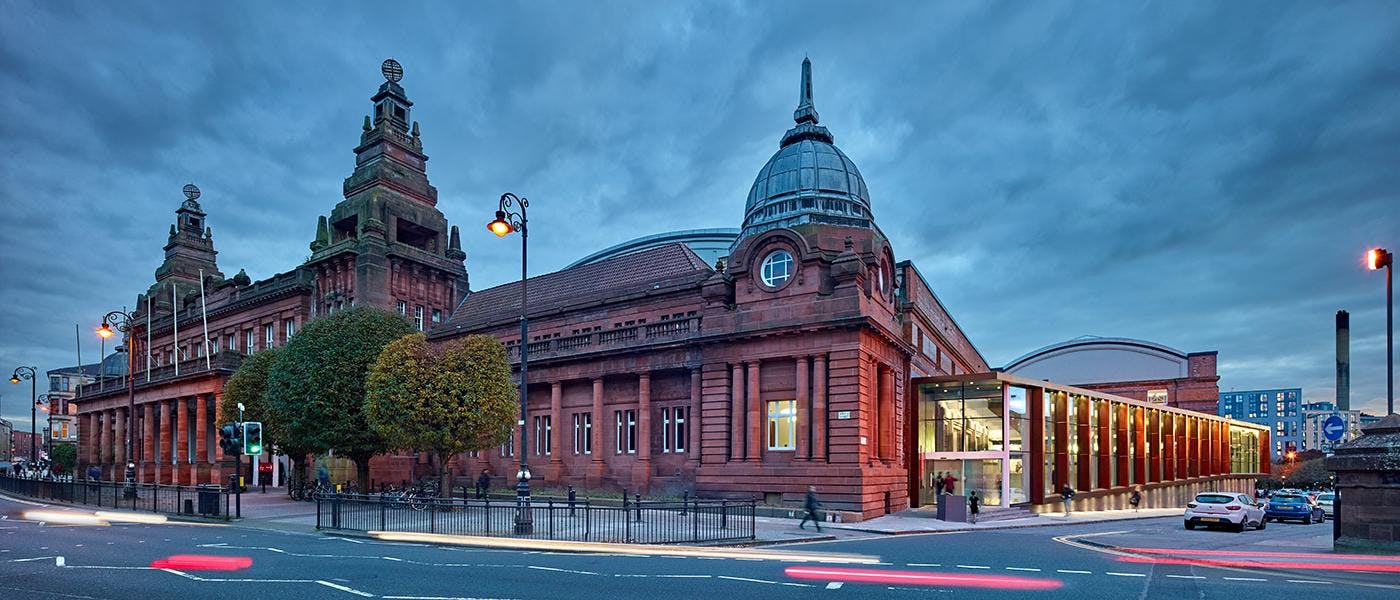 Last update 16/06/2018
917
In 2018 the XIX UNIVERSEUM NETWORK MEETING will be held at The Hunterian, University of Glasgow, Scotland. The main theme will be Working Together: Partnerships, Co-creation, Co-curation. 
The UNIVERSEUM is concerned with academic heritage in its broadest sense, including university collections, museums, archives, libraries, botanical gardens, astronomical observatories, and university buildings of historical, artistic and scientific significance.
UNIVERSEUM does not charge a fee for the conference but you can contribute by being a member and paying the modest annual UNIVERSEUM membership fee in advance.  Please email Esther Boeles for an invoice.
For further UNIVERSEUM conference information please visit the website. 
Nearby hotels and apartments
The Hunterian, University of Glasgow @ Kelvin Hall
1445 Argyle Street, Glasgow, Scotland, United Kingdom
The Hunterian, University of Glasgow @ Kelvin Hall
1445 Argyle Street, Glasgow, Scotland, United Kingdom