Women in Business Networking Event 2
Thursday 14 September 2017 8:00 AM Thursday 14 September 2017 9:30 AM
Save
Saved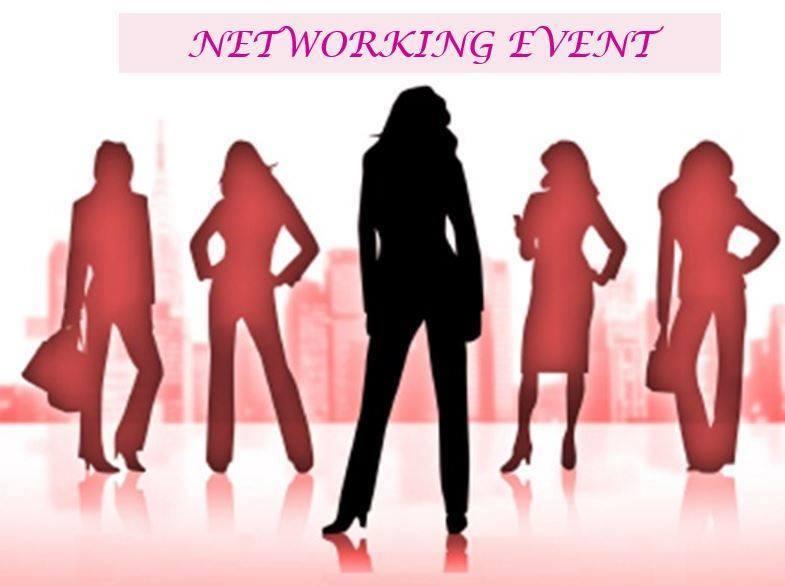 Last update 15/09/2017
217
Are you a woman in business? Join us for our second networking event at Bella Marie.
Use this event as an opportunity to promote your business, establish new contacts, and make some friends. 
You will also receive discounts on some of the services available at the salon. 
Tickets are £5 per person and breakfast snacks will be available.
Nearby hotels and apartments
46 Harbour Walk, Seaham, England, United Kingdom
46 Harbour Walk, Seaham, England, United Kingdom