Weekend Stone Carving Courses
Saturday 17 February 2018 10:00 AM Sunday 18 February 2018 5:30 PM
Save (2)
Saved (3)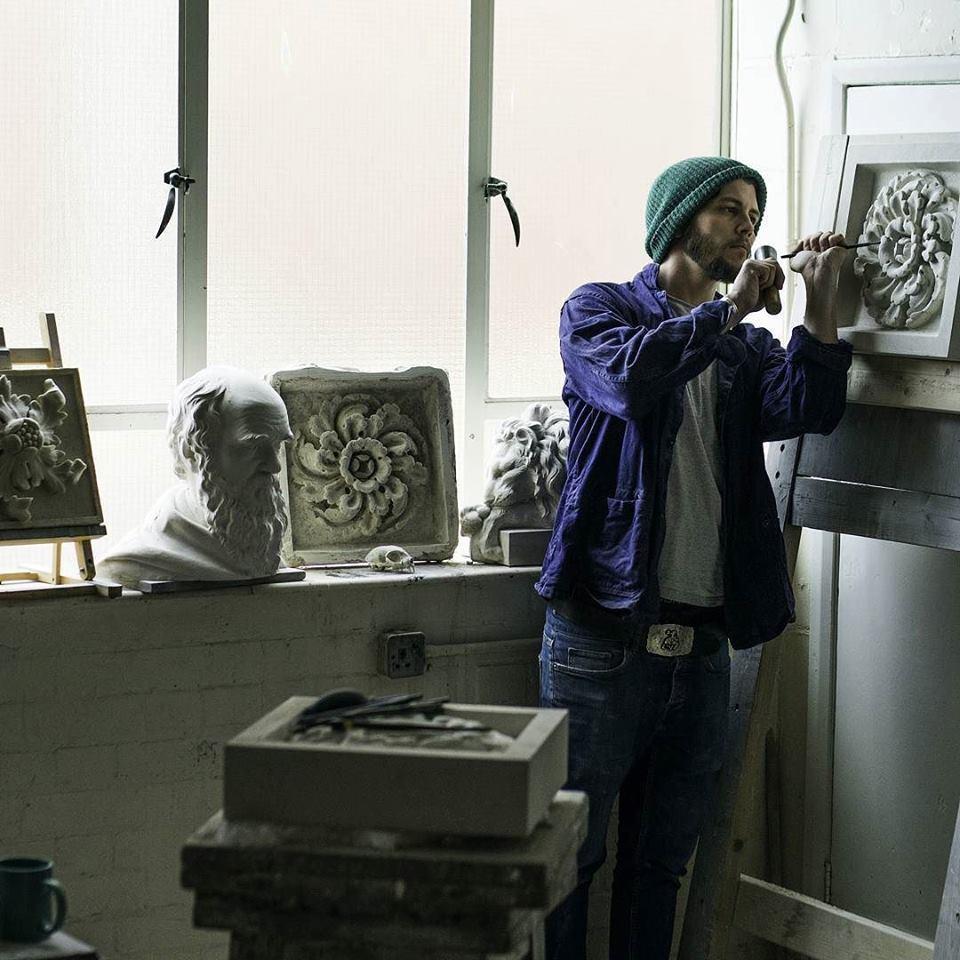 Last update 19/02/2018
501089
Stone Carving courses at the London Stone Carving Workshop
The London Stone Carving team are now running weekend courses throughout the year on the third weekend of every month, from our fully equipped stone workshop. 
Try your hand at ornamental carving, sculpture or letter cutting. Suitable for all skill levels, beginner & up. 
Our classes are friendly open & flexible in their scope, covering all aspects of stone carving & cater for all skill levels.
 We maintain a low student to teacher ratio of three to four students per teacher, meaning each student's experience can be tailored to their ambition & skill level, ensuring they receive plenty of one to one attention & guidance.
 We have many resources here at the workshop to give you inspiration, but we are more than happy for you to bring your own ideas along so that we can let you realise them in stone.
Our team has broad & expert knowledge of every aspect of working stone, from decorative architectural & ornamental carving through to figurative & conceptual stone sculpture as well as letter drawing and cutting for memorials, signs & plaques.
Our courses provide everything needed to produce your carved piece: stone, tools, safety equipment, time & space. 
Students will leave with the basic skills & knowledge to continue carving independently & we will be happy to give advice & guidance on sourcing of tools & stone etc to students once they have completed a course with us.
 To find out more about our weekend courses email: info@londonstonecarving.com
sports
courses
education
workshop
Nearby hotels and apartments
London Stone Carving Workshop
52 Ossory Road, London, England, United Kingdom
London Stone Carving Workshop
52 Ossory Road, London, England, United Kingdom