Vector LEGACY Network - Property & Education
Tuesday 21 March 2017 6:30 PM Tuesday 21 March 2017 9:00 PM
Save
Saved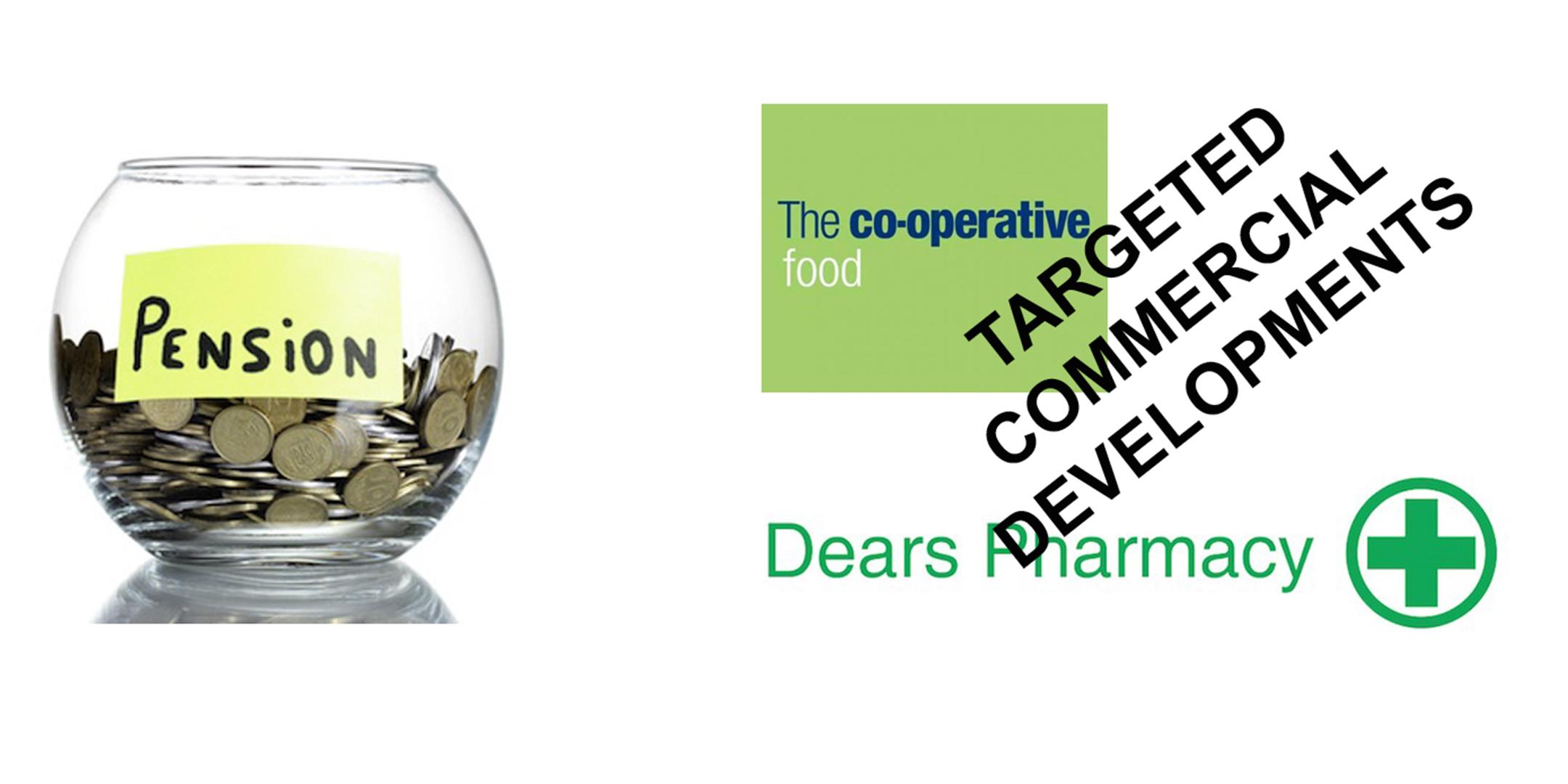 Last update 22/03/2017
318
Let's talk about two very powerful tools in the property investment world:  Funding through pensions and the leverage of Targeted Commercial Developments!
And loads of Networking!


Funding through Pension Funds
Many of us, and certainly many of our family members, have built small pension funds in the hope that they will provide a good retirement income. If we have worked for somebody in the past we would have heard about the good old 'Final Salary' schemes, the 'Money Purchase' schemes, how much was 'the company' putting toward it, how much extra we could afford putting in, and the big one:  how much and when we would be able to draw an income from it.
The fact is that we are getting older (and maybe wiser), so we really need to look at our options as retirement age approaches.
Whatever pension fund you have, 'Final Salary/Defined Benefit' or 'Money Purchase/Defined Contribution', there are various options that you can safely and effectively exercise.   Buying an annuity (or getting a final salary if that is the case) is only one of the options.   You can withdraw some of the funds 'cash' when you reach 55 years of age, or alternatively you can NOW, regardless of your age, make your fund work harder by using a SIPP (Self Invested Personal Pension) or a SSAS (Small Self-Administered Scheme).   These options are particularly attractive for the lucky ones that have 'Final Salary' schemes, as their 'transfer value' have soared in the last two years due to the 'low interest' times that we are currently living.
If you would like to learn more about how to maximise the return of your final salary and/or defined contribution pension scheme by using a SIPP or a SSAS, please come along.
During this event we will cover the basic of how to maximise your return whilst keeping your position secured.
Targeted Commercial Development
How often have you driven by a plot of land that has laid empty for years, just to see a shop, a pharmacy a local supermarket being built in months and changing the landscape for ever?
Have you ever wonder if you could have been the person that spotted the potential of that plot of land?  What would have been the finder's fee for it?
What if you have not just identify the site, but also built the site? What would have been the return on the project?
What if after building the site you would have become the landlord or this nation-wide commercial firm? What would have been the annual rent that this firm would pay, and how much would this piece of land would be worth now?
This is what Targeted Commercial Development is all about:  identifying sites that national firms are currently looking for.   Alan Christie and Eduardo Prato, from Development Discovery, will give you the insight on how you can monetise empty sites with commercial potential, whether you wish to simply get involve in finding/identifying the site, or you prefer to go all the way and develop and own it long term.
Nearby hotels and apartments
Jurys Inn Aberdeen
Glen Grant Conference Room, Aberdeen, Scotland, United Kingdom
Glen Grant Conference Room, Aberdeen, Scotland, United Kingdom