Tour and Design Workshop with Ecomotive with Starlings Housing Cooperative
Saturday 3 February 2018 11:00 AM Saturday 3 February 2018 4:00 PM
Save
Saved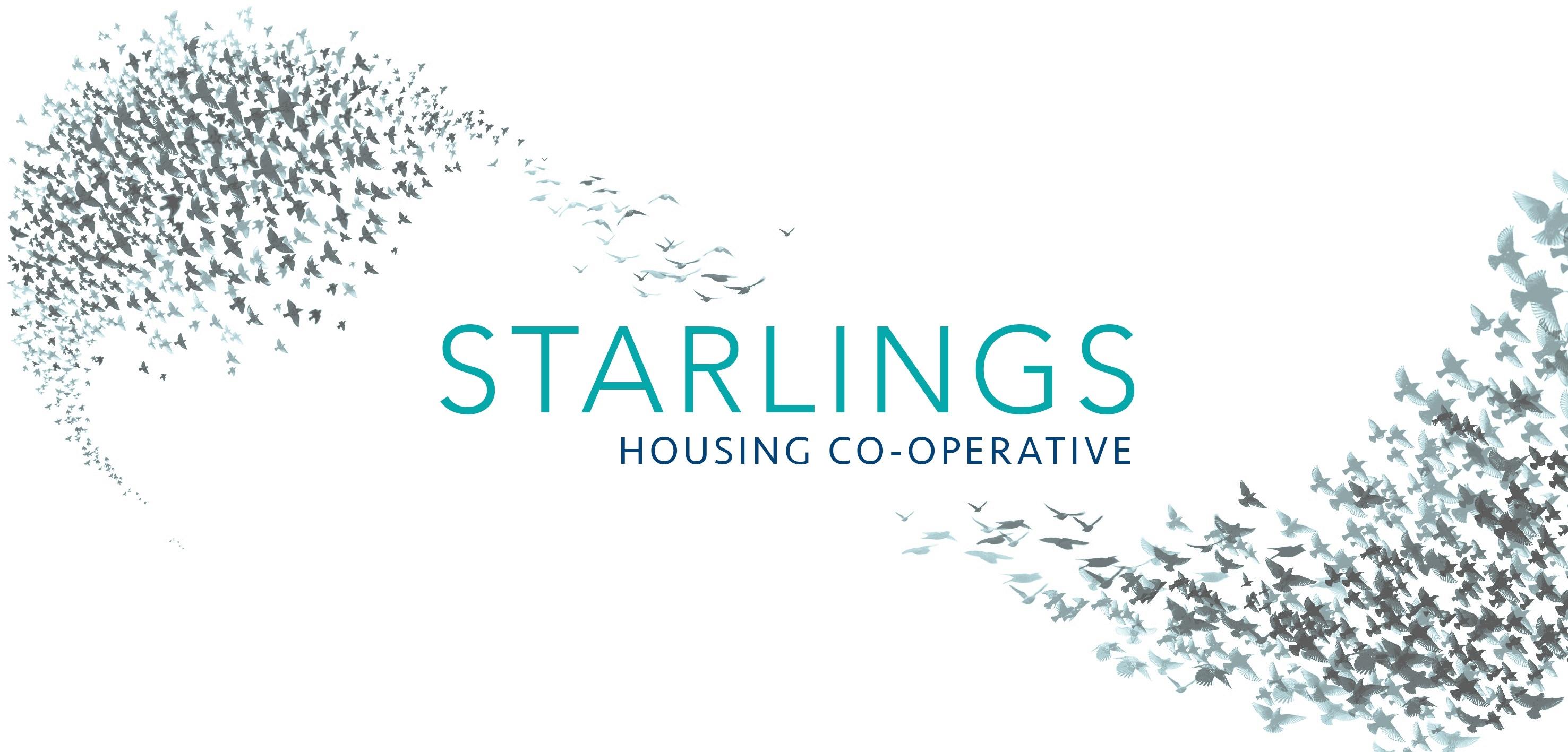 Last update 04/02/2018
1052
Who are Starlings Housing Coop:
We are  Starlings a group of 5 households living in private-rented housing, mostly in Brighton and seeking to build secure & affordable housing for our members.
Why come to the Workshop and Tour:
4-hour workshop, including a tour of The Yard and a focused design discussion with Jackson Moulding of Ecomotive.
Starlings are going to visit Ashley vale because we are impressed by the design approach of Ecomotive. Jackson is willing to work with John Hallett, so far our pro bono Head Designer, of Footprint Design.
We value they have common interests in low cost flexible and adaptable eco-design. For example, Ecomotive Snug 2 , simplifies construction in a factory, enabling partial self-build. Footprint enable modular home extensions and down scaling to support intergenerational needs, see their Speed of Life  design. A range of cladding can be used to meet local character and resident needs. Ecomotive assumes residents will have lower deposits for mortgages. There are a range of low energy and sustainability features which can be built in. Ecomotive and Footprint methods are accessible and focused on community empowerment.
Finally, Starlings also simply want a bit of inspiration. We haven't seen any other recent finished self-build in person and we need this kind of activity to keep us going on our project.
A bit more background:
"SNUG Homes empower people to up-skill and take ownership of their future home. It makes things as simple as possible by providing a structural shell constructed from pre-fabricated modules, which can then be self-finished internally and externally to suit individual requirements" 
Self Build on a Shoestring: 2016, national competition winnner
These two videos explore the sites and and were made for a South Korean audience, so have S.Korean subtitles.  
Ashley Vale is a self build and self finished project: https://vimeo.com/195614691
Bristol Community Land Trust at Fishponds road: https://vimeo.com/195620242
culture
art
courses
workshop
Nearby hotels and apartments
Ashley Vale
nearby 325 Fishponds Rd, , Bristol, United Kingdom
nearby 325 Fishponds Rd, , Bristol, United Kingdom