TEP Annual Forum 2017
Thursday 16 November 2017 9:00 AM Thursday 16 November 2017 6:00 PM
Save
Saved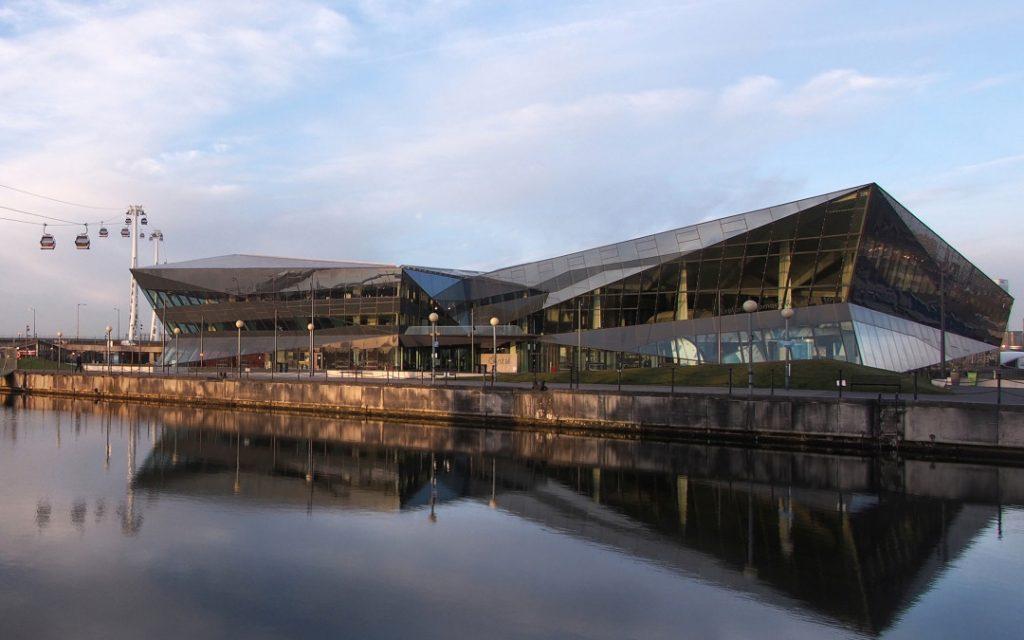 Last update 17/11/2017
388562
An exclusive offer for delegates: a guided boat tour of the key sites of the Thames Tideway project on Monday 27th November 12-3pm from Blackfriars Pier for ONLY AN EXTRA £10 ! Book your combined ticket now (further details below)
                             London's Lifeline: The Thames, Present and Future

London owes its growth and success to the Thames. Today, the river is used by over 1.25 million Londoners and continues to be an essential gateway for the city's economic prosperity.
The Thames Estuary Partnership's annual forum this year looks at the state of London's lifeline today and asks 'what's next?' for the Thames.
Join us at the Crystal, the iconic conference space in the Royal Docks to hear about the biggest infrastructure projects in the corridor: 
The Lower Thames Crossing, Tideway Tunnel, crossings to Thamesmead and
Rotherhithe and Crossrail 2.
What about the environment?  Development and the estuary edge, Thamesmead
development, Marine Spatial Planning and the PLA's environmental vision.

Are we safe from flooding in London and out into the Estuary?  Hear from a member of the Thames Regional Flood & Coastal Committee, TEAM 2100 and the challenge of SUDs.
What sort of development should we be doing? Ebbsfleet and Peabody will be revealing their plans, and Create Streets might have some advice for all developers.
What's the role of the river in the Mayor's transport strategy and can it be delivered? Transport for London, Tarmac and Peter Brett will be exploring these issues.
And what about skills?  Thames Skills Academy, Tideway and CH2m will be telling you about their initiatives.
The event will round off with presentations from Mark Jenkinson, Director of City Account Management, Siemens and Martin Gettings, Head of Sustainability, Canary Wharf Group followed by a drinks reception. 
Click here to view the programme
                                                                         Event Partners: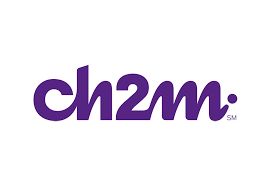 Sponsorship:
Sponsorship packages are available, for further information please contact Meghna Shah: meghna.shah@ucl.ac.uk 
 
Click here to visit the conference webpage
Courtesy of Tideway, TEP are hosting a boat tour of the key sites of the Tideway project on the river Thames. Guests will hear Geoff Loader, Head of Stakeholder Engagement and other Tideway staff explain the need for the Thames Tideway Tunnel, the many engineering and other challenges the project team has in delivering it, its current status and its aims to secure a lasting legacy for London.
This is an exclusive event for attendees of the Annual Forum. Join us on the 27th November, 12-3pm boarding from Blackfriars Pier for only £10

                                                                                    Sponsored by:

Nearby hotels and apartments
The Crystal
Siemens Brothers Way, London, England, United Kingdom
Siemens Brothers Way, London, England, United Kingdom