Talent Forum - Think and lead more strategically in fast-paced environment
Thursday 14 September 2017 9:00 AM Thursday 14 September 2017 12:00 PM
Save
Saved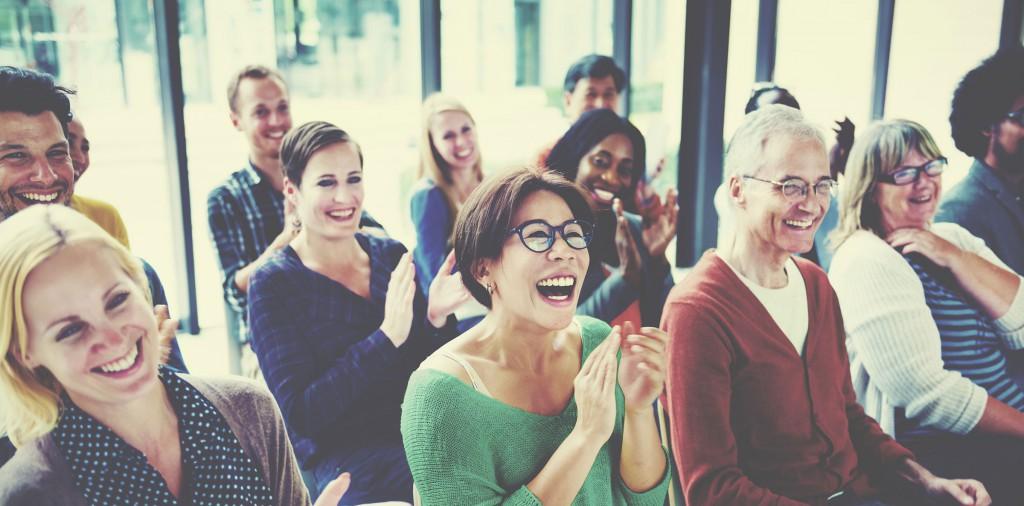 Last update 15/09/2017
478
***Only a few places remaining***
How much would you value, or even pay, for the advice of your professional peers to help with your talent development challenges? How about 3 hours of your morning?
Join Primeast facilitator Clive Wilson and event hosts Michelle Robson – European People & Performance Director, Emma Dixon – UK People & Performance Manager and Victoria Scott – European Talent & Reward Manager at Formica Group for the next North East Talent Forum.
This is Formica's amazing challenge for the 'hot seat':
"Looking from the outside in"
How to equip managers to think and lead more strategically in a fast-paced manufacturing environment.  We seek to place the customer at the heart of all transactions whilst also delivering the needs of all stakeholders, including employees, suppliers, customers, end-users and shareholders.
Clive uses an action-learning set style to skillfully facilitate members to explore this topical challenge through powerful questioning.
Not everyone is invited!  
A high standard of dialogue is maintained by inviting a maximum of 15 people who hold appropriate corporate leadership, learning and development or HR positions.  The Chatham House rule applies.
Visit the Primeast Events pages for more details
How to book
To request a place please email Rachel Sorton-Hall at Primeast.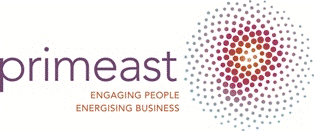 Nearby hotels and apartments
Formica Group
Formica Ltd, North Shields, Tyne & Wear, United Kingdom
Formica Ltd, North Shields, Tyne & Wear, United Kingdom