Spring into Methods - Text Mining and Analysts of Text Corpora
Monday 16 April 2018 9:00 AM Wednesday 18 April 2018 1:00 PM
Save
Saved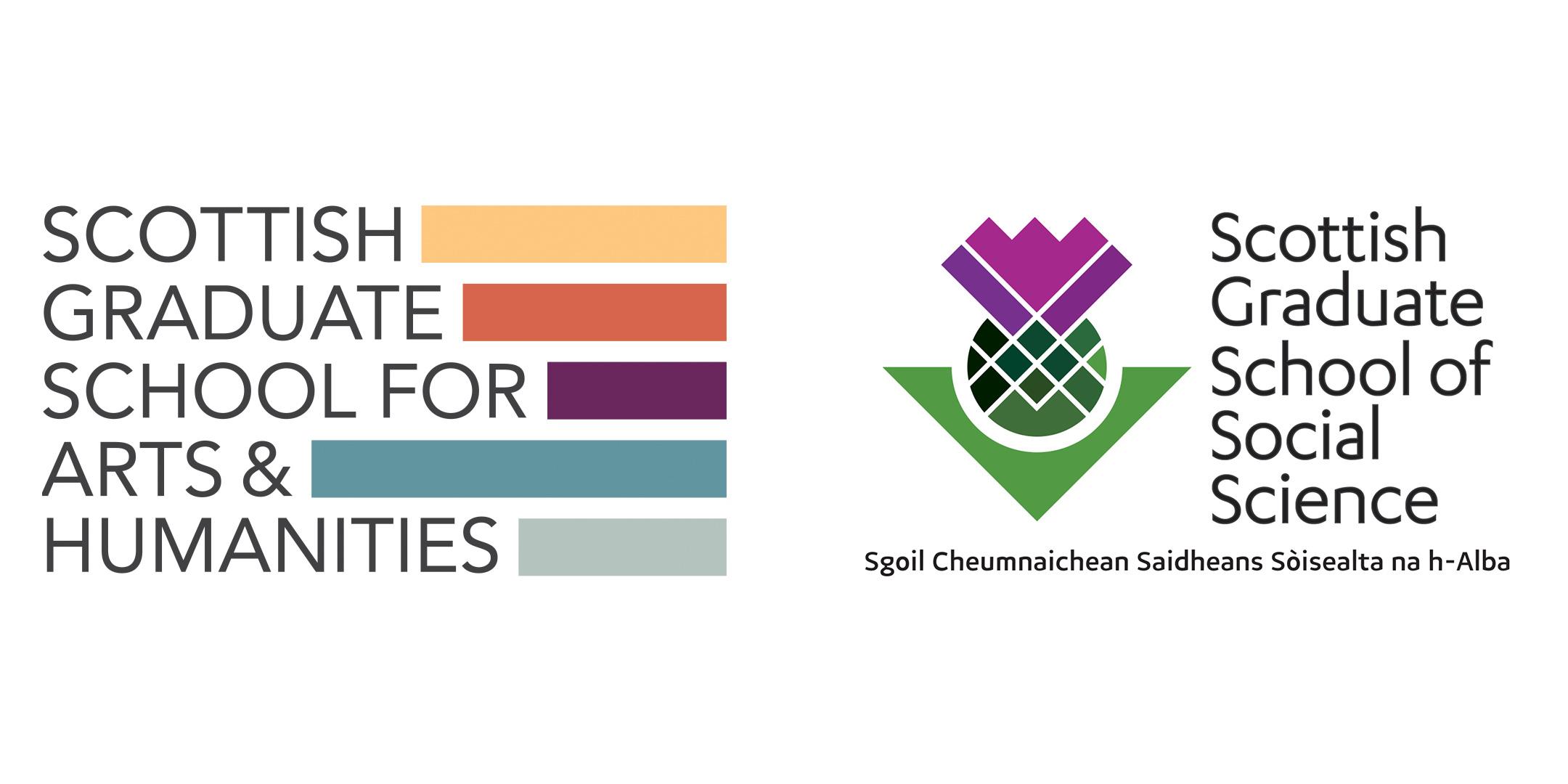 Last update 19/04/2018
4133
Deadline: March 23
Event Dates/Times: April 16, April 17, April 18 (Two full days and one half day TBC)
Academics of all kinds work closely with text. As a record of thoughts, ideas, and events, it is a medium on which much of our research relies. This makes it both a raw input to our work and often the means by which we send our own discoveries out into the wider world. This workshop aims to give PhD researchers working with textual data, or whose research could benefit from the incorporation of textual data, a knowledge of the methodologies which underlie current text mining techniques. It introduces methods of analysis which have been developed in the field of linguistics but which can be applied across a broad range of subjects to identify features such as the key themes of a piece of writing or the preoccupations of its author(s).
The workshop aims to allow researchers to harness the power of quantitative text analysis, guide their methodological design to ensure their research is as robust as possible, and introduce them to the resources which are available to accomplish their goals. Researchers will acquire a knowledge of text-corpus design and compilation, including how to gather representative data appropriate to their research questions; methods for enriching data through mark-up and annotation; analysis of style, similarity, and authorship; and analysis of data with statistical confidence measures for results. They will become familiar with software packages for text mining, pre-existing corpora, and the tools for their analysis provided through user interfaces. This includes semantic annotation techniques derived from the Historical Thesaurus of English, which are helping to drive forward the kinds of analysis which can be performed on large bodies of text. The workshop will also introduce specific applications of text analysis including lexicography, historical semantics, authorship analysis, sentiment analysis, and stylistics.

---
Please note that this is an application process, submission does not guarantee you a place. Applicants will be notified of the decision by March 29.
Travel expenses from your home HEI will be reimbursed by the graduate school responsible for your subject area in line with their travel expense policy.
Spring into Methods includes eight interdisciplinary training courses on research methods for doctoral researchers in the Arts, Humanities and Social Sciences. Click here for more information.
Nearby hotels and apartments
13 University Gardens, Glasgow, Scotland, United Kingdom
13 University Gardens, Glasgow, Scotland, United Kingdom