SAS Business Masterclass - Battalion Strength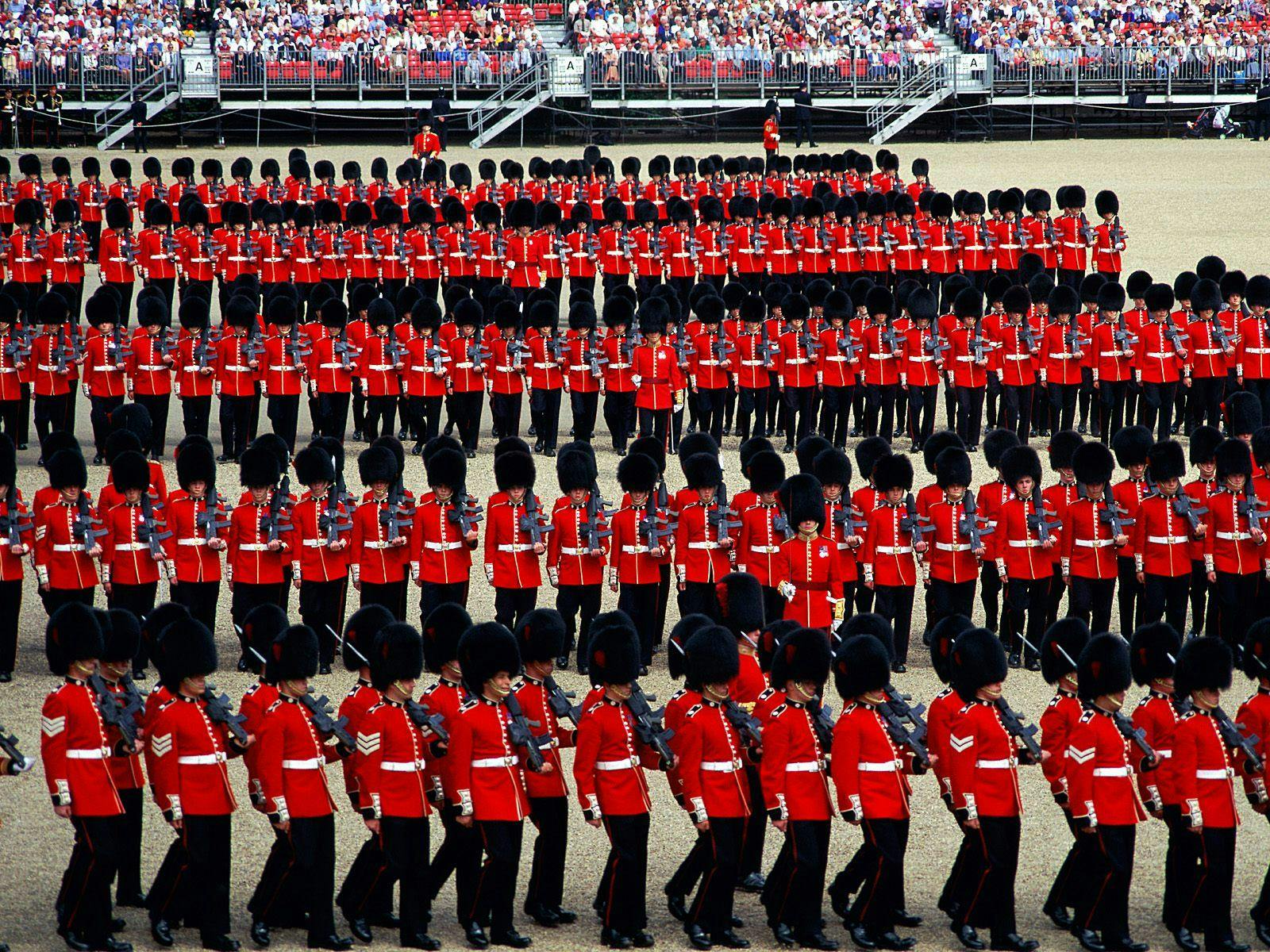 Image from eventbrite.co.uk
---
The British Armed Forces are regarded as one of the most professional fighting forces in the world.
Special operations forces are the most highly disciplined, mission-capable, and formidable units in the world. They go through rigorous selection processes and training in order to conduct unconventional warfare tasks that are beyond the means of standard military forces. The truth is, the world may never know exactly what these teams have accomplished, but their public records contain enough to earn global respect.
I DO NOT claim to have ever been a member of any of the worlds most elite forces units. However, having served as a Rapid Deployment Advanced Trauma Medic, I have worked alongside them and been responsible for providing the specialist logistical support in order they are able to do what they do. From this, I have seen and experienced first hand the skills, knowledge, training and experience they have in taking a problem and turning it into the desired outcome.
Since leaving the Armed Forces, I have implemented this within my own post service career, and gone on to work at boardroom level for some of the UK's largest high street brands, before branching out as an Entrepreneur. Buying, acquiring or setting up 4 of my own businesses. Picking up both 2 GLOBAL 'Big Impact to Business' Awards and listed on the UK 'Clear Business Thinking' Power 100.
Our Significant And Sustainable Business Masterclass series, has been specifically designed to help you to have the skills, tools, knowledge and experience to SCALE your business to become a leader within your industry.
This month see's us deliver MAST$ERCLASS 5 of a 6 part SAS Masterclass program specifically designed to ensure you have the compentence and confidence to implement what is likely to be the biggest transformation in you and your business.
Each month I'll share a different aspect, of how to Significantly And Sustainably SCALE you and your business. This month it's...
Battalion Strength
Depending on the job in hand, will determine the amount of reosurce required. From individuals, to section, to troops, platoon, squardron, company and regiment. However sometimes, on the BIG job's there is a requirement to move to Battalion Strength. This is where we call in the help and support of others in order we can concentrate ALL our efforts on the primary task, without being distracted by anything else.
In a Business, and now we've got everything lined up, well oiled and READY, it's time to bring out the BIG GUNS. How do we LEVERAGE EVERY ASPECT of the business. This looks at JV, Partnership, Affilitate, Introducers and establishes HOW do we put on growth on steriods?
Over the course of the morning, we will guide through through all the learning you have to 'ditch' in order to survive.
"We don't know, what we don't know" But, what we DO know is "If you always do, what you've always done, you'll always have what you already have" It was Einstein who declared the definition of insanity is "Doing the same thing again and again and again still hoping for a different outcome" and yet so many business owners keep doing what they are doing hoping "This time might be different"
I'll share with you how to THINK differently, ACT differently, DO differently in order we can achieve DIFFERENT outcomes.
FAQs
Are there any requirements to attend the event?
You should be the Business Owner, or the person with direct control of the business and decision making within it. If your in a partnership, I look forward to seeing you both!
What are my transport/parking options for getting to and from the event?
St James Business Centre, is in the easy to reach town of Warrington, Cheshire. (Nestled between the Bus Terminal and St James Church. Warrington Bank Quay train station is a short walk away, and Warrington Central station not that much further.
There is AMPLE free parking on site.
What should I bring into the event?
Arrive early, bring a notebook and pen, an open mind and a work ethic. You MAY wish to bring a laptop/tablet (Although this is not essential)
What should I NOT bring into the event?
Don't come if you want to stay in BED!
BLAME
EXCUSES
DENIAL
How can I contact the organiser with any questions?
Either email enquiries@mytruenorth.biz with the subject heading SAS Masterclass or call 01925 699069
What's the refund policy?
I am currently BETA testing this and so willing to offer this PROMOCODE: SASBETA1 to dramtically reduce the level of investment IN RESPONSE for HONEST feedback, and referral/recommendation. This course SHALL retail around £250-£300pp and so I strongly advise you are one of the first 16 to access the PROMOCODE and get this at less than cost!
For these reasons, we are UNABLE to offer a refund policy on THIS course.
Can I get this for ANY less?
Sure, we all LOVE a bargain. We also offer a BUY NOW price for the entire 6 sessions at just £499+VAT or email: accounts@mytruenorth.biz to request a Direct Debit of just £97+VAT pcm
Do I have to bring my printed ticket to the event?
No. Let's save a tree, I'm happy that you can either show me your email confirmation on your phone, but we'll have your details and have emailed you several times with further details and confirmation prior to attending no the day.
Can I update my registration information?
Typo? Not a problem, email lthe office and Gemma will tipex the screen for me!
Is my registration fee or ticket transferrable?
No. I'm really looking forqard to meeting YOU on the course. Transfer it, and I'm unable to do my research in ensuring this really is as bespoke as I cna make it!
Is it ok if the name on my ticket or registration doesn't match the person who attends?
I'd prefer not. Like I say, I'll be conducting research prior to the course to ensure we provide a truly bespoke experience. If you do need to amaned anything, just drop Gemma an email and we can have it all amended.
13393 Views - 13/11/2019 Last update
Langtree St James Business Centre
St James Court, Warrington, England, United Kingdom
---
Are you an event organizer?
Create events for free. They will be immediately recommended to interested users.
Create event
Nearby hotels and apartments
St James Court, Warrington, England, United Kingdom
---
---
Langtree St James Business Centre
St James Court, Warrington, England, United Kingdom
Event from
eventbrite.co.uk
---
---
Are you an event organizer?
Create events for free. They will be immediately recommended to interested users.
Create event