RVC First Aid Day for Dog and Cat Owners
Saturday 17 November 2018 10:00 AM Saturday 17 November 2018 12:30 PM
Save
Saved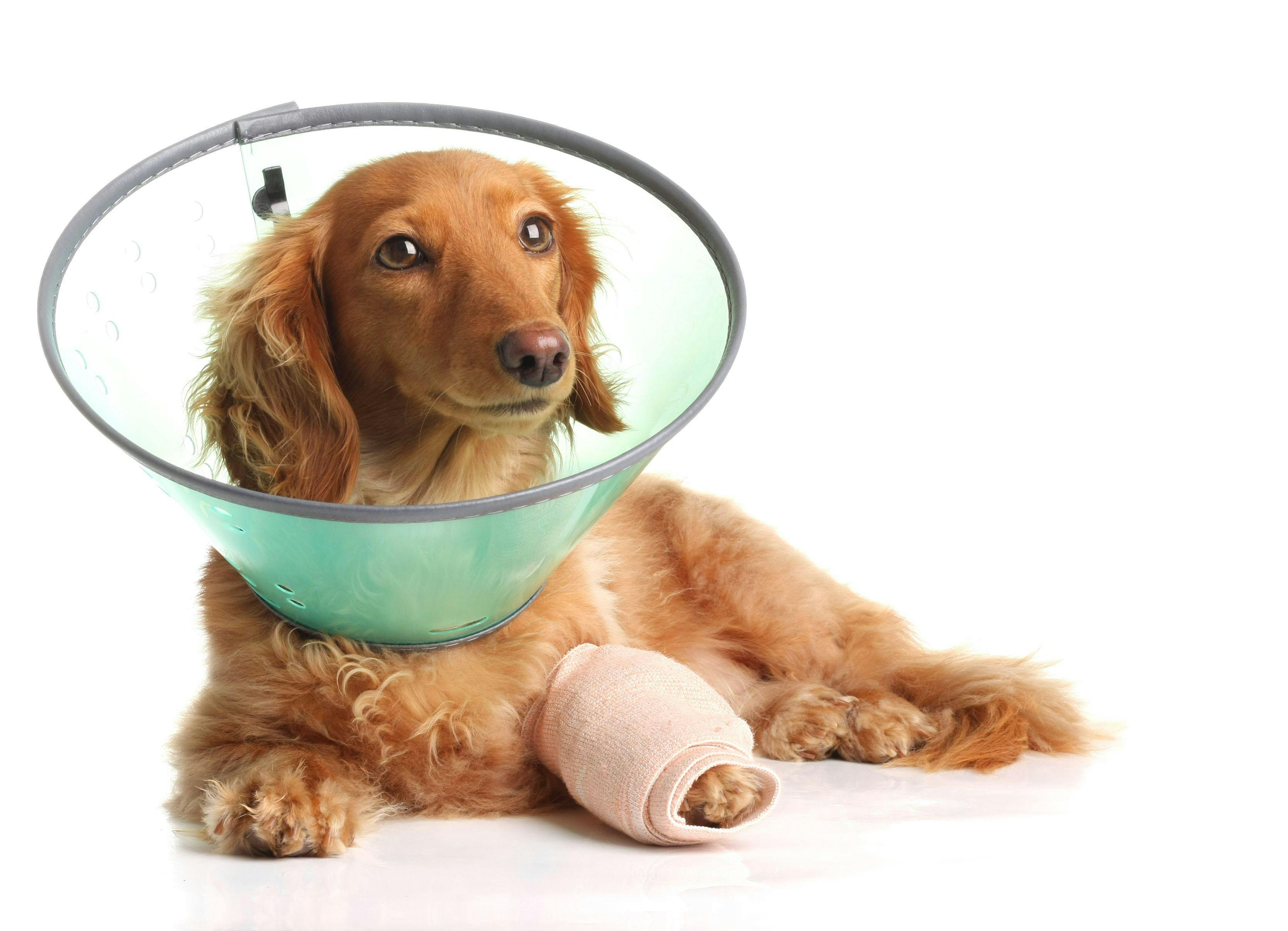 Last update 18/11/2018
298
Would you know what to do if your pet suddenly became sick or was injured?
The RVC's Beaumont Sainsbury Animal Hospital's fantastic vets will teach you what to do in crisis situations to give your pet the best possible chance of recovery.
This fun and interactive session will cover all sorts of emergency situations and you will get a chance to quiz the team and get their advice. We will be selling our new pet first aid kits on the day too, retail price £9.99. 
Registration for this event is just £10pp and includes light refreshments and a free copy of the RVC's Pet First Aid Guide. 
Please note:
This course is not suitable for children under the age of 16.
The course will take place in several rooms at the RVC's Camden campus and will involve several sets of stairs, so please be prepared to move about between sessions. Do let us know if you have any mobility needs.
This is a strictly human only event, so no pets please!
All proceeds go to the Animal Care Trust (ACT), the registered charity for the Royal Veterinary College. 
Ticket costs cover our fees to run the event, therefore any donations would make a big difference. 
Nearby hotels and apartments
The Royal Veterinary College
4 Royal College Street, London, England, United Kingdom
The Royal Veterinary College
4 Royal College Street, London, England, United Kingdom