Mindfulness-Based Stress Reduction Course (MBSR) in SE London
Wednesday 3 July 2019 6:30 PM Wednesday 3 July 2019 8:30 PM
Save
Saved
Last update 04/07/2019
480
Gold-standard course on Stress Reduction and Deepening your Mindfulness Practice.
The course was developped by Jon Kabat-Zinn and undergone substantial scientific research on it's benefits in dealing with stress, anxiety, panic. In addition, a research was made on its' benefits on emotional regulation, clarity and focus, and pain management.
The course could also provide a platform for Mindfulness practitioners to deepen their practice, as it requires 2 hour face-to-face learnining per week, and daily practices to accomplish.
Why this course:
- It is an effective and established way to try a new tool to cope with the challenges of daily life
- It is inclusive, secular, informative
- It will allow you for some space to yourself, but also meet various people
- You don't need to have any prior experience in Mindfulness
Why Mindful Globe:
- We are accessible and inclusive
- We have been there, so we could provide a compassionate atmosphere for you
- We will provide with all the essentials, you just have to turn up
Key details:
- The course is 8-week long with a retreat day during the studies
- Duration of a class is on average 2 hours with short breaks in between
- Full prepayment is required (concessions apply, please contact us
- Classes time 18:30 - 20:30, with the dates being: 03/07, 10/07, 17/07, 24/07, 31/07, 07/08, 14/08, 21/08.
We welcome you to start your Mindfulness Journey with us.
---
Classes are run from a beautiful artistic studio in Hither Green - Zenubian (www.zenubian.co.uk). It is a 10 min walk from Ladywell Station, Hither Green station, and Lewisham High Street.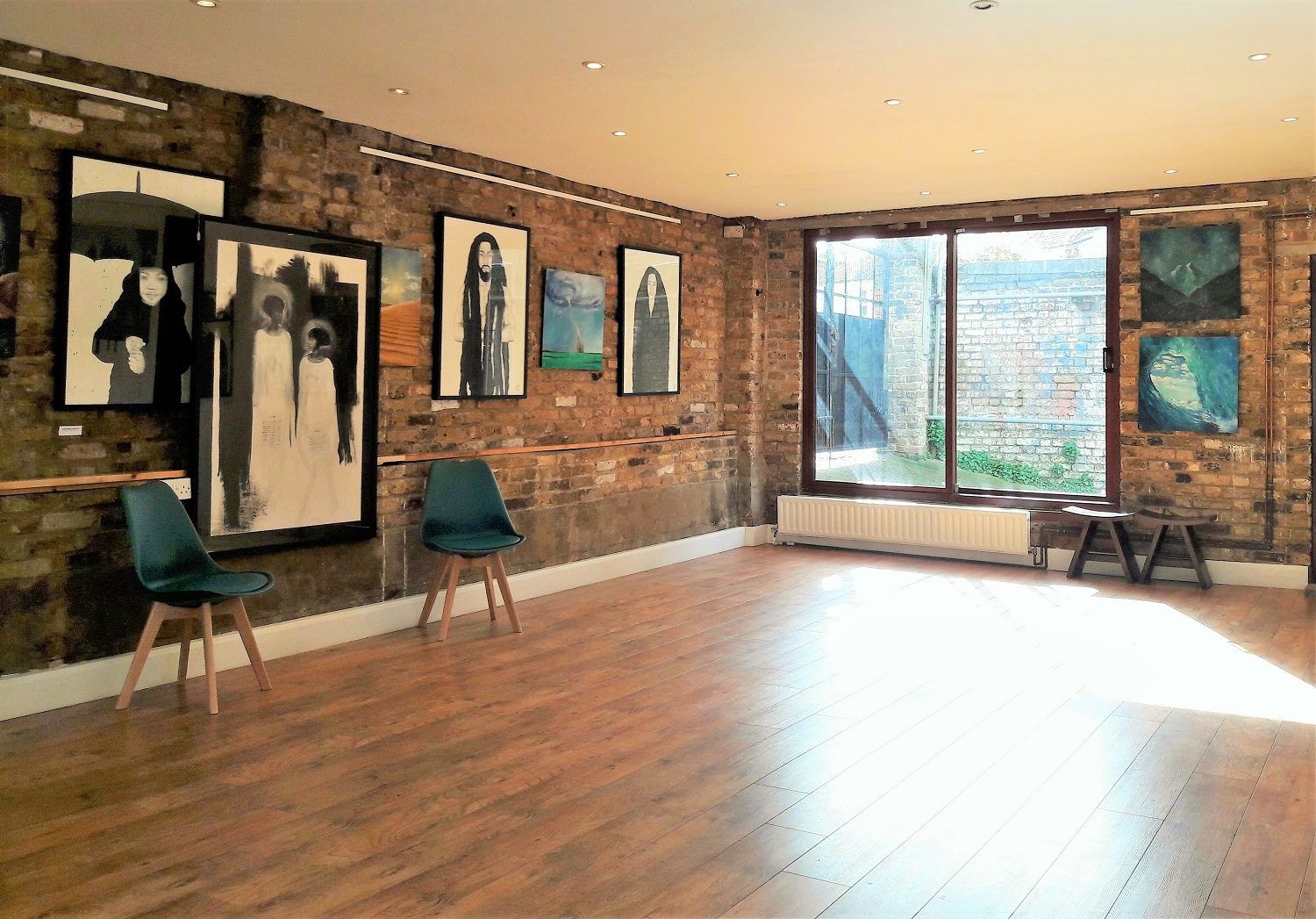 We will provide for everything that you might need.
Contact us with any question - themindfulglobe@gmail.com
---
Enrollment to this course is subject to completion of the form upon prepayment and a 1:1 phone conversation with the Mindfulness Teacher of this course.
culture
courses
education
Nearby hotels and apartments
Zenubian
136 Hither Green Ln, London SE13 6QA, London, United Kingdom
136 Hither Green Ln, London SE13 6QA, London, United Kingdom
Event from
eventbrite.com