Mindful Eating Support Group (Wednesdays)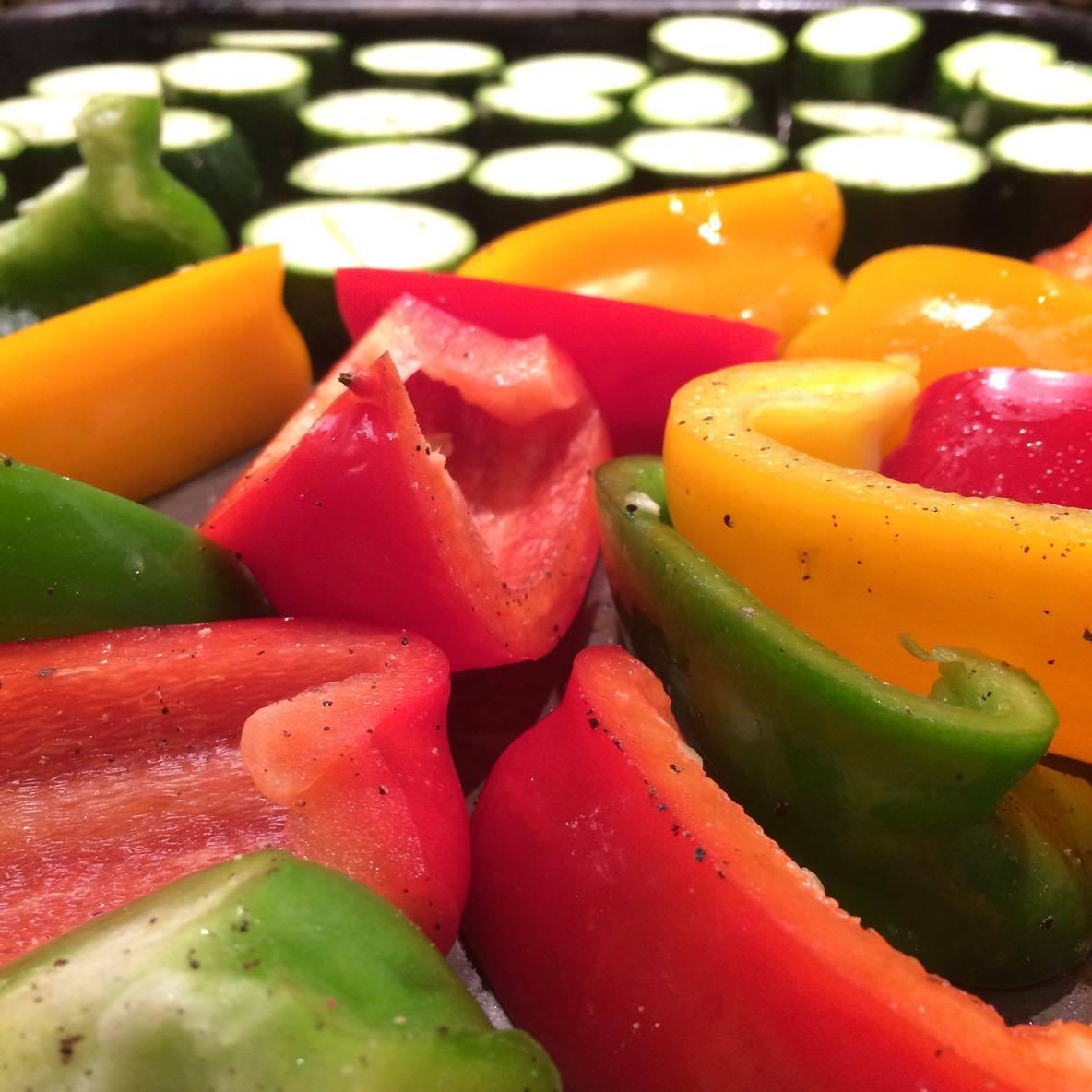 Image from eventbrite.com
---
A small, friendly, safe environment for anyone interested in discussing eating habits, mindful eating, weight management and nutrition.
My fortnightly support group is a unique opportunity for anyone who:-
~ Wants to improve their relationship with food
~ Wants to feel more in charge of their eating
~ Would like to stop going on diets, and is looking for a fresh approach to set up and maintain healthier eating habits
~ Would benefit from some in-depth discussion about their eating- chatting to others with similar goals and challenges
~ Would like to learn about the concepts and empowering benefits of mindful eating
~ Likes the idea of accountability (feeding back on their own progress every couple of weeks).
The main aim of the sessions is to help people to understand and tackle their underlying eating habits and motivations to eat, which might be getting in the way of successful long-term weight management. Its an opportunity to learn some really useful information and tips about the psychology of eating and nutrition.
The aim is to encourage you to make your primary goal to focus on your actual eating behaviour and the reasons behind it, and then weight loss can be a positive by-product, rather than simply focusing on a weight loss goal without tackling underlying problematic eating habits first (such as emotional eating).
The group is an opportunity to give and receive moral support through sharing tips, ideas, information, stories, challenges and successes in relation to eating and weight management. In order to make long-term positive changes, having a regular opportunity to not only gain some empowering knowledge but also do a bit of self-exploration can be a great help, and give you the light bulb moment you might need. Just talking things through can really help. It's a great place to share, relate, feel supported and understood.
Cost: £12 (90 minute session). No obligation to attend every fortnightly session- just when it's helpful for you (pay as you go).
Please note: This is currently an outdoor garden-based group, maximum of 6 people with all social-distancing measures in place.
NEW: an online group will be starting in addition to the current Lightwater Surrey group: Thursdays (fortnightly) 6.30-8pm. Starts 23rd July. Please see my other events or contact me for more details.
Comments from attendees:-
"For anyone not sure I would totally recommend these support groups. Emma is full of knowledge and so supportive and I always leave feeling inspired. It is lovely to talk to others in the same boat and support each other too. Could not praise these meetings enough if I tried!".
"These meetings are amazing! I highly recommend them. Went this week and I felt uplifted and motivated again after feeling down about the way I have been eating recently. Emma is so supportive and so helpful and just truly inspiring".
About me: Ive been running groups and giving talks and one-to-one sessions for more than a decade. Using my extensive experience of helping clients and my in-depth knowledge of nutrition and the psychology of eating, I help to facilitate each session but its your session ultimately, with a bit of structure if needed to help you along.
All welcome!
209 Views - 06/08/2020 Last update
Lightwater Surrey
Northfield, Lightwater, Surrey, GB
---
Are you an event organizer?
Create events for free. They will be immediately recommended to interested users.
Create event
Nearby hotels and apartments
Northfield, Lightwater, Surrey, GB
---
---
Lightwater Surrey
Northfield, Lightwater, Surrey, GB
Event from
eventbrite.com
---
---
Are you an event organizer?
Create events for free. They will be immediately recommended to interested users.
Create event