Lullabies For Parents - St. Austin's, Wakefield
Friday 12 July 2019 1:00 PM Friday 12 July 2019 2:00 PM
Save
Saved
Last update 13/07/2019
955
Lullabies For Parents is a new theatre show with songs and it's made by parents for parents.

The show is based on the album of the same name by musician and Dad, Ric Neale. The songs features these songs alongside words and visuals inspired by conversations with real Mums and Dads about their experiences.
Logistics
This sharing will run from 1pm to 2pm. As the show is for parents the showtime has been chosen to allow parents to attend and still be finished in time to pick up their children from school. There is a free creche available for preschoolers for this performance only, but places MUST BE BOOKED SEPARATELY TO YOUR TICKET. This can be done by emailing lullabiesforparents@gmail.com. This will be provided by Tinies Childcare. Lullabies for Parents will create an atmosphere where audience members can reflect on their role as a parent. For this reason, children are not allowed into the theatre space. However, if you have a baby under 12 months who needs to remain with you, they will be admitted. There will be reserved seating closest to the the theatre exit for these parents and we will build in appropriate times during the performance for audience members with babies to leave should their baby begin to cry. There is an evening performance at Seven Arts in Leeds. See www.ricneale.com/lullabiesforparents for more details.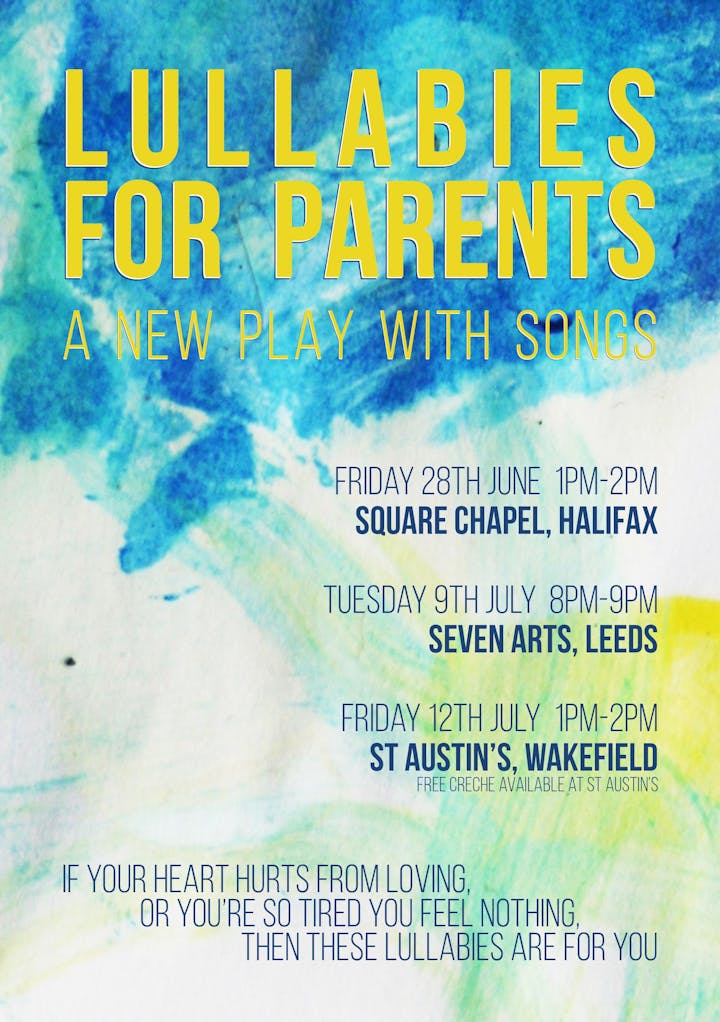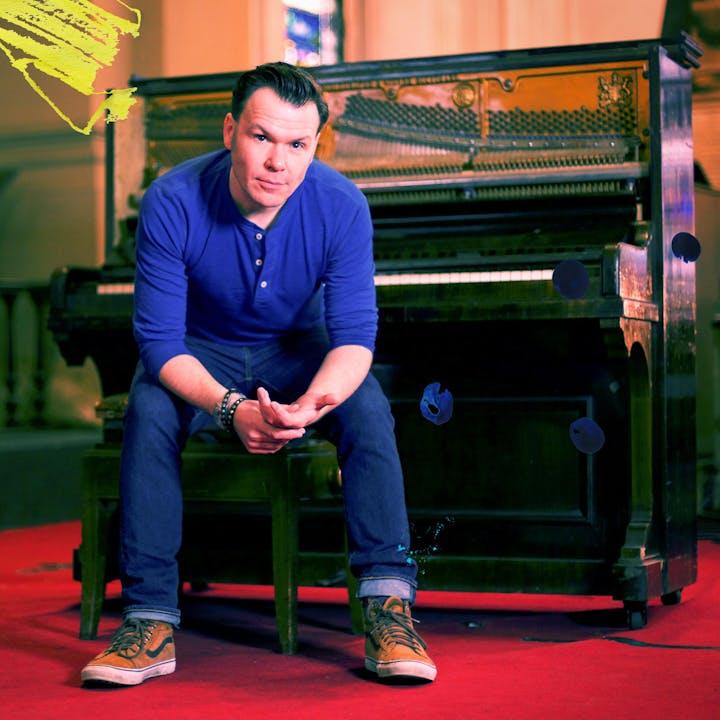 Nearby hotels and apartments
Saint Austin's Church, Wakefield
6 Wentworth Terrace, Wakefield, West Yorkshire, United Kingdom
Saint Austin's Church, Wakefield
6 Wentworth Terrace, Wakefield, West Yorkshire, United Kingdom
Event from
eventbrite.co.uk