Lifestyle Medicine: Vital Optimism at Work
Saturday 1 July 2017 9:00 AM Saturday 1 July 2017 6:00 PM
Save
Saved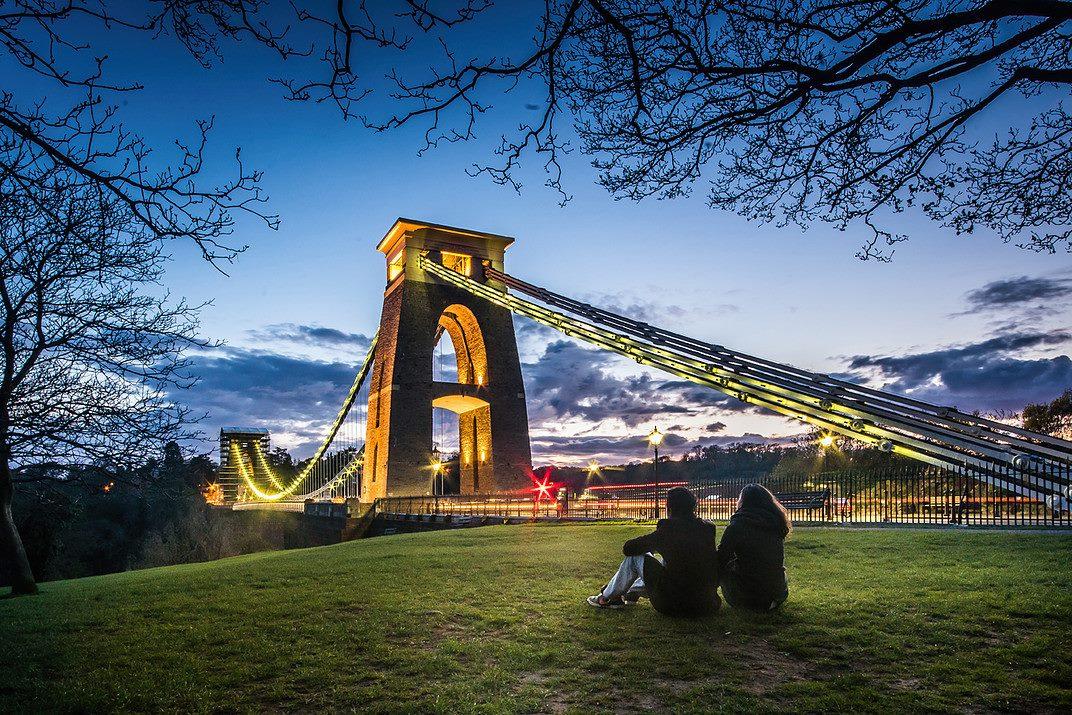 Last update 09/05/2018
74733
The BSLM inaugural Conference's primary aims are to engage with healthcare practitioners and to inspire you personally and your work. With so much long term disease around, we can sometimes feel overwhelmed and ineffectual. This Conference brings together inspirational speakers with practical solutions to 21st century healthcare problems.
We want you to feel relaxed, informed and to enjoy the company of like-minded professionals.
More information including a list of speakers can be found at https://bslm.org.uk/event/vital-optimism/.
Nearby hotels and apartments
Engineers House
Clifton Down, Avon, England, United Kingdom
Clifton Down, Avon, England, United Kingdom