LaunchPad: Launch your business! What do you really need to know - and do
Saturday 3 November 2018 8:00 AM Saturday 3 November 2018 9:00 PM
Save
Saved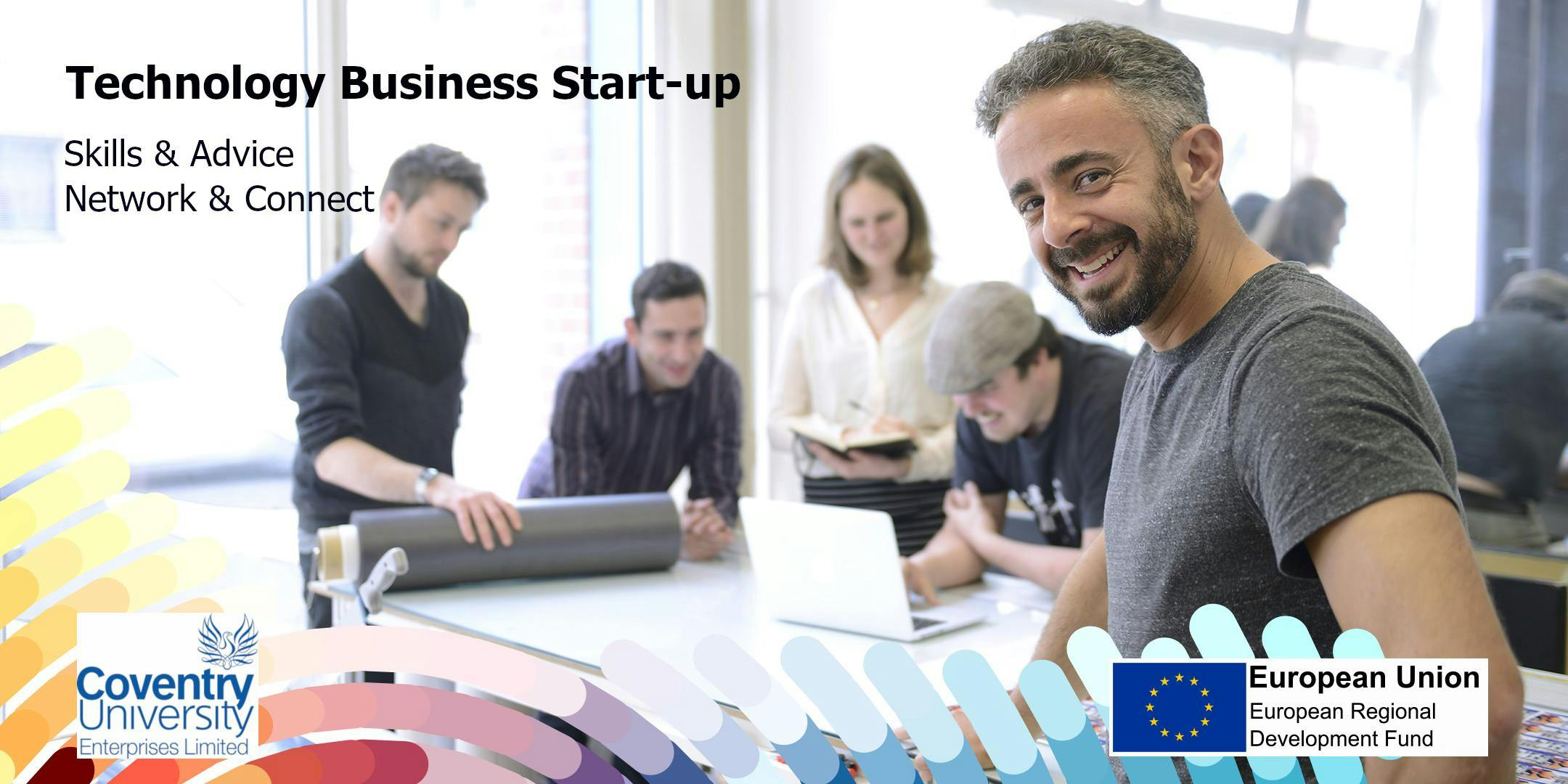 Last update 04/11/2018
754
LaunchPad: Unique 12 hour Startup Accelerator and Dragon's Den Type Session
Are you planning to launch a new service or product?

Are you looking for your first customer?

Do you need investment?
---
We will help you launch during a unique program that lasts only 12 hours. This accelerator, designed for early-stage startups will focus on learning how to build a product or service your customers want to buy and how to talk to your customers. At the end of the event, you will get to pitch your idea to investors!
During the event, you will meet mentors who will support you in your future ventures, you will find potential partners for your startup, and you will pitch in front of investors. The mentors have international experience in setting up startups and will provide insights to your idea as well as its execution. The investors will assess your progress at the end of the workshop and will give you feedback on the investability of your idea.
Mentors and Investors include
Paul Muston, CEO of Musoft

Dr Constantina Katsari, CEO of Startdoms
The accelerator is FREE if you have an innovative Technology-based business idea and have not yet or only recently started your business.
Apply on a first come, first served basis. We decided to keep the numbers low so that you get our full attention. Will accept only 20 participants. Each applicant will be contacted to establish eligibility for the programme and to ensure this workshop offers you the best fit for your needs. If you wish to discuss the opportunity then please email startup@cueltd.co.uk in the first instance - giving your name, business idea and contact number and we'll call you back to discuss the workshop.
CUE Business Solutions is offering this fantastic opportunity through the Coventry and Warwickshire Business Support Programme, the workshop is part-funded by the European Regional Development Fund.
Workshop outline:
Registration and chance for networking

Welcome

Pitches

Lean Principles

Lean Canvas

Exercise - defining the customer's problem

Marketing Campaign

Lunch and chance for networking

Preparing marketing materials

Basic Principles Customer Development with practical sessions

Dinner

Pitch preparation

The Pitch and feedback

Next step and closing remarks

Whilst there will be investors participating in the event their main role is to assess your business idea/approach. This rare and valuable opportunity will aid you when you are in fact ready to approach investors. If they wish to invest in your idea they will work with you to develop your idea to become investor ready.
Please note the session has a guided completion time of 9pm but may run longer depending on the duration of the pitching.
---
CUE Business Solutions is a division within Coventry University Enterprises Limited and part of the Coventry University Group.
This session is provided free to you if you meet the eligibility criteria.
DATA PROTECTION: We will use the information you supply: A) to provide business support to you and make referrals to partners and other providers of relevant services as appropriate; B) to share with Coventry City Council / Warwickshire County Council (as Accountable Bodies for the programme) and MHCLG (Ministry of Housing, Communities and Local Government) (or their sub-contractors) for monitoring evaluation and audit purposes. We will keep all information you provide confidentially and treat it in accordance with the requirements of the Data Protection Act 2018.
culture
food
business
workshop
Start Up
Nearby hotels and apartments
Ramada Hotel & Suites Coventry
The Butts, Coventry, West Midlands, United Kingdom
Ramada Hotel & Suites Coventry
The Butts, Coventry, West Midlands, United Kingdom