Joyfinding - Paint Your Purpose @ Good Hope Place, London
Sunday 17 February 2019 2:00 PM Sunday 17 February 2019 4:00 PM
Save
Saved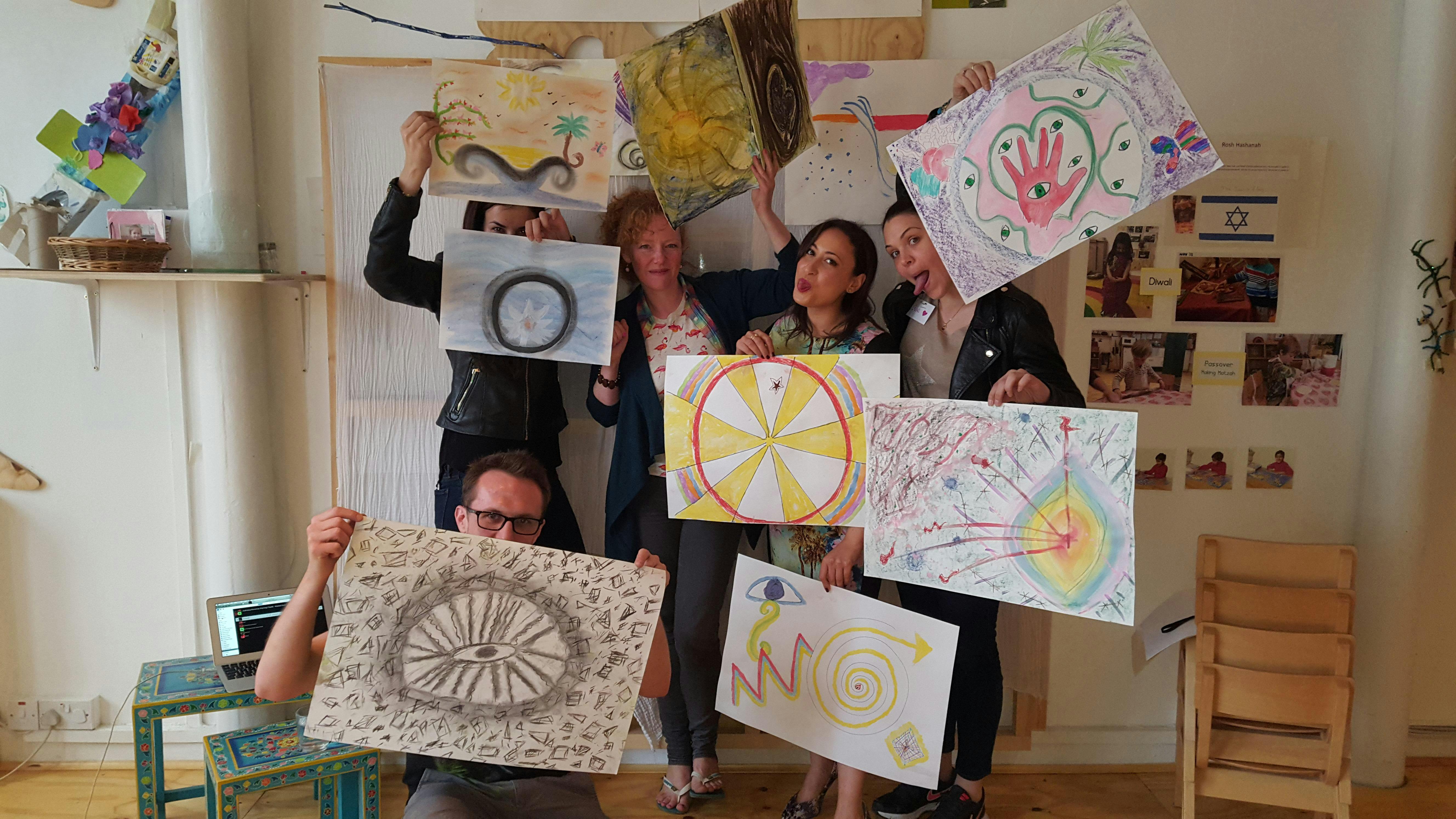 Last update 18/02/2019
26
Shake off your worries and get childlike and carefree with this unusual way of life coaching you to a happy Monday – using art and all things playfully creative to make it a better week, month and 2019!
Joyfinding Paint Your Purpose uses painting, colouring, glitter-bombs and childlike innocence to create visions of your future from the depths of your mind and you're given the tools to translate it.
Jacqueline Labib is a transformational life coach who uses creativity and fun to inspire people to purpose - and helps you let loose from the freaking week.
Over cake and tea, get stuck in with those kids' materials – crayons, felt tips, old school paints and glitter - to create a magical scene of where your being would like you to go next in life and understanding of what it means.
Imagine your mind is a palace. In this palace there are many, many rooms. On the walls of the first few rooms, there is writing on the walls. These are your beliefs - limiting beliefs.
We live in very grand and beautiful palaces, our minds, but we stop exploring them. We stay in just a few rooms, each of which has a belief carved into its wall, preventing us from stepping through to the next one.
We never discover the new rooms, those without anything on the wall just yet – those in which we feel new, and free.
In this Joyfinding Paint Your Purpose 2 hour workshop you'll:
Have fun while learning about yourself

Get out of your busy mind

Become more peaceful and focused in the moment and in your life generally

Step into fun and simplicity

Meet curious-minded people like you

Find purpose and greater meaning for your life through art, encouraging the subconscious and superconscious mind to release their secrets to you

Have the chance to ask a life coach any burning questions about direction, fulfilment, purpose, motivation and happiness

Enjoy it all over a scrumptious bowl of your childhood favourite cereal
"I started the workshop with more than an air of hesitation and apprehension. However it was great to do something entirely different for a couple of hours - thank you"

"Fun and super insightful. It's liberating to close your eyes, take a deep breath and get on with the art!" - Michelle
"Really enjoyed the session and finding out more about my feelings and where I am in my life. Would definitely do it again." - Katie
"Thanks so much for a lovely afternoon. Really made me think about things differently and the important things and people in my life who make me happy :)" - M
"Really enjoyed the dive into my childhood" - Chris

"It was great to have some mental space to be as whimsical as I wanted and so to open my mind. The most powerful image was 'imagine you are a star, the brightest star'. Very liberating and enlightening." 
More about Transformational Life Coach Jacqueline Labib
Come and find your joy with us - we promise FUN personal development with unique techniques that really do work, for absolutely everybody.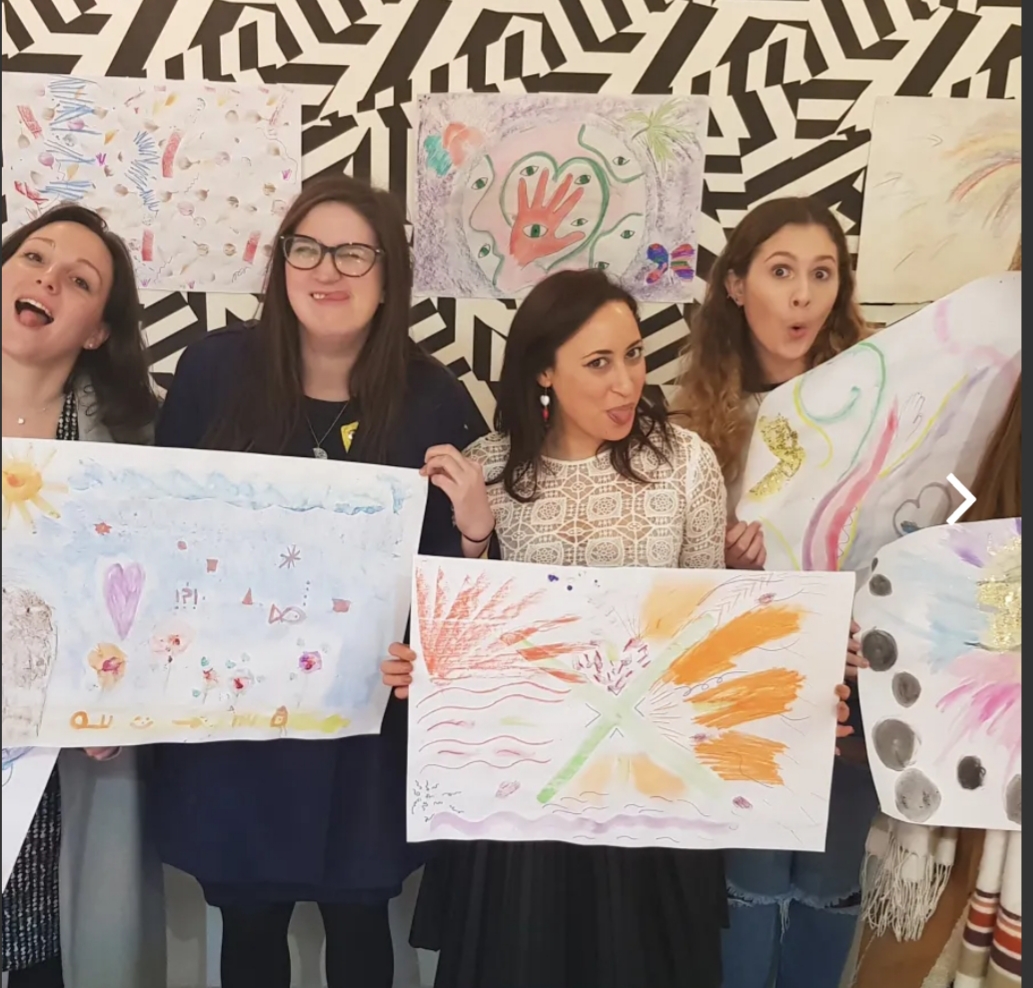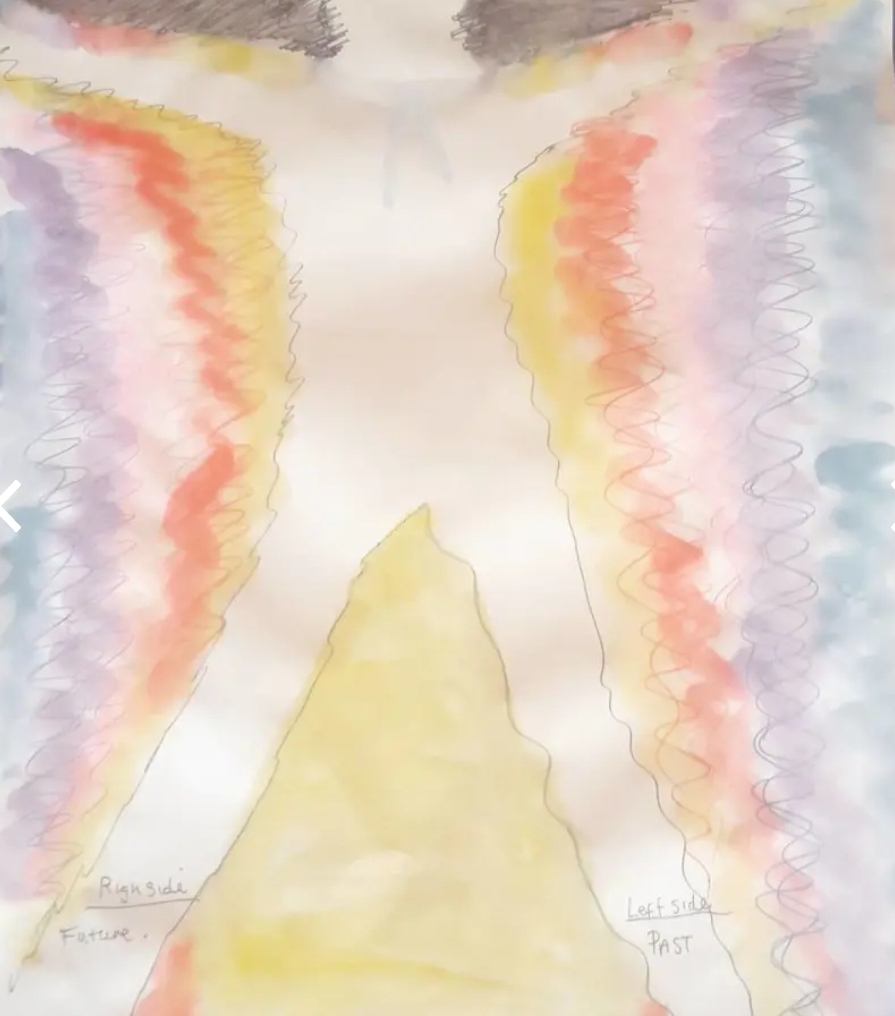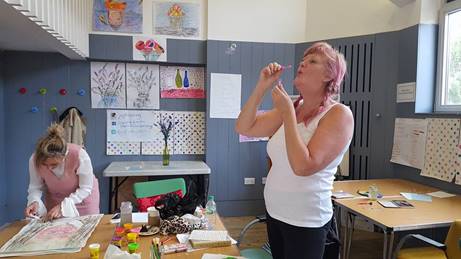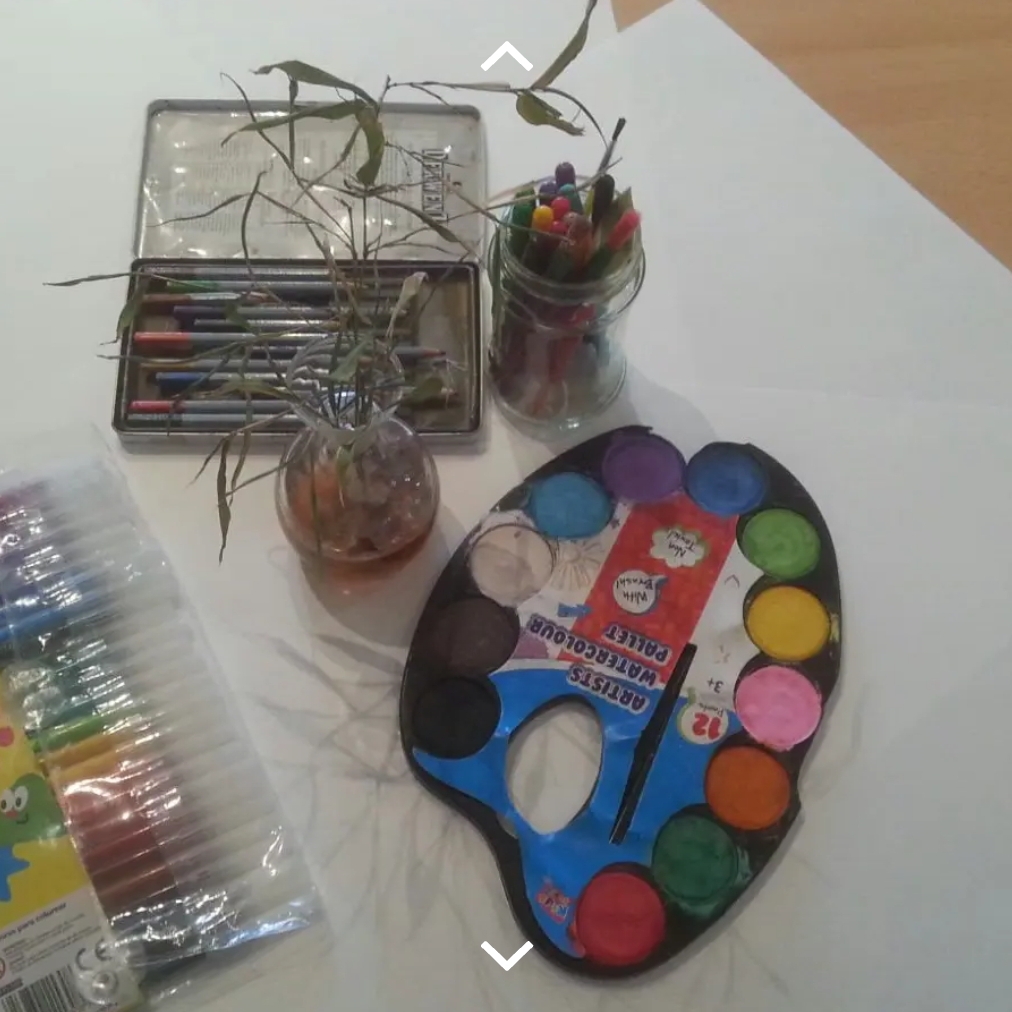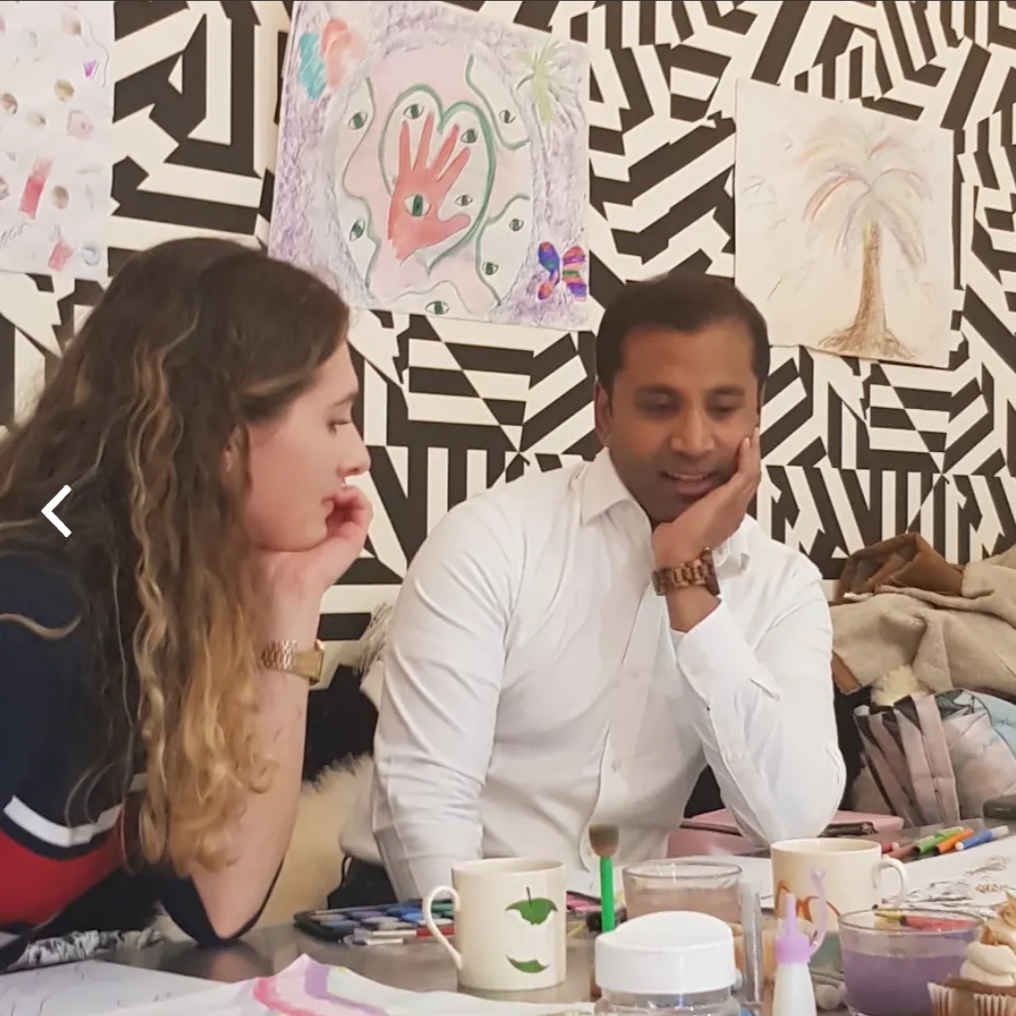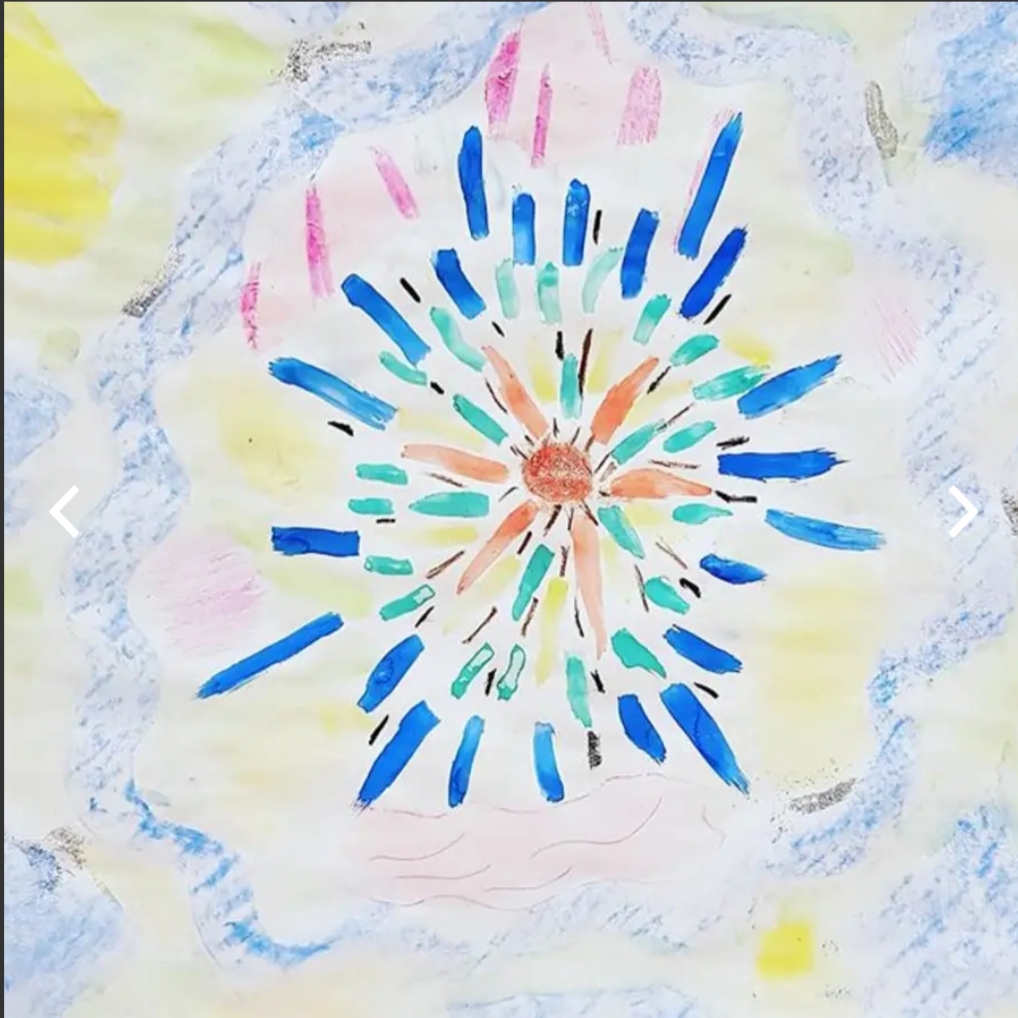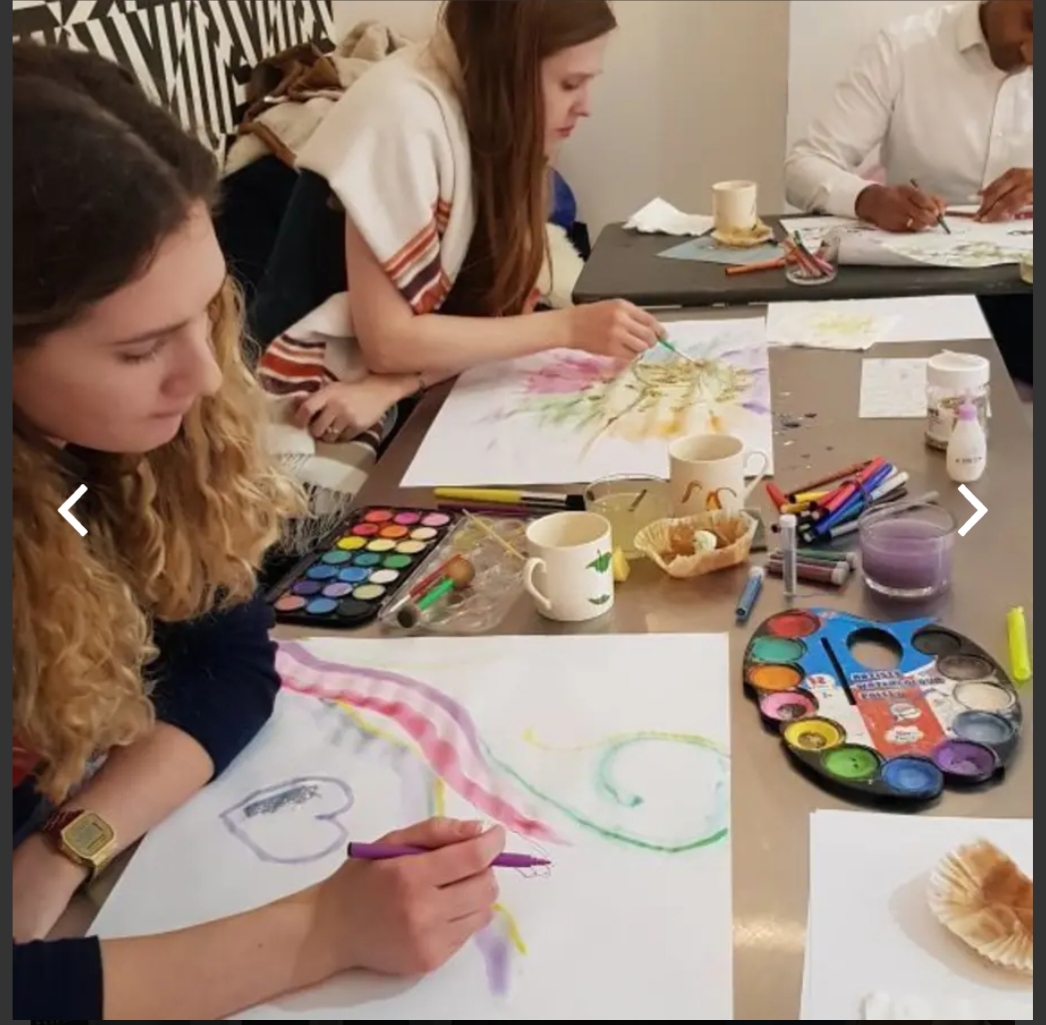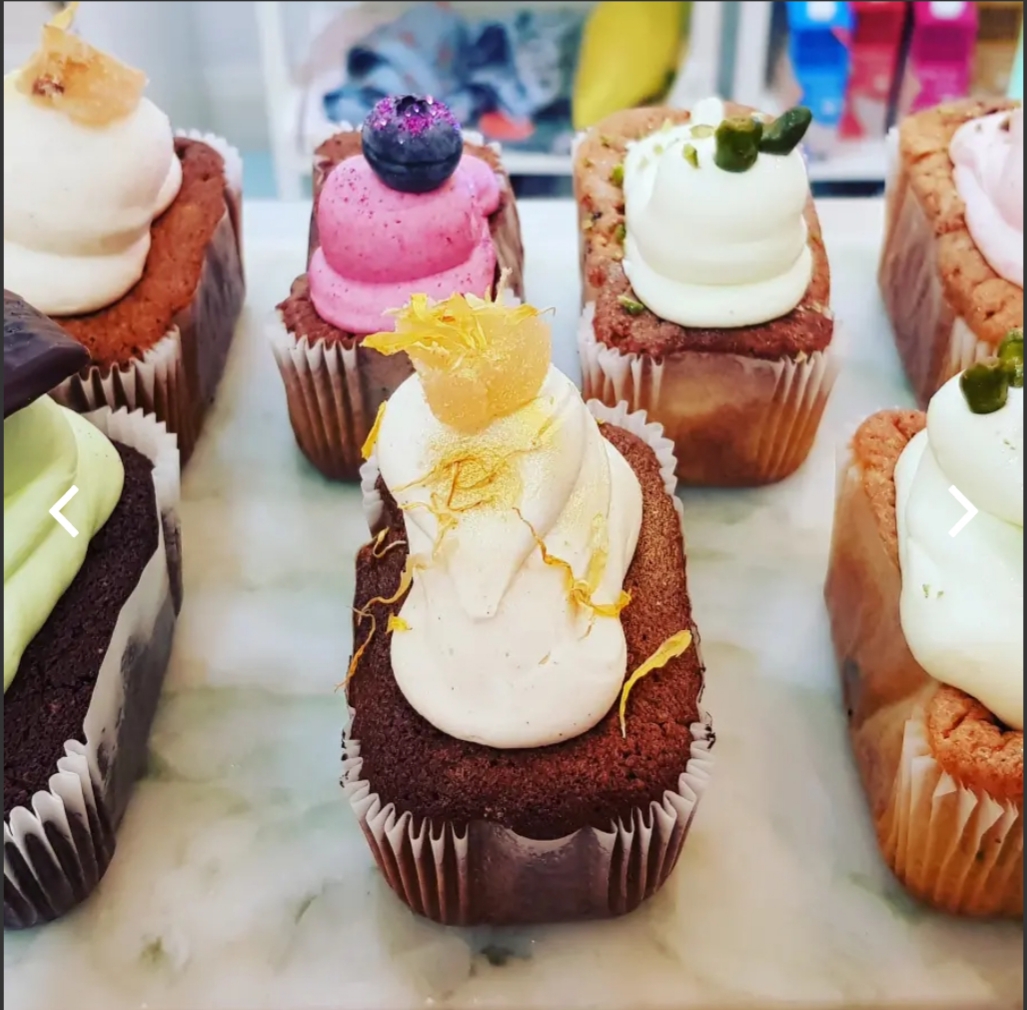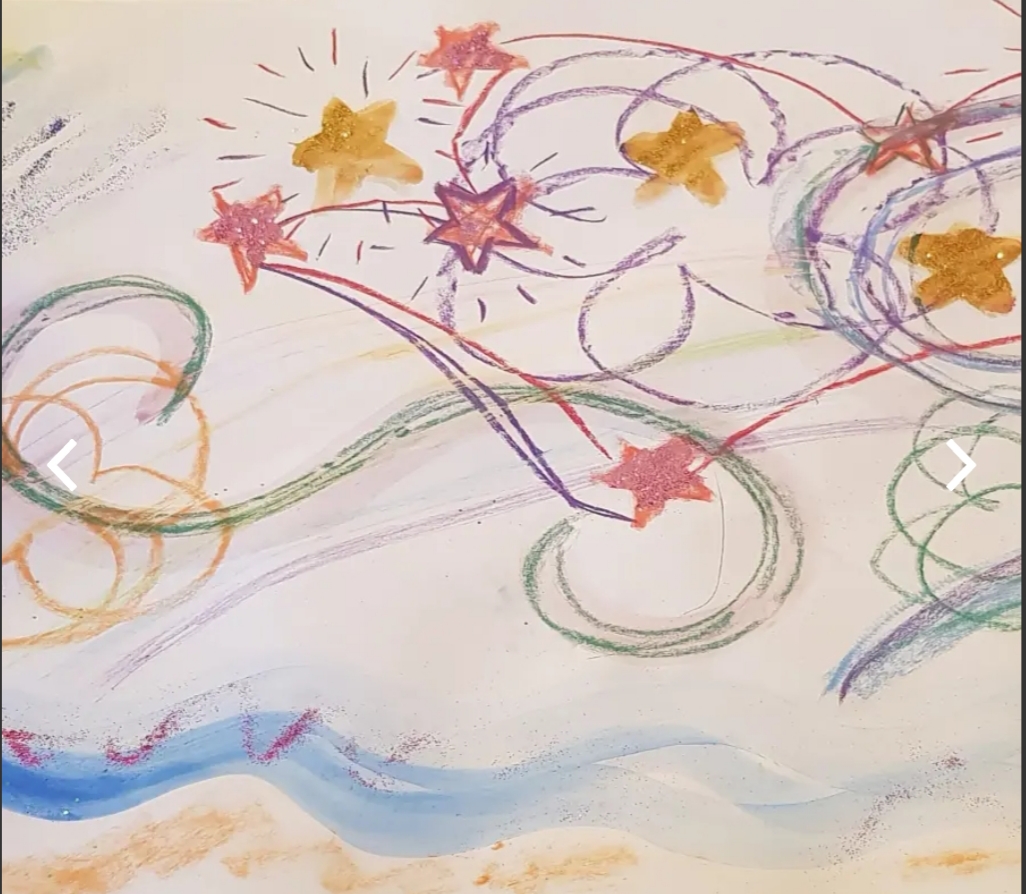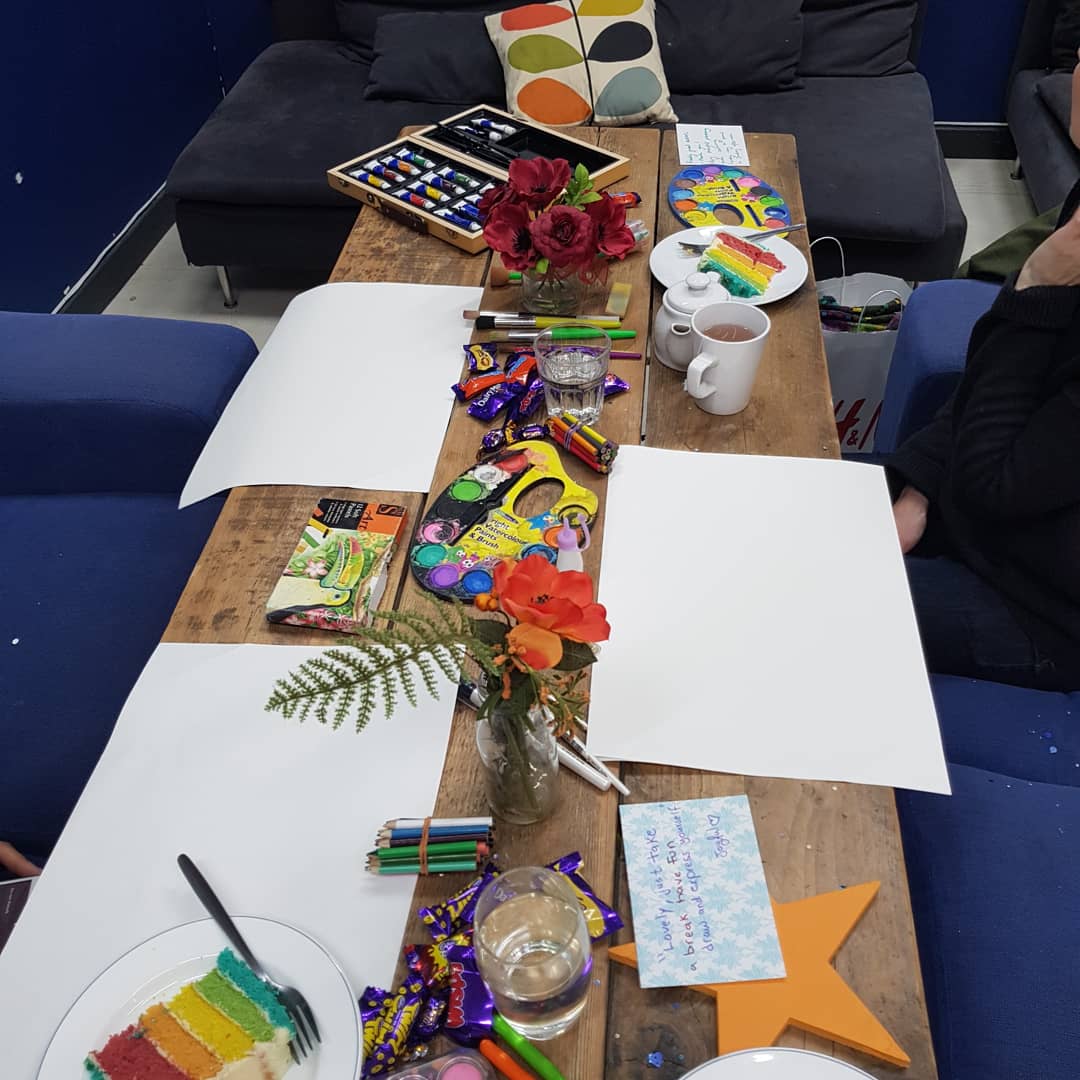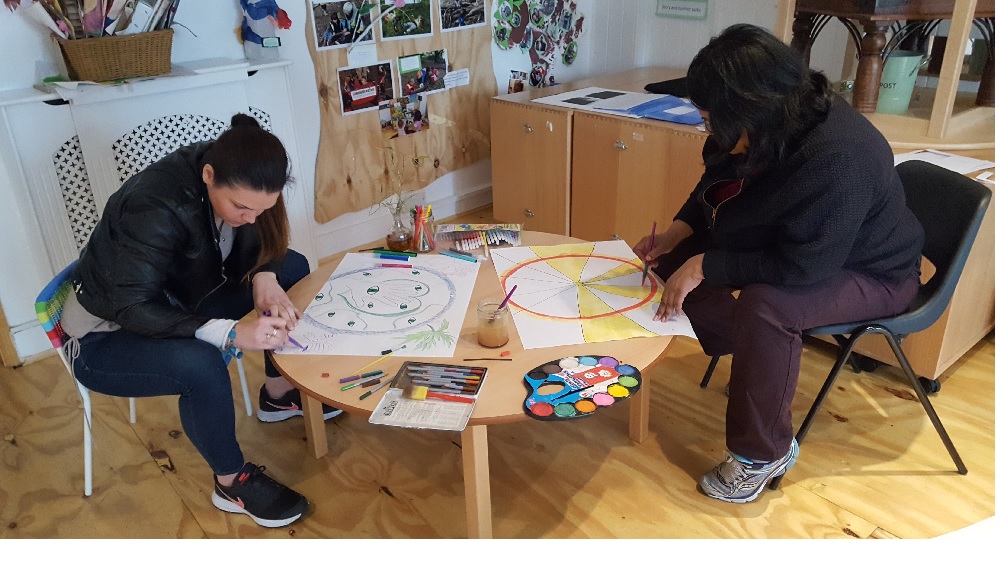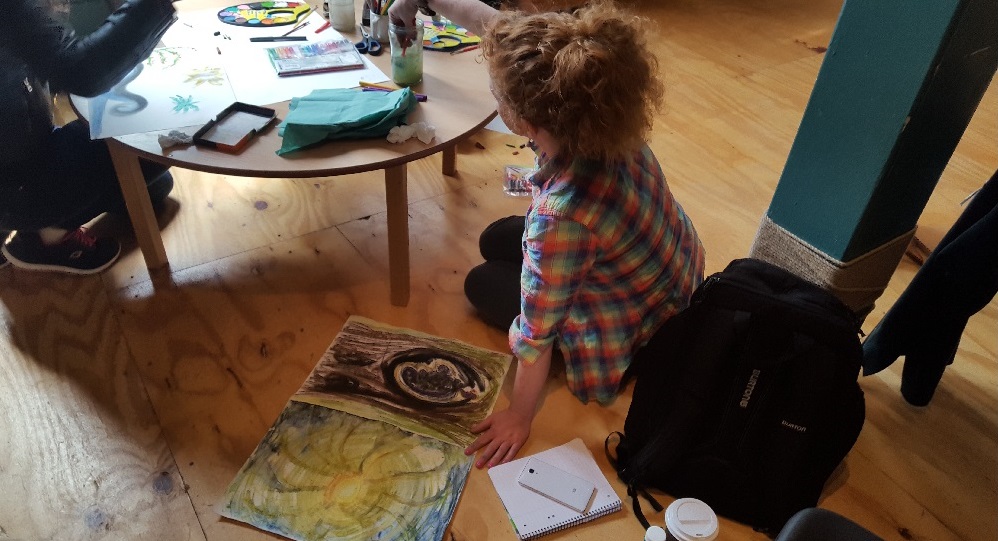 FAQs
Where can I contact the organiser with any questions?
Email wecare@joyfindcoaching.com and you'll usually get an answer within the same day
Is my registration/ticket transferrable?
Yes, but refunds won't be given for no-shows or arriving late. Be powerful by choosing to listen to the positive, strong part of your mind which is telling you you deserve to live a fulfilling, authentic life and explore more about yourself. You won't regret it.
Do you offer refunds?
If you don't have fun and don't find anything out about yourself, we'll give you a partial refund of 12 (the other 8 covers your refreshments). Let us know at the end of the workshop and we'll arrange the refund by the original payment method.
Refunds won't be given for no-shows or arriving late.
--
Register for a fun-packed, eye-opening activity. You might learn something awesome!
See you there!
Jacqueline & the Good Hope Place Team
music
concerts
culture
sweets
workshop
painting
Nearby hotels and apartments
Good Hope Place
261 Lewisham High Street, London, England, United Kingdom
261 Lewisham High Street, London, England, United Kingdom