isoenergy open day and tour
Thursday 11 October 2018 11:00 AM Thursday 11 October 2018 2:00 PM
Save
Saved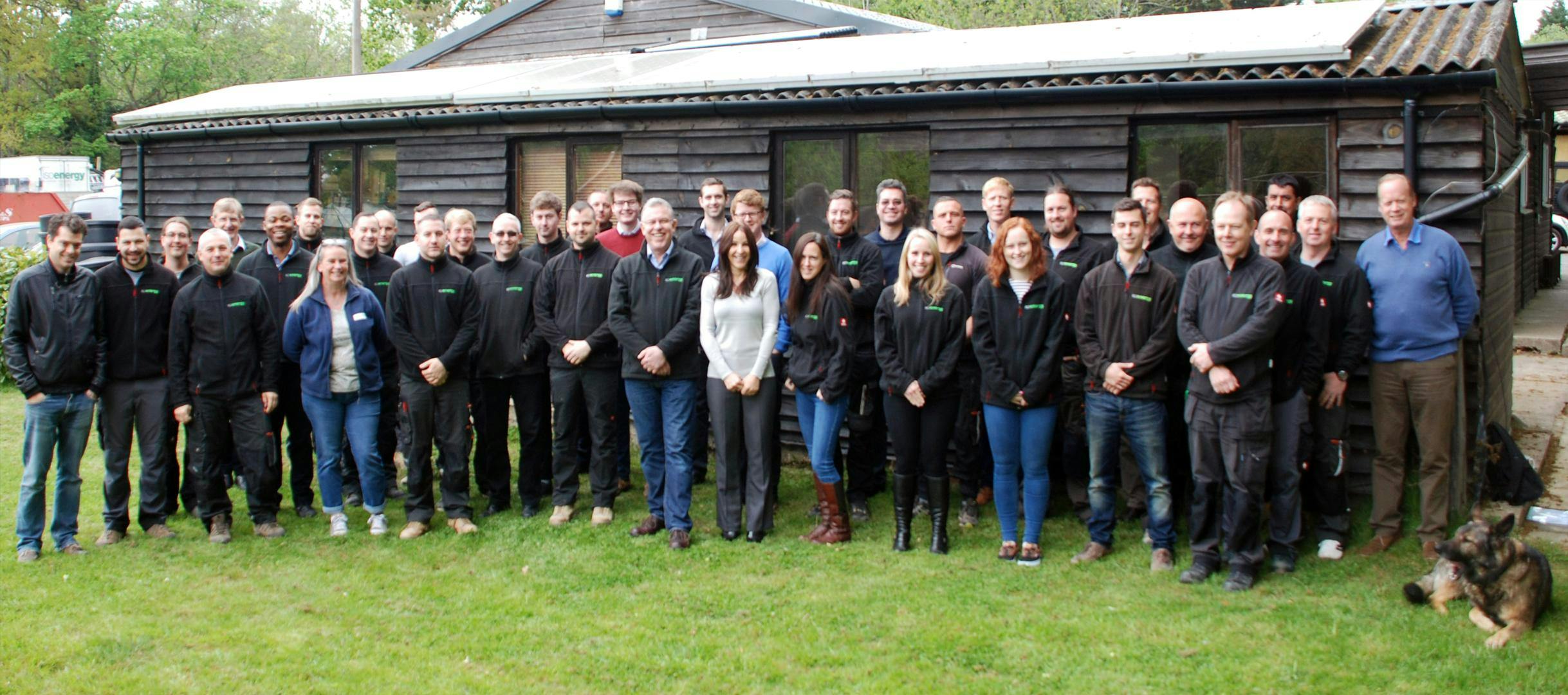 Last update 12/10/2018
525
Come and discover the how going green and installing renewable energy not only helps you cut your carbon emissions, but will save you money on running costs and can earn you a generous subsidy from the Government. To be held at isoenergy's head office in Horley, this FREE event is a great opportunity to hear about the financial benefits of installing renewable energy in your home or business. The tour will also include demonstrations of how different renewable energy systems work and then a tour of some local systems we have installed at our neighbours' houses.
The event is also a great chance to talk to some other people who are considering renewable energy over a buffet lunch and enjoy isoenergy's grounds.
The presentation and tour will be of interest both to industry professionals and to people who are thinking of installing renewables in their property. The main technologies we will be showcasing will be ground source heat pumps, air source heat pumps, biomass boilers, solar photovoltaic, solar thermal and battery storage.
Car parking is available on site and we are just a short taxi ride from Salfords rail station for those who wish to enjoy a glass of wine or two with their lunch.
Places are limited so please register for FREE as soon as possible to avoid disappointment.

Nearby hotels and apartments
isoenergy
Meath Green Lane, Horley, England, United Kingdom
Meath Green Lane, Horley, England, United Kingdom