Using Insight for Improvement Roadshow 2018 - Cambridge
Thursday 21 June 2018 9:00 AM Thursday 21 June 2018 4:30 PM
Save
Saved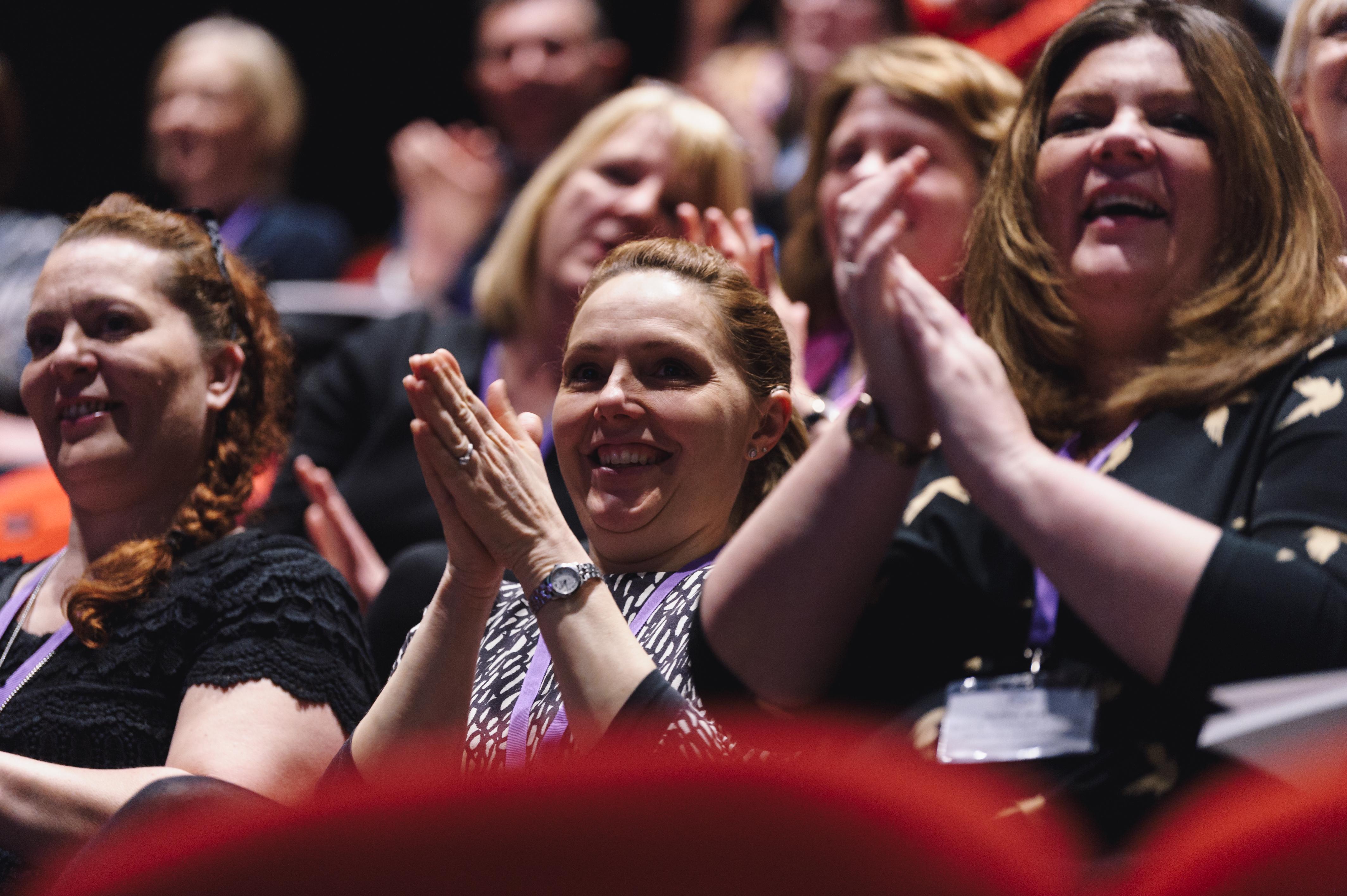 Last update 22/06/2018
804

Working in conjunction with NHS England and NHS Improvment, PEN are delighted to annouce a second Using Insight for Improvment roadshow.
These are a series of events where we plan to bring some of the excitement and best practice from this year's National PEN Awards into the regions. Over each day we will be hearing from several of our winners and finalists who have used feedback and insight to drive improvment in healthcare to showcase their work, we will be hearing the latest news from the Insight & Feedback Team, and we will have the opportunity to network and discuss key themes arising from the presentations. This is a day focussed on sharing what is working well, learning from each other and having the opportunity to discuss your own challenges with like-minded professionals.
This event will be of interest for people who are responsible for improving patient experience or managing measurement or insight, particularly in provider organisations or local commissioning. Further details on the organisations that will be presenting their work will be issued very soon!
Outline Agenda 
(Registration from 9am) 9:30pm - 4:30pm
9:30 - Welcome and introductions
Ruth Evans, MD, Patient Experience Network
Gillian Radcliffe, Programme Communications Manager, Insight & FFT Insight & Feedback Team, Nursing Directorate, NHS England
9:45 - Table Introductions
10:15 - Setting the Scene
NHS England Insight & Feedback Team
10:45 - Best Practice Presentations and Discussions
PENNA Winners and Finalists
12:45 - Lunch
13:15 - Review
Louise Blunt, Operations Director, Patient Experience Network
13:25 - Observations
NHS Improvement
13:35 - Best Practice Presentations and Discussions
PENNA Winners and Finalists

15:45  - So What? Action Planning and Reflection
Ruth Evans

16:20 - Final Review
Ruth Evans & Gillian Radcliffe
16:30 - Close 
There is no charge for attending.
Refreshments and a light lunch will be provided. 

We know these will be popular events so please book your place soon to avoid disappointment. 
If you have any questions please don't hesitate to contact Helen or Gill on 01772 336639 or email events@patientexpereincenetwork.org
Nearby hotels and apartments
Doubletree by Hilton
Granta Place, Mill Lane, Cambridge CB2 1RT, Cambridge, Cambridgeshire, United Kingdom
Granta Place, Mill Lane, Cambridge CB2 1RT, Cambridge, Cambridgeshire, United Kingdom