Innovation in health and care: overcoming the barriers to adoption and spread
Tuesday 26 June 2018 8:30 AM Tuesday 26 June 2018 6:00 PM
Save
Saved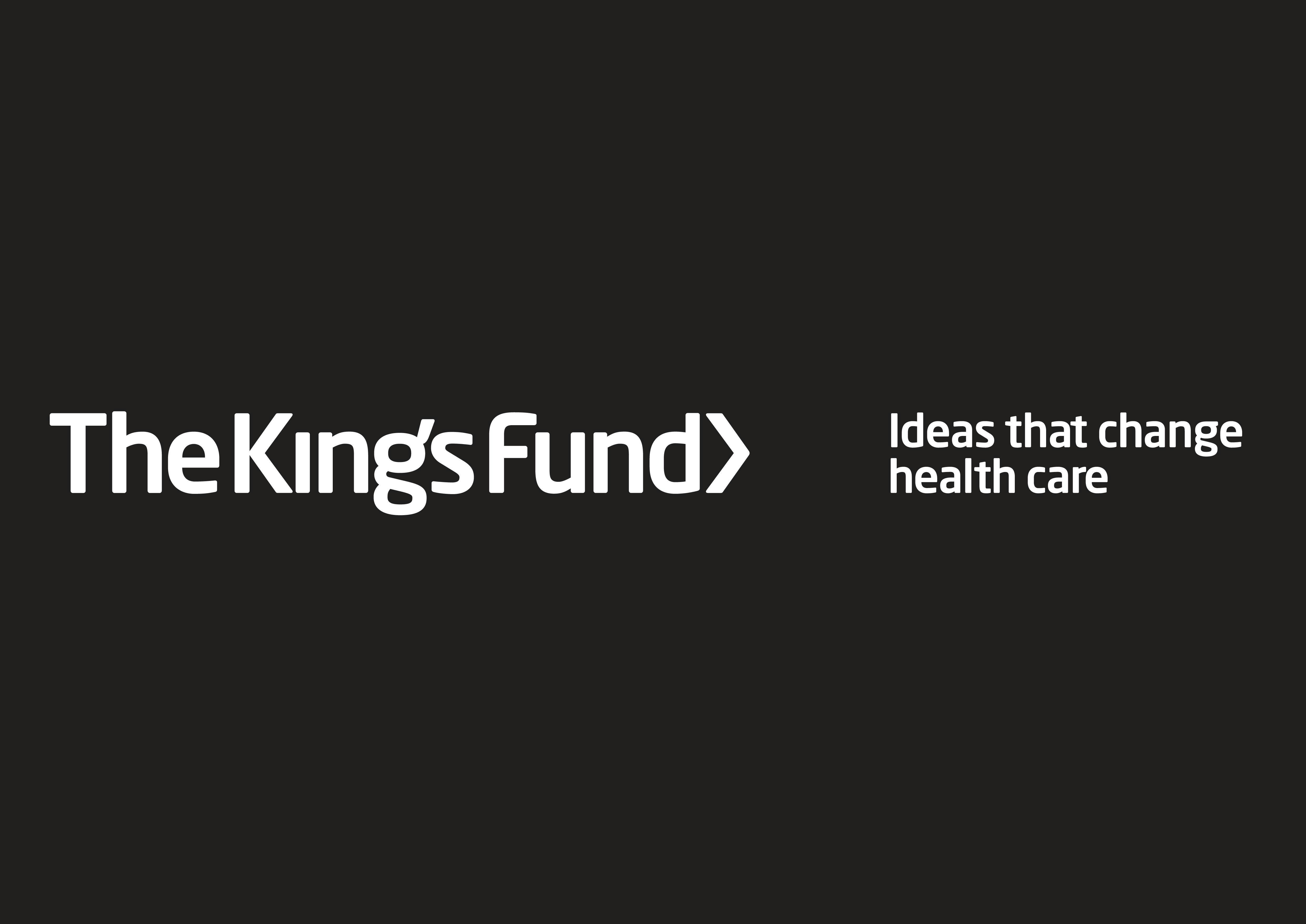 Last update 27/06/2018
168
About this event
Ensuring the adoption and spread of innovation is a challenge in any health and care system, but anecdotal evidence suggests that the English system finds it particularly challenging.  
 This one day conference will showcase a number of different case studies, that demonstrate the transformative power of simple, lowcost innovations in improving health and care services and the dramatic difference they can make to people's lives.
 The event will also focus on the effective approaches to supporting adoption and spread, and will include session on:  
improving access for vulnerable groups

spreading innovation across boundaries

engaging patients in their care

spreading digital Innovation

spreading innovation through collaboration

embedding a local innovation - beyond pilot funding

clinical entrepreneurship
FAQs
Can I pay by invoice? 
Yes. Please select your tickets and once you're through to the registration form, you can amend the 'payment method' from credit card to 'pay by invoice' .
Please note, there is a £20 surcharge to cover the cost of processing invoices. This is an addition to the ticket price and will be added to your invoice. There is no charge for paying by debit or credit card.

What's the refund policy?
Cancellations confirmed in writing more than 14 days before the event will be refunded in full. We regret that no refund can be made after that date. However, tickets are transferable. Please email us at events@kingsfund.org.uk or call us on 020 7307 2409 to cancel or transfer your ticket.   
Contact us
For more information about this event, please visit www.kingsfund.org.uk/events, email events@kingsfund.org.uk or call us on 020 7307 2409.

Nearby hotels and apartments
The King's Fund
11-13 Cavendish Square, London, England, United Kingdom
11-13 Cavendish Square, London, England, United Kingdom