Improve your Business Mind Set
Thursday 21 June 2018 7:45 AM Thursday 21 June 2018 9:30 AM
Save
Saved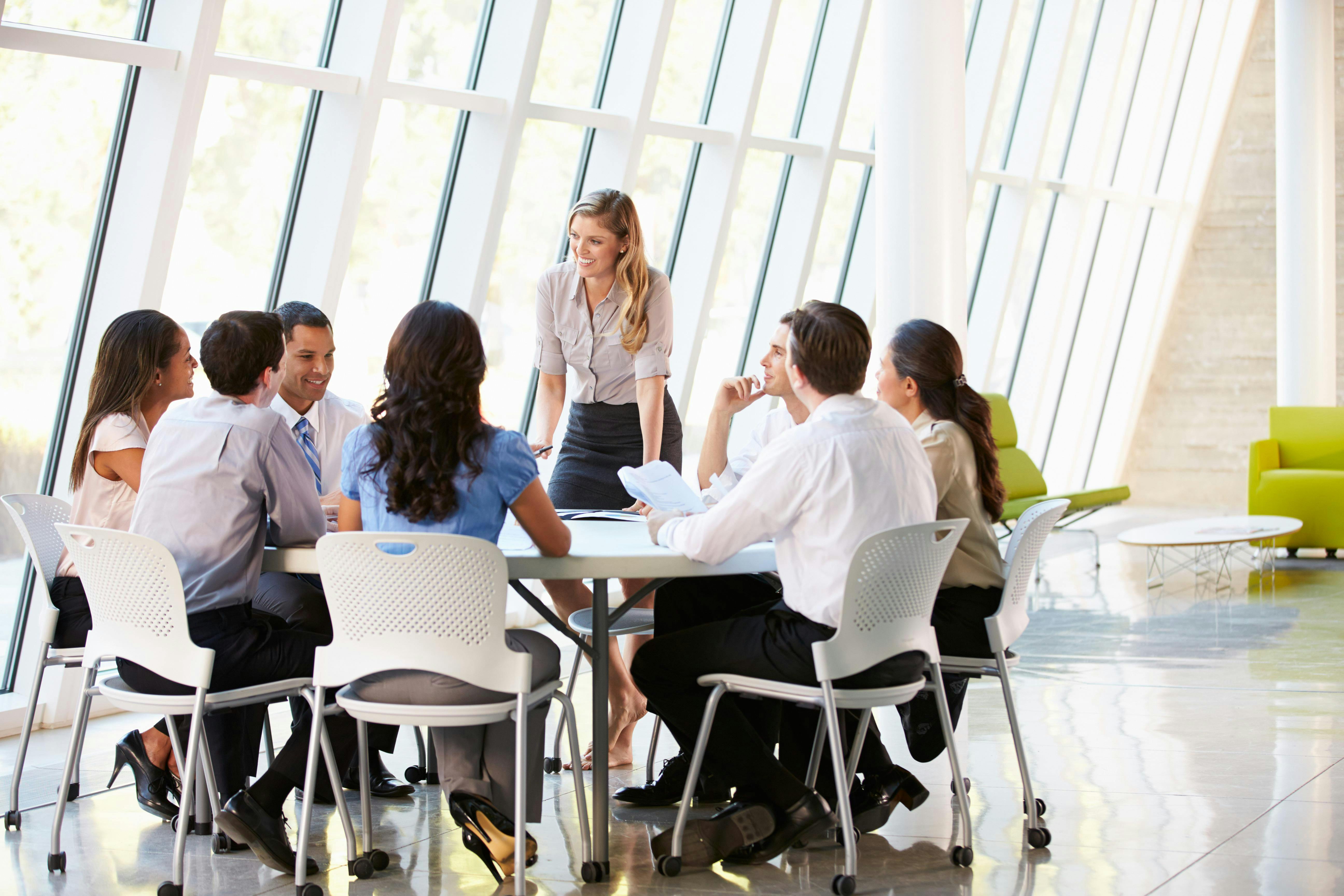 Last update 22/06/2018
521
FREE NETWORKING EVENT
At the next Get Connected networking event, Jennie Carpenter of True Potential, will be offering Businesses across the Black Country an opportunity to find out how to improve their business health, profitability and performance through coaching and mindfulness.
A calmer more focused you!!

A happier healthier business.

Improved communications both internally and externally.

Improved profitability and performance.
Event date:        21st June 2018, 7:45am -9:30am
Venue:               Sandwell Business Solutions Centre. Sandwell College, 1 Spon Lane, West Bromwich. B70 6AW
Times:                7:45am – 8:15am           Registration, Breakfast & Networking
                           8:15am – 8:45am           Improve your business mind set
                           8:45am – 9:00am           Q7A with Jennie Carpenter
                           9:00am – 9:30am           Networking
                           9:30am                          Close
Nearby hotels and apartments
Sandwell Business Solutions Centre
Sandwell College, West Bromwich, England, United Kingdom
Sandwell Business Solutions Centre
Sandwell College, West Bromwich, England, United Kingdom