Impact 2020: From Shareholders to Stakeholders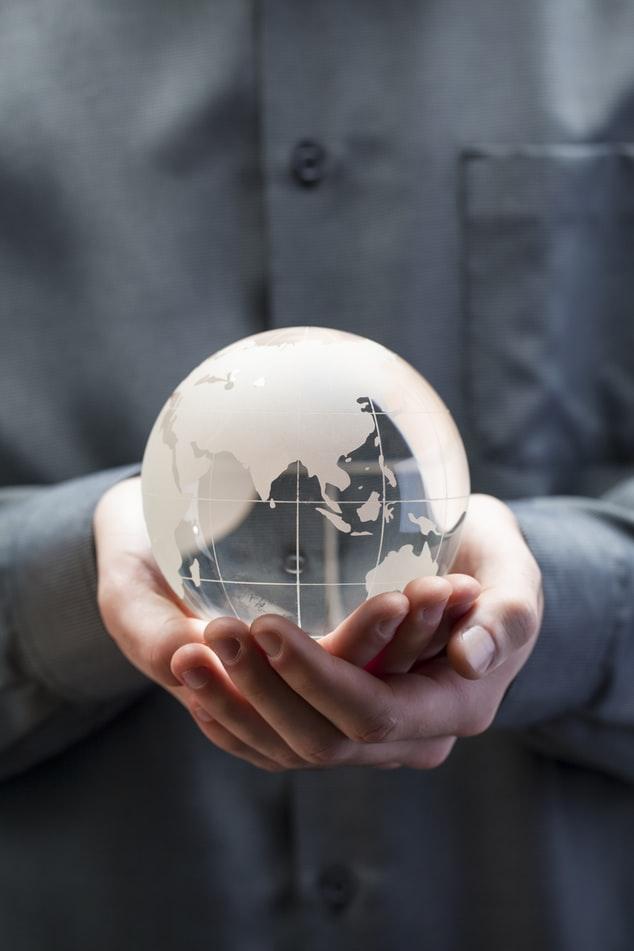 Image from eventbrite.com
---
EVENT UPDATE: Unfortunately due to the increasing spread of COVID-19, Impact2020 has been postponed from 25th March until later this year with the exact date to be advised as soon as possible


Impact 2020
From Shareholders to Stakeholders

2019 was a watershed year for corporate responsibility as the Business Roundtable, a selection of CEOs from the world's largest companies, issued a statement which reframed the long held notion of corporate purpose as exclusively focussed on shareholder return to instead focus on generating long-term value for a range of stakeholders including customers, employees, suppliers, communities and the environment.

Equally, investors around the world are increasingly placing sustainability at the heart of their investment strategies, with the CEO of the world's largest investment management firm BlackRock noting last month that 'we are on the edge of a fundamental reshaping of finance… a company cannot achieve long-term profits without embracing purpose and considering the needs of a broad range of stakeholders.'

We are pleased to invite you to the first event of our Impact 2020 series focussed on the growing environmental, social and governance (ESG) megatrends and how business is executing this shift from shareholders to stakeholders. Join us to hear from our speakers on how they are meeting this revaluation and placing purpose at the centre of strategic planning.

We have an exceptional speaker line-up including:

- Nathan Fabian, Chief Responsible Investment Officer, Principles for Responsible Investment
- James Upton, Head of ESG, BHP
- Marta Jankovic, Director, EMEA Head of iShares Sustainable, BlackRock
- Bill Hartnett, ESG Stewardship Director, Aberdeen Standard Investments
- Emma Cox, Head of Sustainability & Climate Change/Head of Purpose, PwC
Don't miss this timely and crucial discussion on the major changes that ESG is driving across business and capital and how businesses are responding.
Member Early Bird Tickets - £10
Australia-UK Chamber Member Tickets - £15
Guests & Non-Member Tickets - £25
---
Nathan Fabian, Chief Responsible Investment Officer, Principles for Responsible Investment
Nathan Fabian is the Chief Responsible Investment Officer at the United Nations-supported Principles for Responsible Investment. He directs and oversees the PRI's Investment Practices, Active Ownership, Policy & Research, ESG, Climate Change and SDG activities. Nathan is also the Rapporteur for the Taxonomy Group of the EU Technical Expert Group on Sustainable Finance. He was an Observer on the EU High Level Expert Group on Sustainable Finance and part of the Secretariat for the UK Green Finance Taskforce.

Prior to the PRI, Nathan was the CEO of the Investor Group on Climate Change (IGCC) Australia / New Zealand. Previous roles include Head of ESG Research at Regnan, a provider of ESG research and engagement services; founding Partner of Full Corp Partners, a financial services and IT start-up company advisory firm; and Corporate Governance Policy Advisor in the Australian Parliament. He has also worked as a senior change management consultant for Arthur Andersen and as a market analyst at Krone, a German-based telecommunications company.

James Upton,Head of ESG Engagement, BHP
James Upton is currently Head of ESG Engagement at BHP which he joined in early 2012. He supports the Board and its committees in relation to evolving corporate governance best practice and regulatory commitments, and he is Secretary to the Board Sustainability Committee. Externally his role is to engage with investors, data providers and other stakeholders on Environmental, Social and Governance issues.

He joined from the Association of British Insurers where he spent seven years engaging with Boards and senior executives at UK listed companies. He was Head of the IVIS governance research team, before becoming Head of Corporate Governance. Prior to that he worked for listed companies in the publishing, and business services sectors.

Marta Jankovic, Director, EMEA Head of iShares Sustainable, BlackRock
Marta Jankovic, Director, is head of sustainable investing for iShares in the EMEA region. In her role, Marta is responsible for product strategy and distribution of iShares sustainable ETFs and index funds throughout Europe while also leading sustainable marketing and education initiatives. In 2017/18, Marta chaired the Board of Invest Europe, the pan-European Private Equity association, and its LP Council. She also served as a member of the Invest Europe Responsible Investment Roundtable and the PRI's Private Equity and Hedge Funds Advisory Committees.
Previously, Marta led ESG integration in alternative assets at APG Asset Management where she was responsible for the sign-off on the ESG aspects of all new investment proposals in commodities, alternative credit, private equity and hedge funds, including evaluation of investments that focus on addressing the Sustainable Development Goals (SDGs) and impact measurement. Prior to joining APG, Marta practiced law for over 10 years in Sydney and in London with a focus on private funds and corporate law and as an in-house counsel at a private equity fund of funds in London where she worked on the structuring and development of investment products.

Bill Hartnett, Stewardship Director, ESG Investment, Aberdeen Standard Investments
Bill Hartnett is ESG Stewardship Director at Aberdeen Standard Investments where he is responsible for leading and developing Aberdeen Standard Investment's ESG integration and stewardship initiatives globally. This involves a direct company engagement and voting program as well as collaborating on ESG issues across the firm's entire global investment platform.
Bill joined Aberdeen Standard Investments in April 2019 from leading Australian superannuation fund, Local Government Super, where he was Head of Responsible investment from 2010. As part of this role Bill was a Director on the Board of industry associations ACSI Ltd (2013-19) and IGCC (2011-19). Prior to that, between 2005 and 2010, Bill was Managing Director Asia Pacific for pioneer ESG research firm, Innovest (acquired by MSCI ESG Research). Prior to that, Bill worked at Australian financial services and banking companies, Challenger Ltd and Westpac Bank in various analytical, product and marketing roles, including specific involvement in ESG and responsible investment since 1999.
Emma Cox, Partner, Head of Purpose, PwC UK
Emma is Head of Purpose for our UK firm and leads our Sustainability & Climate Change practice, with a team of over 100 UK based sustainability and climate change experts advising public and private sector clients in the UK and internationally on sustainability, development, urbanisation and climate change related issues.
An engineer and accountant by training, she previously set up our structuring services practice and was Head of People for our Advisory business. In addition to her Head of Purpose role, Emma has oversight of our internal corporate sustainability team, is a Trustee of the PwC foundation and was a founder member of PwC's Diversity council.
---
With thanks to our Platinum Partner and Sponsor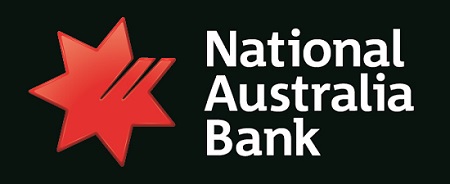 our Sponsor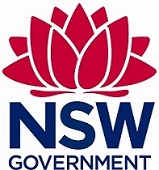 and our Host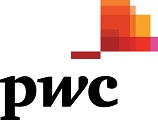 Terms and conditions
By registering to attend this event, guests agree to share their information with the Australia-United Kingdom Chamber of Commerce and third-party event partners. This information will be used by the Chamber for event communication purposes including event reminders and post-event follow ups where registered, to provide information on upcoming events, updates on the Chamber and its network, and to reach out with membership details and offers. Registrants will be able to opt in or opt out of these communications by progressing to the ticket purchasing screen.
Cancellation and refund policy
Only guests registered will be admitted. The Australia-United Kingdom Chamber of Commerce reserves the right to cancel or postpone an event to an alternative date. All registered participants affected by such a cancellation or postponement will be offered a full refund of the ticket price paid. No refunds will be issued for non-attendance at the event or for guest cancellations. A replacement guest is permitted by emailing invitations@australianchamber.co.uk up to 48 hours prior to the event.
267 Views - 01/07/2020 Last update
embankment place 1
pwc, london, gb
---
Are you an event organizer?
Create events for free. They will be immediately recommended to interested users.
Create event
Nearby hotels and apartments
pwc, london, gb
---
---
embankment place 1
pwc, london, gb
Event from
eventbrite.com
---
---
Are you an event organizer?
Create events for free. They will be immediately recommended to interested users.
Create event
London

›