Iconic West End Architecture and Woodland Tourist Photowalk – With Cake!
Monday 11 December 2017 1:00 PM Monday 11 December 2017 3:00 PM
Save
Saved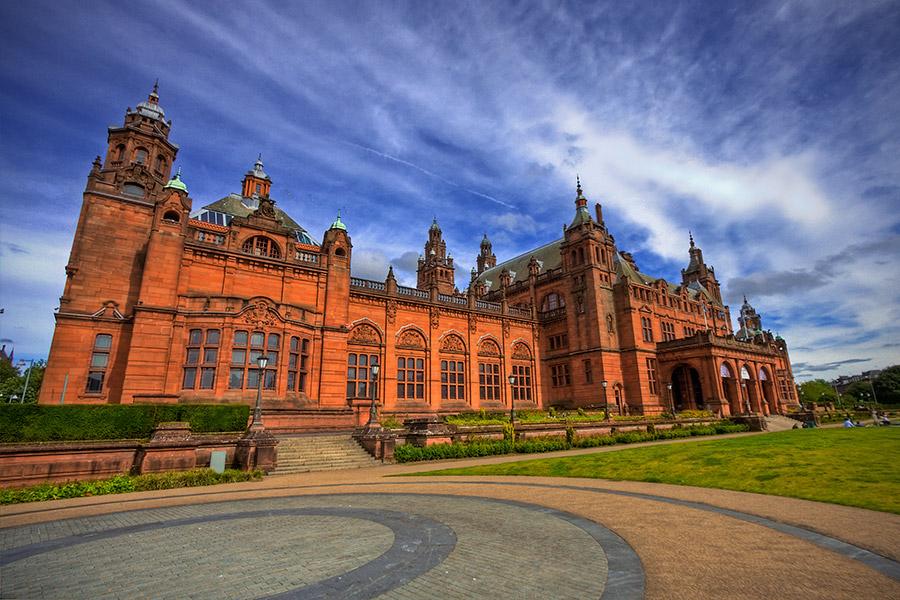 Last update 12/12/2017
22
Glasgow West End Iconic Architecture and Woodland Photowalk – With Cake!
£70 per person. Max 6 people per group. Suitable for holidaymakers and tourists.
Glasgow West End · Get professionally photographed in the City of Art and Music!
1 hot drink and slice of cake. 

Professional Photography Equipment and services.
What we'll do
We'll meet in front of Kelvingrove Museum (Dumbarton Road entrance), where we'll begin our photoshoot.  I'll snap photos of you in front of this historic museum, then continue onwards for a riverwalk in Kelvingrove Park. We will then take in the amazing architectural sights of Glasgow University. Followed by a further walk around Kelvingrove Park with a visit to the duck pond.  Finally we will stop by "An Clachan", a little gem of a café within the park, for a hot drink and a slice of cake. Throughout the tour, I'll be snapping photos of you like your own personal paparazzi. You're the star! This is a group photoshoot walk, however each party will be photographed separately at each designated location.  
What I'll provide
30 retouched photos
Within 2 days, all photos will be sent electronically with a link and password. All photos will be available for download.
Hot Drink and a slice of cake in the café
Who can come
Guests of all ages can attend.
Notes
Feel free to bring an extra outfit or look to change into for the 2nd half. Layers are also recommended. Please remember that Scotland's weather can be temperamental so dress accordingly and bring waterproofs, if necessary. If you wear heels, bring an extra pair of shoes for walking approximately 2 miles.
Please also note that the main priority of the Photowalk is to capture you on your holiday in the trendy West End. It is mainly visual with a few local facts thrown in!
Where we'll be
We will walk along the River Kelvin and Kelvingrove Park taking photos of you with backdrops of some of Glasgow's famous architecture and beautiful parkland.  We will shoot whether it rains or shines.  If it rains or snows, we have a few indoor options available.
music
culture
courses
party
sweets
photography
Travel
Museum
Nearby hotels and apartments
Kelvingrove Art Gallery and Museum
Argyle Street, Glasgow, Scotland, United Kingdom
Kelvingrove Art Gallery and Museum
Argyle Street, Glasgow, Scotland, United Kingdom