HMO, Rent to Rent & Serviced Accommodations
Saturday 30 March 2019 10:00 AM Saturday 30 March 2019 6:00 PM
Save
Saved
Last update 31/03/2019
1583
HMO, RENT TO RENT, SERVICED ACCOMMODATIONS & PROPERTY MANAGEMENT
Investment in property
Learn to invest in property using none of your own money, no mortgage and no deposit. Learn about HMOs, rent to rent and serviced accommodation. Increase your monthly income from property investment. Learn how to build a rent to rent portfolio.
Source HMO properties and serviced accommodation.
What you will learn
Learn how to build a property portfolio without a mortgage.
Learn how rent to rent works.
Learn how guaranteed rent works.
Learn how HMO works.
Learn how serviced accommodation works.
Learn how lease options works.
Learn how to raise joint venture finance.
Learn how to structure property tax.
Learn how to raise finance.
Learn how and where to source property deals.
Learn how to package property deals.
Learn how to start a property investment business.
Learn how to manage investment properties.
Learn how mentorship and support can help you operate your property business.
Networking.
Who should attend?
Investors, developers, landlords, homeowners, lenders, estate agents, letting agents, property professionals and service providers.
Venue
Radisson Blu Edwardian Heathrow Hotel
140 Bath Road, Hayes, London UB3 5AW
Time
10am - 4pm
Telephone
0800 009 6304
Nationwide Property Auction
Visit the Nationwide Property Auction House for residential and commercial property auctions.
Available books. Get your copies today!
www.londonpropertyinvestmentnetwork.com/shop/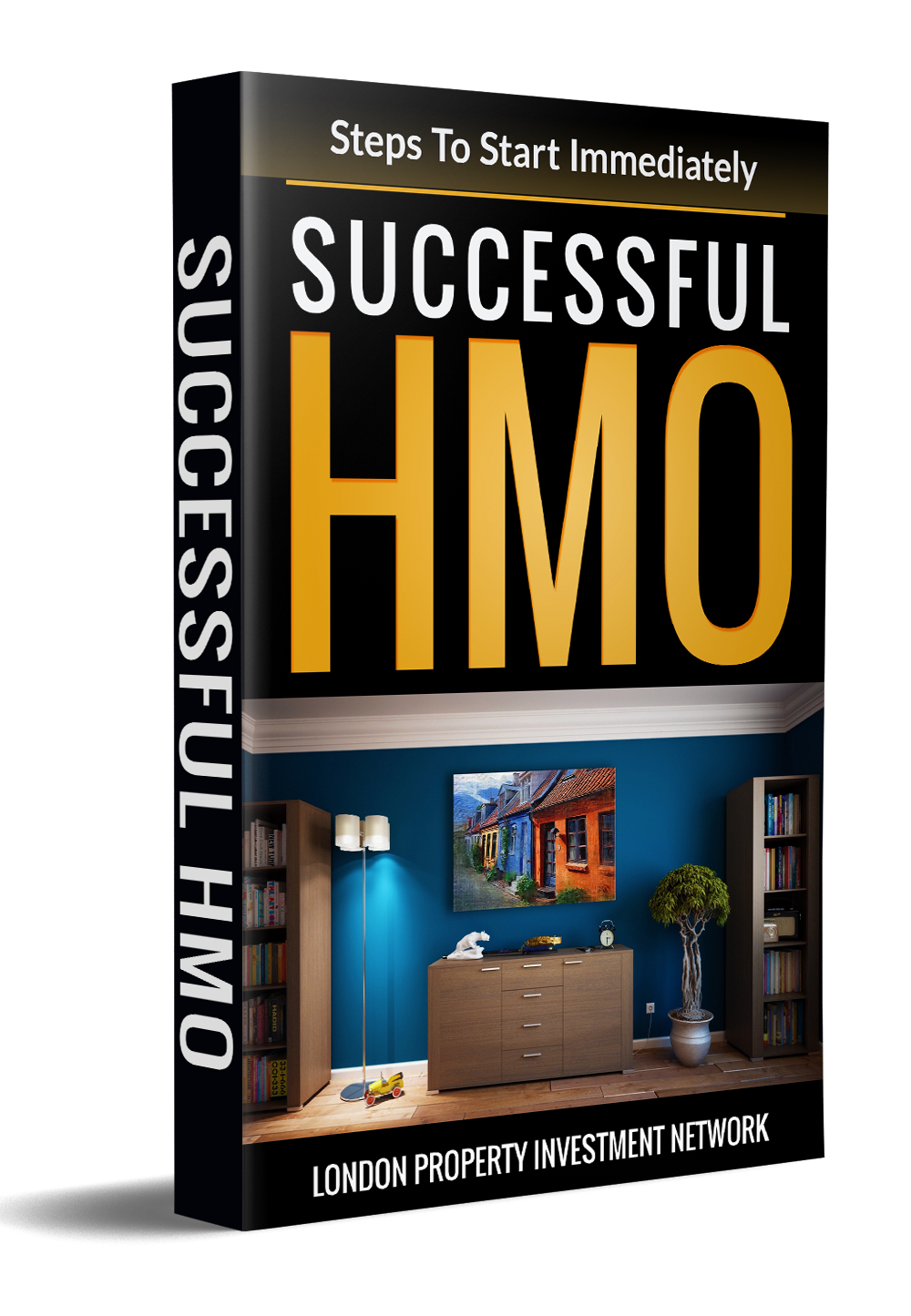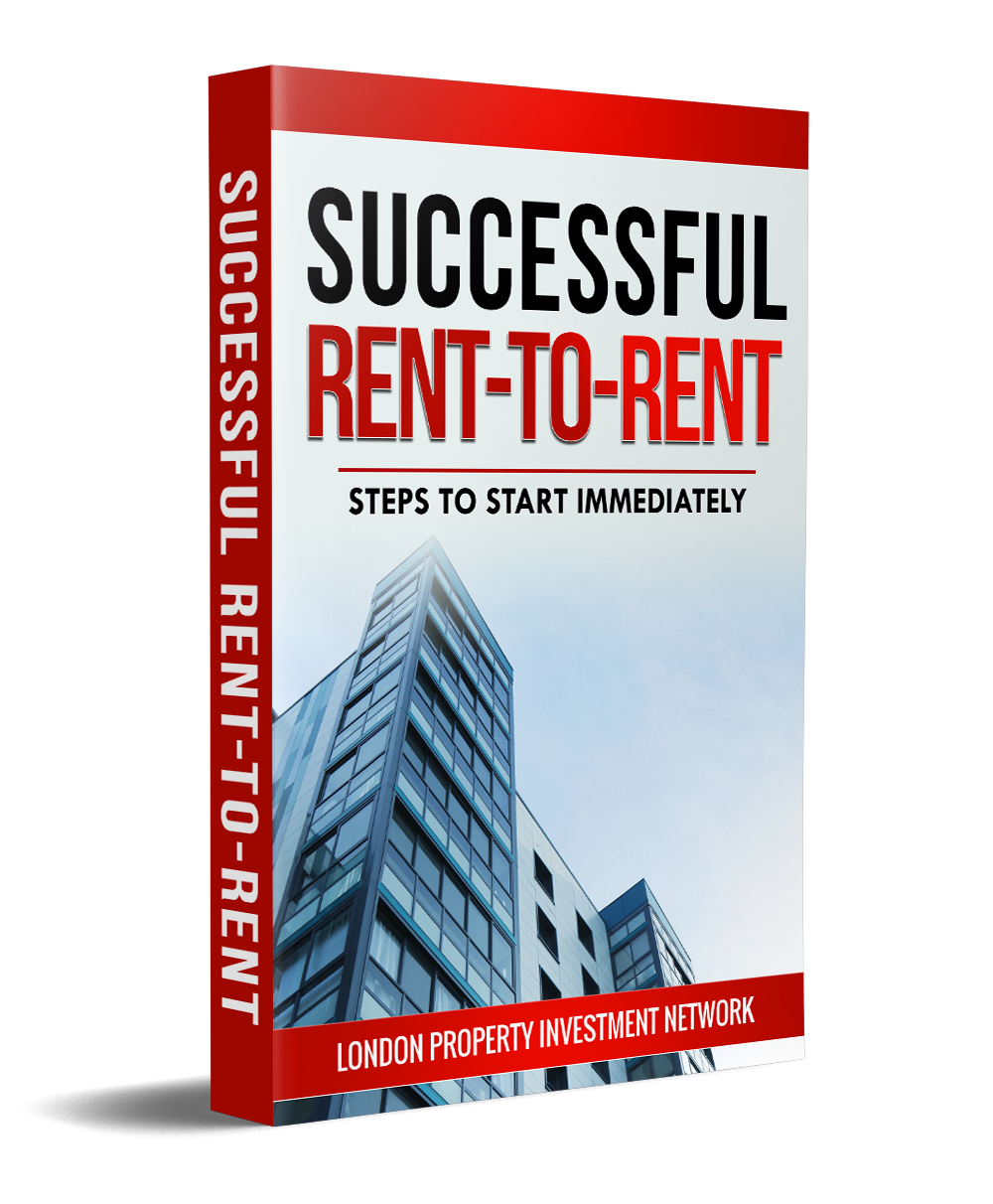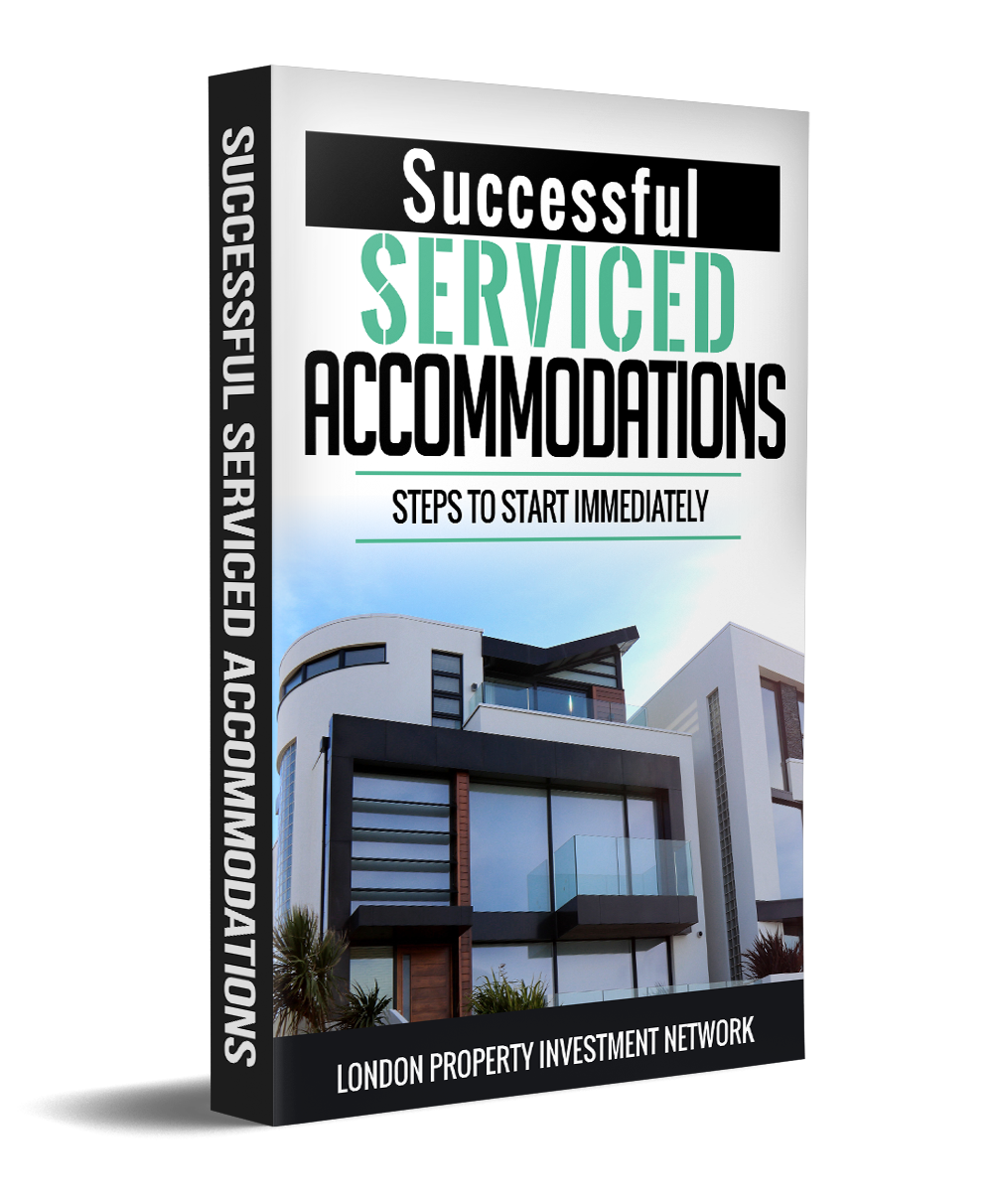 Organizer
Kemp House, 152 - 160 City Road, London EC1V 2X

Nearby hotels and apartments
Radisson Blu Edwardian Heathrow Hotel
140 Bath Road, London, England, United Kingdom
Radisson Blu Edwardian Heathrow Hotel
140 Bath Road, London, England, United Kingdom
Event from
eventbrite.com