Growing Your Business Masterclass Introduction - Part 1
Thursday 14 September 2017 9:00 AM Thursday 14 September 2017 5:00 PM
Save
Saved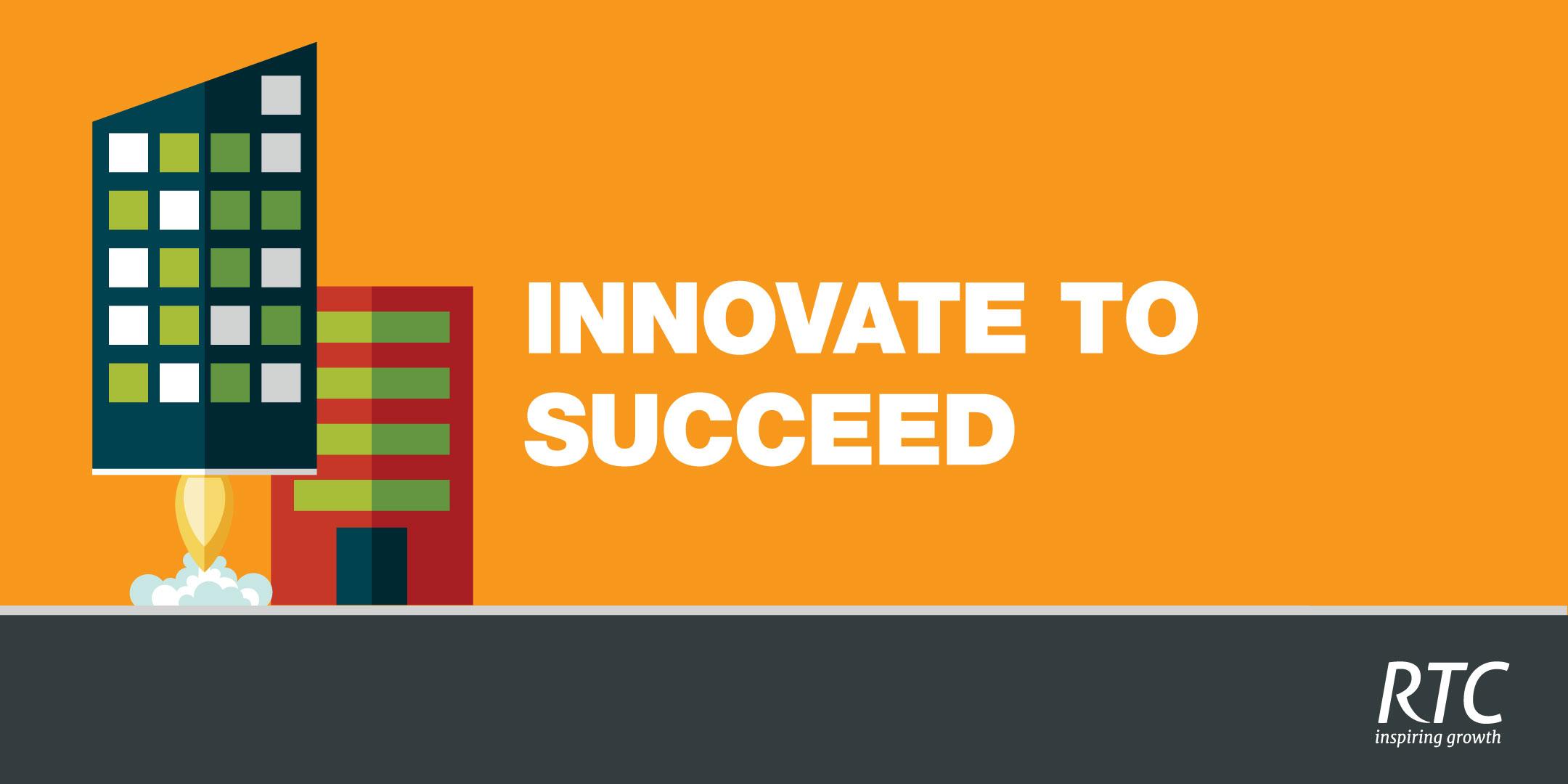 Last update 15/09/2017
509
Workshop 1 – Growing your Business Masterclass Introduction (Part 1)
Description
Are you an established small to medium sized business?
Do you have an ambition to grow? Develop new products or Services? Improve existing processes or investigate new market opportunities?
Yes? Then these fully funded workshops can help you on 14th and 21st September 2017!
Workshop 1 of 2 (14th September) will help you to redefine your business proposition by highlighting barriers to growth and identifying opportunities for change. By the end of the workshop you will have developed an Action Plan for your company which will plot activity and provide an internal assessment of company strengths and areas for development.
Workshop 2 of 2 (21st September) focuses on tools and techniques to stimulate ideas, idea assessment and benchmarking of your companies development processes.  
Register via Eventbrite at www.eventbrite.co.uk/e/growing-your-business-masterclass-introduction-part-2-tickets-37187644245 for Workshop 2.
Workshops are funded by Innovate UK and European Regional Development Fund, delivered by the Enterprise Europe Network and RTC North. You can register for one or both events.
How does it work?
Workshop 1 (Thursday 14th September)
Introduction to Business Model Canvas – a tool used to map key operations for your business;
Developing your Value Proposition – introduction to a process that helps you to capture value in your products and services;
Managing the innovation process – what could be the impact of managing innovation in your company with an introduction to a range of tools to do this.
A full agenda for both days will be provided on sign up, free parking is available to delegates and refreshments/lunch will be provided throughout the two days.
This workshop is delivered by RTC North as part of the government backed Innovate2succeed programme which is jointly funded by Innovate UK and the European Regional Development Fund (ERDF).
The Innovate2succeed programme, is fully-funded for SMEs with 250 or fewer staff and turnovers below £40 million, provides up to seven days of practical support. 

culture
food
trade shows
business
courses
workshop
Nearby hotels and apartments
Hoults Yard
Walker Road, Newcastle, England, United Kingdom
Walker Road, Newcastle, England, United Kingdom