Grab Your Passport, Grab a Bite.
Tuesday 21 March 2017 5:00 PM Tuesday 21 March 2017 7:00 PM
Save
Saved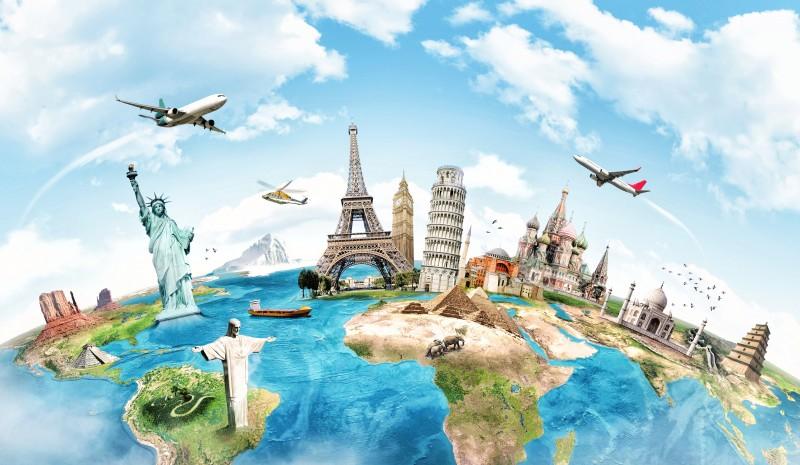 Last update 22/03/2017
188
The event will be divided into two parts. Firstly, you will be greeted by two ushers who will give you a passport and direct you to five different info stalls. Each of the stalls will be specialized in different regions of the world- Latin America, South and East Asia, Europe, Southeast Asia, and Africa, and the presenter at each stall will give a short presentation of the opportunities available to you in each area and will answer any questions you have. After each stall you visit, you will be given a special signature. After you receive all five signatures, you will go to a specific AIESEC stall where you will be showed how to sign up.
Finally, once you sign up, you will hand in your passport, and are welcome to our table of refreshments and food cooked by our committee. 
Nearby hotels and apartments
Aberdeen University Chaplaincy
25 High Street, Old Aberdeen, Aberdeen City, United Kingdom
Aberdeen University Chaplaincy
25 High Street, Old Aberdeen, Aberdeen City, United Kingdom