The Future of SuDS
Wednesday 14 February 2018 10:00 AM Wednesday 14 February 2018 12:00 PM
Save
Saved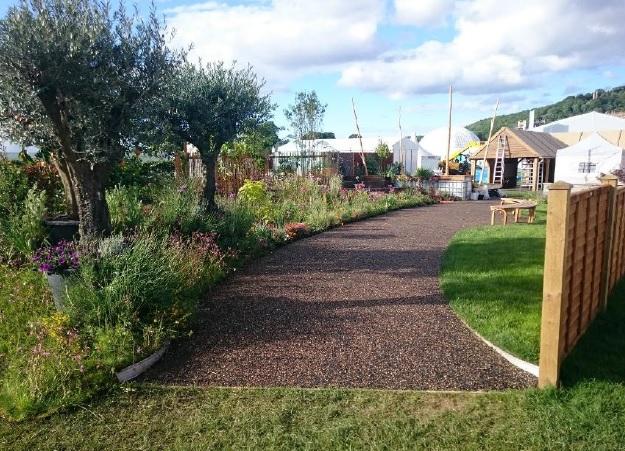 Last update 15/02/2018
1696
How to get SuDS Approvals - Fast!
The current National Planning Policy Framework and supporting literature has yet to provide the clear legislative direction anticipated during the original consultation stage, as a consequence the use of SuDS and the innovation around truly integrated sustainable surface water management solutions has thus far been tempered.
Inspire Design and Development are at the forefront of examining and implementing updates in current policy and guidance, working with Local Authorities to research and gauge what the future looks like for SuDS.
Flooding, both from rivers and surface water, is a major issue for the UK and will only worsen based upon the predicted weather profiles. The human, environmental and financial cost of flooding is significant, the well documented 2007 floods resulted in the unfortunate deaths of 13 people and an estimated cost of £3.2 billion.
How can we as developers, consultants and lead local flood authorities create the landscape required for SuDS to be embraced on a wholesale basis.
We are hosting a free seminar with the opportunity to network with fellow professionals on Wednesday February 14th, starting from 10.00am. Refreshments will be served during this time.
The topics to be explored are:
• When should SuDS be considered?
• What are the barriers to delivering SuDS?
• How can we unlock the true benefits of providing effective multifunctional SuDS features?
• What are the options for adoption and future maintenance?
• Innovation – a forward thinking approach to SuDS?
•Introduction to The Sustainable Drainage Academy
The Speakers are:
Lee Barnes – Managing Director, Inspire Design & Development
Laura Birkin – Flood Risk Specialist, Inspire Design & Development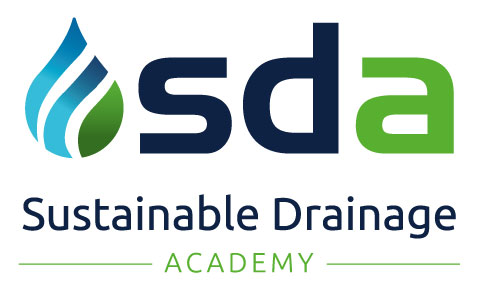 Nearby hotels and apartments
Northampton Town Football Club
Sixfields Stadium, Northampton, England, United Kingdom
Northampton Town Football Club
Sixfields Stadium, Northampton, England, United Kingdom