FUN Cambridge
Thursday 14 September 2017 7:30 PM Thursday 14 September 2017 10:00 PM
Save
Saved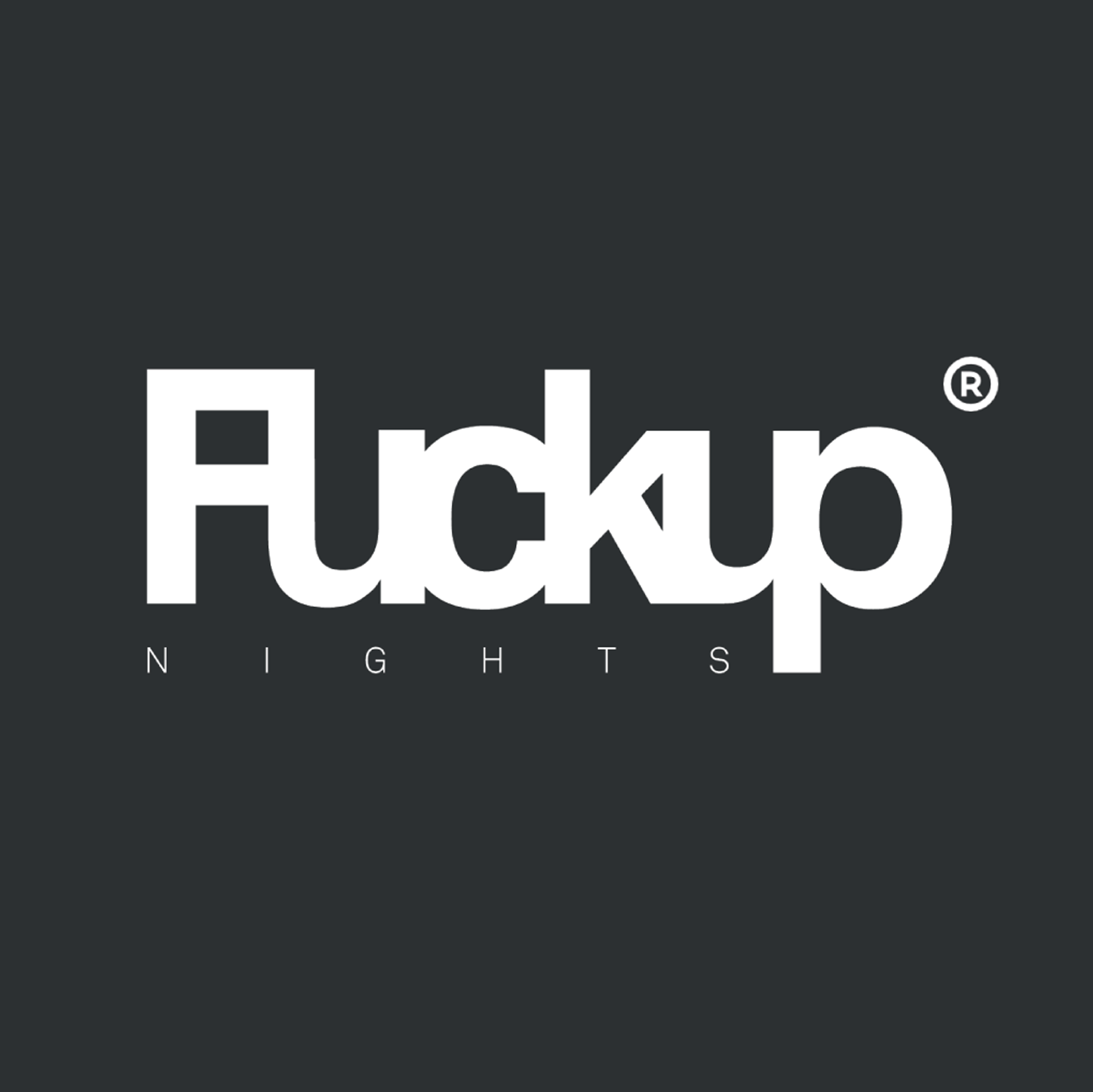 Last update 15/09/2017
473
Mistakes? We've made a few. Spilled coffees, missed trains, failed relationships, lost money. Failures or (F--- ups) are an inevitable part of life, and a large part of a life lived well.
At FUN (F--- up nights) Cam, we want to open the stage for a celebration of professional failure in all its forms, particularly around failed business, science and social endeavors. We hope that in sharing our failures we can learn from them, laugh at them, or at the very least, drink to them.
Our first FUN Cam event on Thursday, September 14th, 2017 from 7.30pm at Hughes Hall, Cambridge. Come along to hear successful people bare their failure, meet some interesting people, and grab a drink as we cheers to life's most grand, painful and serendipitous F--- ups.
Nearby hotels and apartments
Hughes Hall (Garden Room)
Wollaston Road, Cambridge, England, United Kingdom
Hughes Hall (Garden Room)
Wollaston Road, Cambridge, England, United Kingdom