Free Breakfast Seminar on Cyber Security—Southampton, U.K.
Tuesday 21 March 2017 7:00 PM Tuesday 21 March 2017 10:00 PM
Save
Saved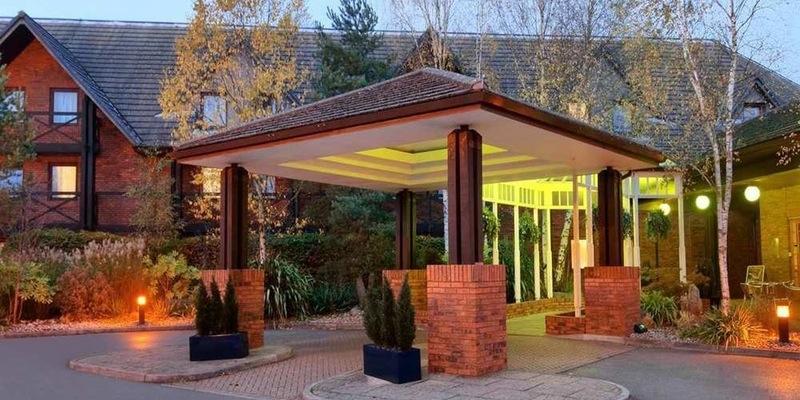 Last update 22/03/2017
623
One of the biggest concerns for most business owners is how they can keep their computer systems and company data protected against cyber attacks. Businesses, both small and large, arein danger of a cyber attack and in many instances, companies are not always aware of how vulnerable their business actually is. If you operate a business in the U.K., you're invited to come out to this upcoming breakfast event.
Seminar Info
IT services and support firm Vermont Systems is putting on this free educational seminar exclusively for companies. The breakfast seminar will demonstrate a few of the crucial polices, protections, and procedures each company should have in place to prepare for potential breaches. Attendees will likewise be presented some of the very terrifying risks companies are confronted today. Come out to this free breakfast event and learn how you can protect your business from all sides.
Event Program:
Breakfast Refreshments: Come out an enjoy a breakfast of pastries, tea, coffee and bacon and eggs.
Guest Speaker: DI, and Hampshire Constabulary, Head of Cyber Crime.
Topic Covered: Learn about the mistakes most businesses make and where their top vulnerabilities are.
Visit the event page to book your spot and to learn more about this upcoming seminar.
When
Fri 24 March 2017
08:00 – 10:30 GMT
Where
Hilton Hotel
Chilworth
Southampton
SO16 3RB
United Kingdom
For businesses looking for new IT solutions, visit HTL to learn more about the services we offer and how might be able to help. 
Nearby hotels and apartments
Hilton Hotel
Chilworth, Southampton, England, United Kingdom
Chilworth, Southampton, England, United Kingdom