Equilibrium Festival.
Saturday 12 January 2019 7:00 PM Sunday 13 January 2019 10:00 PM
Save
Saved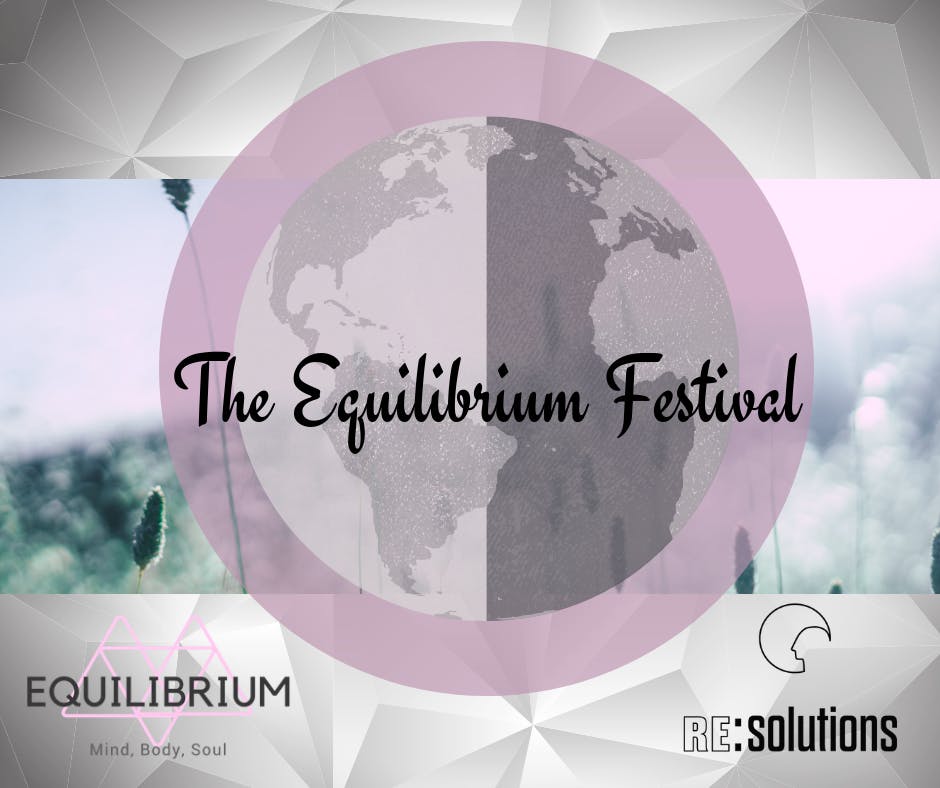 Last update 14/01/2019
41
A journey of self-discovery aiming to raise your awareness. We offer a safe place to access and reprogram your mind, body and soul leaving you to vibrate on a higher level of consciousness.
All of our workshops have been carefully curated to enlighten you on the subject, educate you and leave you feeling balanced AF.
Check out our website for the full program and further details:
www.equilibriummindbodysoul.com
Nearby hotels and apartments
The Old Truman Brewery
91 Brick Lane, London, England, United Kingdom
91 Brick Lane, London, England, United Kingdom