Emotional Intelligence training 1 day immersion in London, UK - EQ Training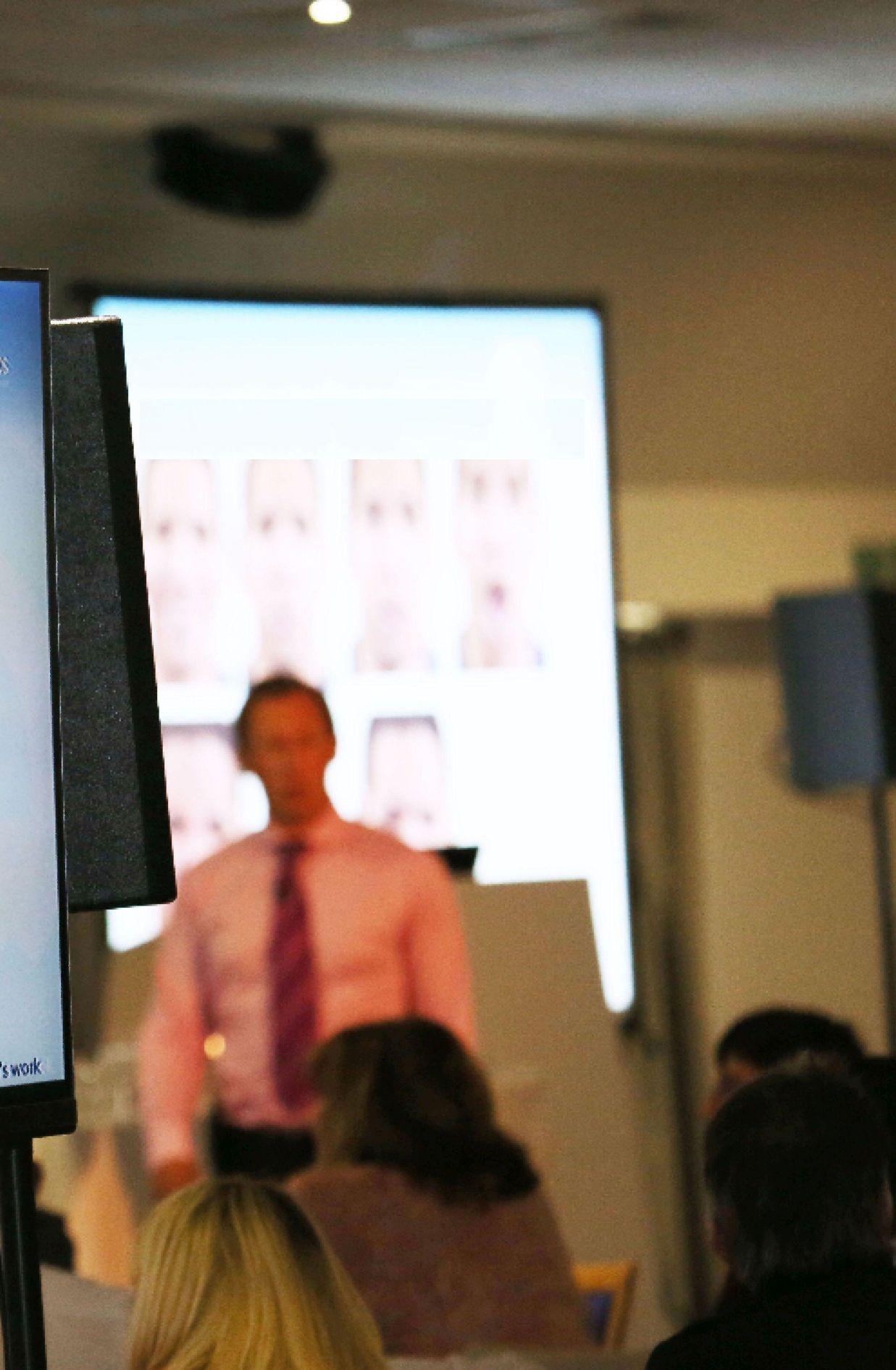 Image from eventbrite.com
---
Emotional Intelligence training - Immersion day - London, UK
EQ uncovers success skills - Emotional intelligence skills (EI or EQ) are the key success attributes more than IQ, education or technical skills combined.
EQ builds leadership skills -Emotional intelligence skills are what managers need but are rarely taught. EQ leaders are self-empowered, resilient, have superb communication skills and strong inter-personal skills.
EQ develops positive behaviours and culture - Learn a framework of high performance for cultures, teams and individuals. Uncover critical insights into how emotions, behaviours, beliefs and values make or break success.
What are EQ skills? - Spanning 3 realms - self, others and environment, EQ naturally builds powerful self-management, positive beliefs, motivation, collaboration, resilience and conflict mitigation skills.
This immersion into emotional intelligence course is based in central London.
There is far more to Emotional intelligence training than most people realise. This thought-provoking, inspiring and yet wholly practical experience may raise as many questions for you as it answers. We'll motivate and challenge you on both an intellectual and emotional level.
Designed to spark thinking in novel ways we encourage self-leadership behaviours using an emotion's approach and models for life and work. We cram a host of practical emotional skills and theory into this fascinating day. Part of this course is focussed more on self-awareness and management and part on relationships and success-development.
You'll uncover an understanding or your key areas of Emotional Intelligence. You have the option of taking a World Class EQ assessment in addition is you wish (please see choices below). Designed for a range of learning styles, you'll uncover EQ's meaning, how EQ works and some powerful EQ skills to build performance. It's fun and highly engaging, presented by leading EQ specialist, Philip Gimmack, based in London, UK.
EQ training workshop outline
Emotions - Learn the 5 key reasons we have them
Discover key aspects of Emotional Intelligence. What is Emotional Intelligence, EQ & how they relate to IQ
Experience mind and body working together & relaxation techniques
Learn how to reduce stress using the physiology of emotions
Learn how to read emotions in faces to bring vital insights
Learn powerful 10 step process for greater daily emotional self-awareness
Understand the importance of managing beliefs
Connect to your core values that motivate you
Create a roadmap for bringing your values more fully into your life
Reveal how strong EQ is strong leadership
Learn a key EQ model & uncover your key EQ skills
Take an EQ assessment and receive detailed feedback **
Uncover your EQ strengths & development areas
Learn the language and power of positive expression
Practice key listening and feedback skills to connect to others more
Experience video-learning. Learn from well-known leaders in action - understand how EQ works for them in areas including impulse control, empathy, assertiveness, self-regard and more.
Learn from case studies: How EQ development is used to build success in leadership, sales, recruitment and more whilst also saving time & money
If you wish to take your EQ to a deeper level, you can combine this course with an on-line EQ assessment, scoring, analysis and feedback session. Please note: This is in no way required for the EQ course.
** Choose one or both of these EQ tests - EQ-i 2.0 or Advanced Relationship Test **
*Please note there is a separate charge for EQ tests and accompanying feedback/ executive coaching.
EQ Training Testimonials
We're proud of our consistently excellent emotional intelligence training reviews!
"Excellent, life changing skills and amazing.."
"This is great stuff"
"Excellent delivery - very enjoyable thanks!"
"Excellent presentation - will take the (A.R.T.) Test"
"This was an excellent session"
"Thank You!. Food for thought - very interesting"
"Most useful - especially practising and listening and giving feedback."
"Inspired to do more fun feedback (with my team)"
"Absolutely brilliant - would love to see the slides"
"Excellent - very powerful"
"Very inspirational"
"Thought-provoking.."
"...Fascinating stuff"
Participants are eligible for a 20% discount on executive coaching when combined with this course, whether based in London or around the UK. International coaching either by WEBex or Skype is available. Be sure to ask at time of booking or call us on 44208 455 6575.
Important:
Please note that we reserve the right to cancel any tickets or events or refuse entry and refund in full at our discretion at any time. Our emotional intelligence training courses are public training courses for individual use only. We run specific programmes for organisations suited to their needs and contexts. This course cannot be copied, sampled, trained or the material used in any other way, other than for specified personal purposes. Course are run by emotional intelligence specialists www.EQworks.co.uk. If you require training as a coach, trainer or for HR, OH or similar departments, you must let us know before booking.
#emotionalintelligencecourses #emotionalintelligencetraining #emotionalintelligencetraininglondon #eqtraining #eitraining #eqcourses #eqworkshops
247 Views - 01/07/2020 Last update
The Corus Hotel
1 Lancaster Gate, London, Greater London, GB
---
Are you an event organizer?
Create events for free. They will be immediately recommended to interested users.
Create event
Nearby hotels and apartments
1 Lancaster Gate, London, Greater London, GB
---
---
The Corus Hotel
1 Lancaster Gate, London, Greater London, GB
Event from
eventbrite.com
---
---
Are you an event organizer?
Create events for free. They will be immediately recommended to interested users.
Create event
Chelsea

›