From Elevator Pitch to YOUR SIGNATURE SPEECH - Speaking & Presentation Workshop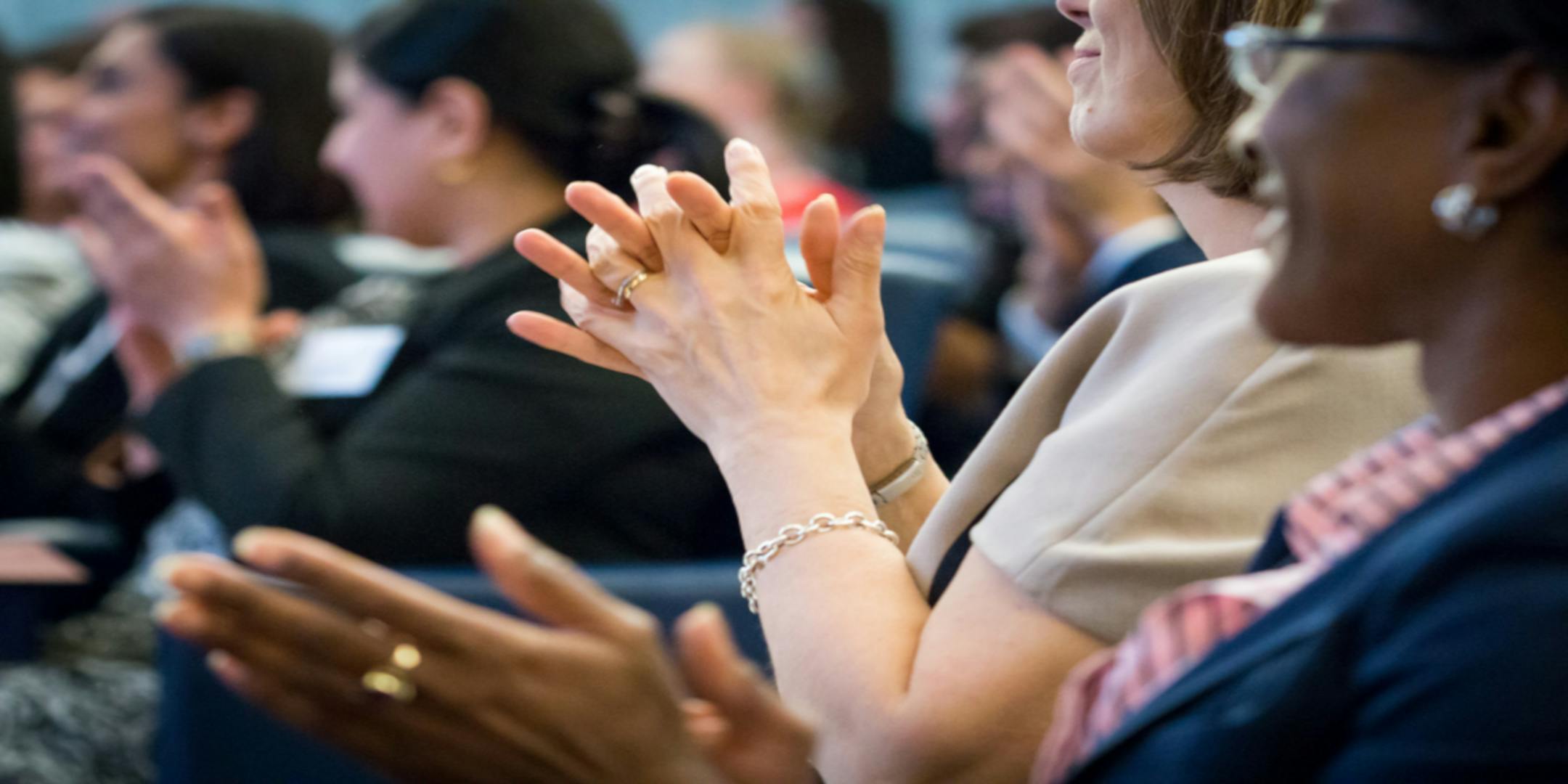 Image from eventbrite.co.uk
---
CYSS - CRAFT YOUR SIGNATURE SPEECH
Have you got to give an important pitch or speech very soon, later this week, later this month? Will your evening be taken up by yet another networking event?
Stop-off at Michael-Don Smith's 2-hour CYSS workshop beforehand and hone your speaking skills to ensure you get the most out of every opportunity. Make sure that yours is the voice that is everybody's greatest memory from each event.
How can Michael-Don improve your speech so significantly in just two short hours?
This veteran of the UK's finest public speaking circuits will invite you to speak in front of the small, friendly CYSS group. Having studied your current speech patterns, body language, tone and overall expression of your ideas, he will then offer you personalised coaching. Michael-Don's coaching will help you to Craft Your Signature Speech.
Many seasoned networkers visit Michael-Don thinking that they already have the perfect speech, only to find that crucial tweaks to their speech which only a specialist can pick up on, help them to get so much more business from speeches, pitches and events.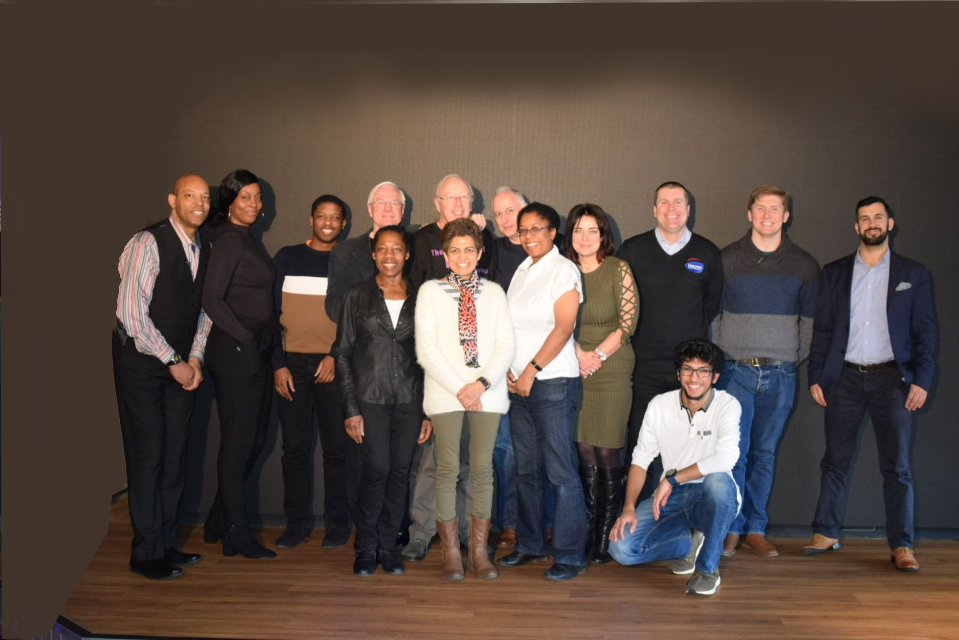 Who is this workshop for?
Whether you're a manager motivating your team, an entrepreneur promoting your business, an employee looking to win support for your ideas or proposal, a trainer looking to have greater impact with groups, a charity worker asking for donations or an individual preparing for your next interview presentation, this workshop will ensure that you become a confident and authentic public speaker, so that when you speak, your audience will listen and respond as you wish.
These skills have created the foundations for many professional careers as well as had a massive impact on the personal lives of those who have attended – as well as their friends and families!
Some CYSS delegates gave an insight into their experiences of Michael-Don's coaching:
"Having obtained over 90% of my leads from networking, and visited almost every event in the Midlands, I thought I already had the perfect speech. How wrong I was. Michael-Don's coaching showed me how to instantly grab the attention of the whole room at events (often 60-70 people) rather than just the people I was particularly looking to speak to. Michael-Don's event paid for itself 10x over that day, given the extra business I picked up after a successful pitch later that afternoon thanks to his advice. 10/10 well done Michael-Don." T O'Brien
"Let's just say when I signed up to my first Craft Your Signature Speech (CYSS), I did not know what to expect. When Michael-Don asked us to craft our 60-second elevator pitch based on our individual businesses, I started to panic, until he gave us the tools to structure our signature speech. Michael-Don is forthright and does not allow you to make excuses. He wants you to achieve the goals you set yourself at the beginning of the workshop. I came in as a novice. By the end of the two-hour workshop, my confidence in public speaking was boosted and I left with a clear idea of what I needed to do to generate better returns for my business when speaking in public." Brett Sheldon – Founder of The BSO
"I can certainly testify that Michael-Don Smith is a master speaker/trainer and I would encourage you all to sign up to attend his once in a lifetime event Craft Your Signature Speech." Deirdre LaBassiere - Governance & Compliance Manager & Data Protection Officer at Housing & Care 21
"I thought I had trained with the best in the business, but when I met this gifted and calm guy, everything I thought I knew about public speaking changed. He studied my presentation style and took me through the process of presenting by hand. Honestly, thank you Michael-Don. I have managed to master my speech and now regularly deliver speeches with calm and ease as if I have always spoken with this confidence. I am so grateful to you sir. You've made an enormous impact on both my personal life and my business. If you have to give an important pitch or speech very soon, you need to stop-off at Michael-Don Smith's 2-hour CYSS workshop." Selina Cheshire, Author, Speaker and Health Coach
Michael offered compelling insights into my pitching style. His meticulously detailed analysis gives enormous value to anyone who seeks his advice on public speaking. Ben, Property Developer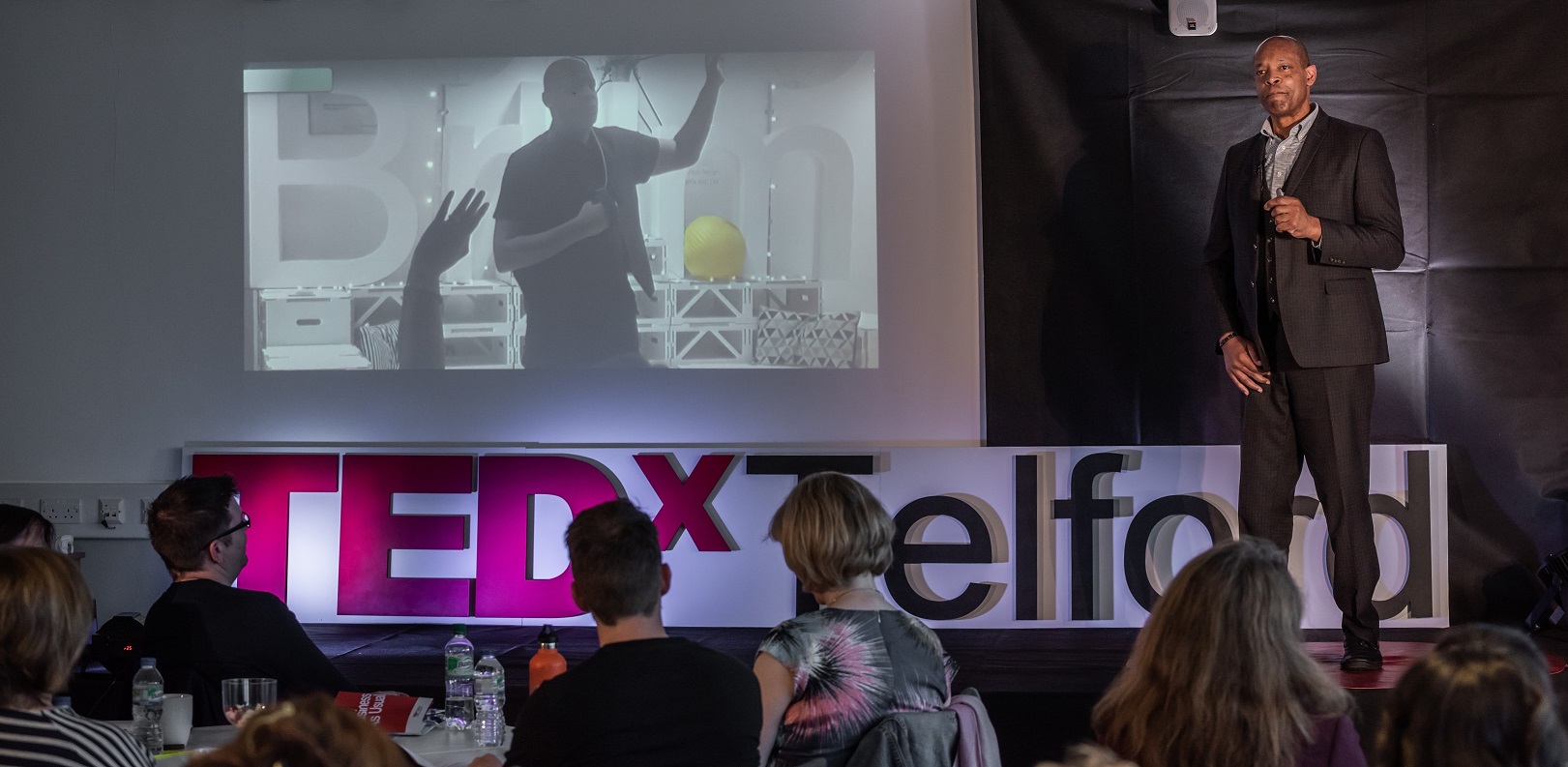 MICHAEL DON-SMITH - Author of 'Craft Your Signature Speech'
---
You only ever need ONE presentation
Here is the best news! We are going to spend the session working with you and helping you to craft the DNA of your perfect presentation structure. Your Crafted Signature Speech will be the core of every presentation you will ever need!
There will be no need for you to 're-invent the wheel' every time you have to make a presentation. You will be able to easily click into your Crafted Signature Speech. This will ensure that you can deliver a confident, authentic and effective presentation on every occasion.
More From Our Delegates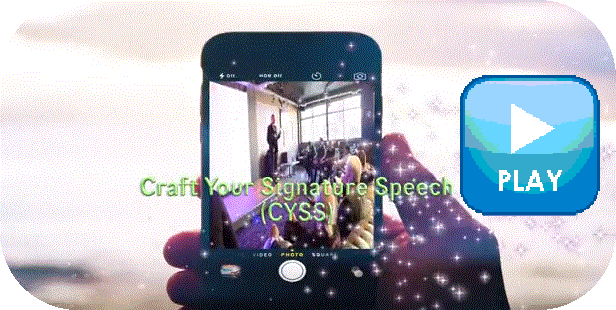 Benefits
With your Crafted Signature Speech, you will become a confident and successful public speaker. You will learn how to have a conversation with your audience - to be yourself - so that you connect with them and achieve the outcome you are looking for.
' I guarantee the skills you learn in this training will live with you forever!' Michael-Don Smith
Throughout this absolutely practical training, we are going to give you the real 'nuts and bolts' of how to deliver with the confidence, flair and charisma that will mean you achieve your speaking outcomes and goals every time!
Not only will you take away your Crafted Signature Speech but you will also have learned priceless Communication skills and Presentation strategies you can implement immediately to start getting better results in your business and personal life and helping others do the same!
Key learning points
How to structure a presentation or speaking opportunity, step-by-step, to GUARANTEE RESULTS!

How to establish credibility with your audience

Persuading and/or influencing your audience – 5 key steps

The TWO VITAL STEPS missing from most presentation models… and why you MUST use them!

How to BUILD RAPPORT with any AUDIENCE immediately and effortlessly

The ONE BIG MISTAKE that 94% of presenters are making that drastically reduces their ability to influence

The CYSS principles on using proven language to LEVERAGE THE IMPACT of your presentations!

How to deliver that 'killer pitch', effortlessly time and again,
You'll leave the workshop with your personal Crafted Signature Speech - ready to start delivering professional and engaging presentations every time! If you really want to help yourself and improve the quality of your business communication, you absolutely must attend this course.
FAQs
Can I update my registration information?
Yes, at any stage
Is it ok if the name on my ticket or registration doesn't match the person who attends?
Yes. People often buy tickets for their colleagues
What time does the workshop commence?
Registration is from 9:30am and the master class will commence promptly at 10am.
BOOK NOW
Book your places now and begin to Craft Your Signature Speech as easily as you found your keys before leaving for work this morning. You can either book here on Eventbrite or alternatively email your details and we can send you an invoice (see below)
All the best,
Michael-Don Smith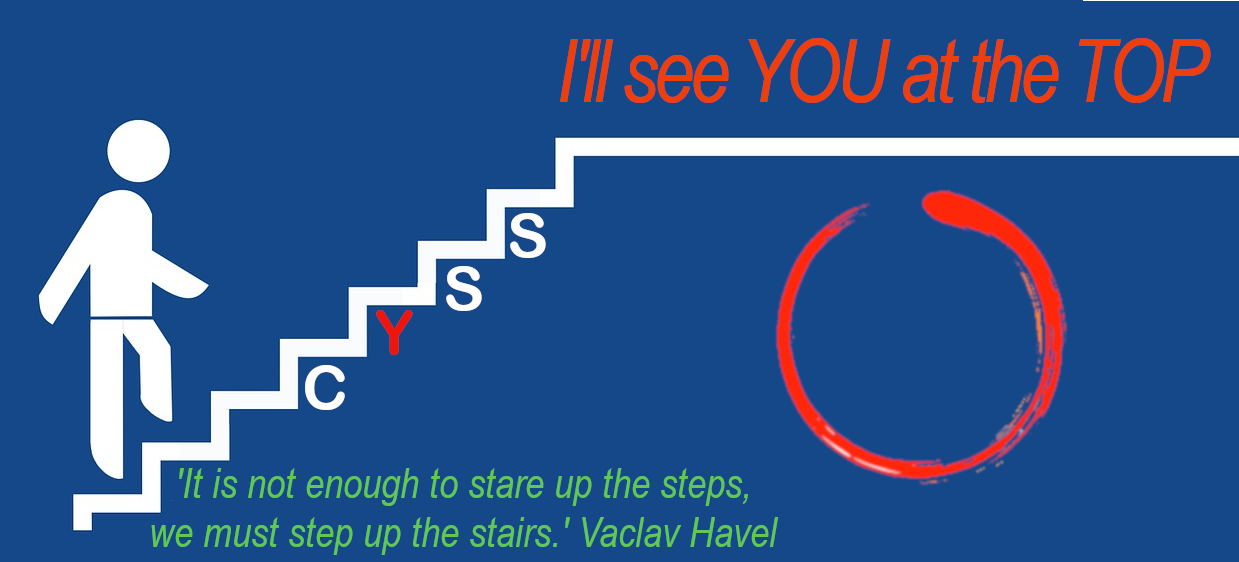 7366 Views - 13/11/2019 Last update
AVEBURY HOUSE
55 NEWHALL ST, Birmingham, West Mids, United Kingdom
---
Are you an event organizer?
Create events for free. They will be immediately recommended to interested users.
Create event
Nearby hotels and apartments
55 NEWHALL ST, Birmingham, West Mids, United Kingdom
---
---
AVEBURY HOUSE
55 NEWHALL ST, Birmingham, West Mids, United Kingdom
Event from
eventbrite.co.uk
---
---
Are you an event organizer?
Create events for free. They will be immediately recommended to interested users.
Create event