eLectronic singularity
Friday 15 November 2019 7:30 PM Saturday 16 November 2019 2:30 AM
Save
Saved
Last update 06/09/2019
942600
Unique event of electronic / synth concert of Northern Kind, Future Perfect and Johan Baeckström of Daily Planet in the All New Nambucca!
One time concert of three amazing electronic / synth music artists held at the newly refurbished Nambucca! A convergence of bands from England, Wales and Sweden brought together for this unique event. Tickets are limited, get yours today!
Stay and dance to electronic/synth music following the concert.
Venue is 18+.
#NorthernKind #FuturePerfect #JohanBaeckström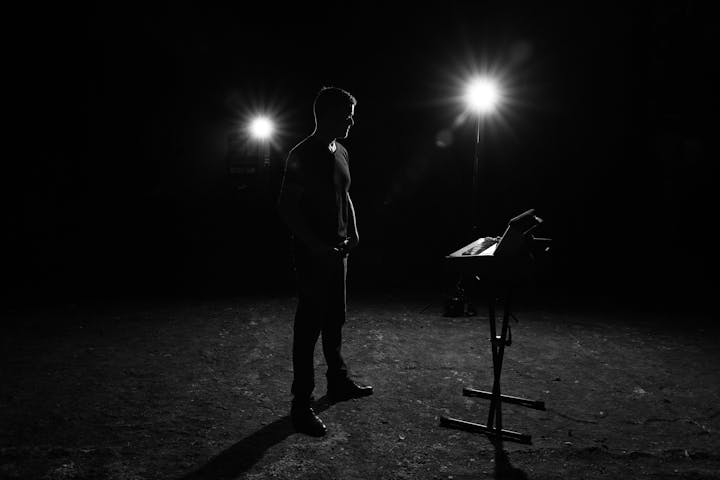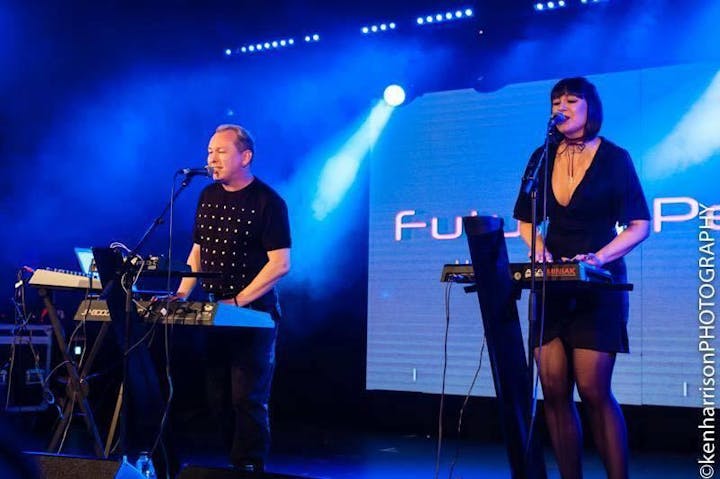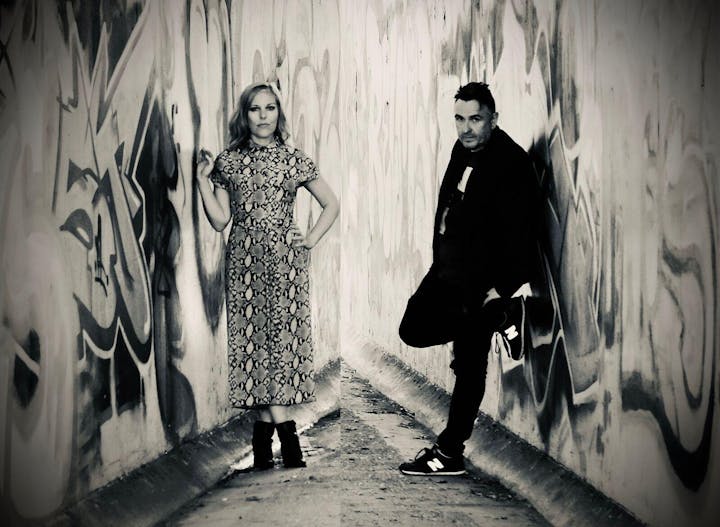 Nearby hotels and apartments
Nambucca
596 Holloway Road, London, England, United Kingdom
596 Holloway Road, London, England, United Kingdom
Event from
eventbrite.co.uk