Dragons Den, Bootstrapping or Capital Raise? Got a scaleup? Need money? Want to know how?
Thursday 23 November 2017 6:00 PM Thursday 23 November 2017 8:30 PM
Save
Saved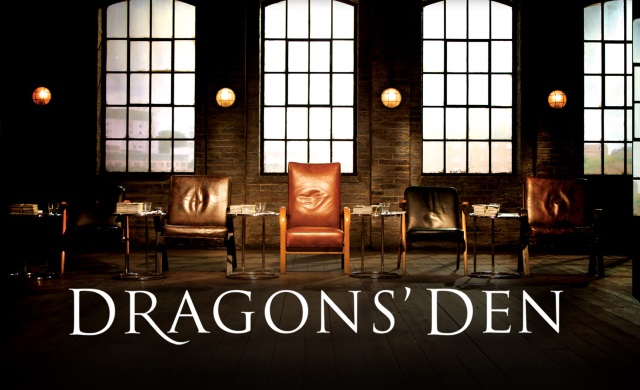 Last update 24/11/2017
79629
Global Front Room invites you to a fun, entertaining and informative evening all about funding. Hear from companies' founders who have sought a diverse range of strategies to fund their businesses and how to best utilise the different funding options for your business.
Our speakers include:             
Ecovis - our accounting experts that will cover the end to end process on the best way to structure and manage funding through the entire lifecycle.  Ranging from inception to raising money at various rounds, mergers and acquisition and exit strategy preparation. 
Ben Corrigan Co-Founder and Marketing Director of Pouch as Pouch tells us their story of Dragons Den journey and lessons learned when preparing for a pitch to successfully raise money. 
Graham Booth, CEO & Co-founder, 2IC World, an IoT company enabling diverse systems, sensors and devices to connect together reliably and securely delivers huge gains in productivity and effectiveness and is currently being used by UK Ministry of Defence.
 May Al-Karooni, CEO & Founder, Globechain, online reuse platform that connects businesses, charities and people. 
Community supporters, entrepreneurs, investors, customers, start-up teams, and business leaders - you're all welcome to come and learn more. Email info@globalfrontroom.com to find out more.
Event Format:            
6.15pm                           Registration:
                                       Welcome – Laura Mercurio – CEO Global Front Room
                                       Your Investment Structure - Ecovis
                                       Fireside chat key companies that have raised capital via different means and Q&A 
7.30pm                           Wrap up and Networking with free Drinks and Canapes
About Global Front Room
Global Front Room is a business advisory service that helps and supports Australians and New Zealanders with starting or scaling their businesses to the UK and EU.
We do this by providing end-to-end support in helping businesses to grow and connect the most valuable resources under one umbrella.  We offer real value, real progress, helping your business grow and evolve with a group of like-minded, talented, international experts.
Our aim not only to help others but also to create a community to support and promote the efforts of Aussies and Kiwis abroad.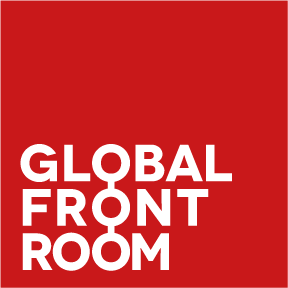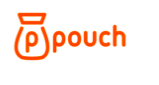 trade shows
business
courses
Start Up
Nearby hotels and apartments
1 Angel Court
London, England, United Kingdom
London, England, United Kingdom