DIY Recording - Getting started
Saturday 9 December 2017 1:00 PM Saturday 9 December 2017 3:00 PM
Save
Saved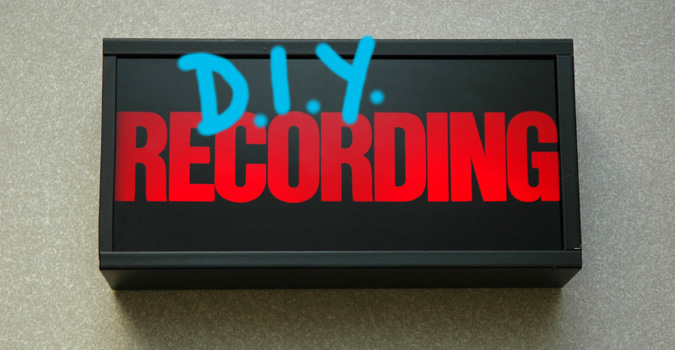 Last update 10/12/2017
136564
WHAT'S THIS WORKSHOP ABOUT?
Helping you take your first steps in DIY audio recording. We'll consider:
what equipment you'll need to get started

the basics of how you make that equipment work

the basics of the signal chain & gain staging

your recording environment
It's about recording acoustic sound; it's not about making sound "in the box" just with computers & plugins.
WHO IS IT FOR?
Complete beginners with no experience or knowledge and novice DIY recordists with a small amount of experience
WHAT DO YOU NEED TO BRING?
Full address and telephone contact details will be provided via email to ticket holders ahead of the workshop.
Nearby hotels and apartments
Marketstall Recording studio
Hatcham Road, London, United Kingdom
Marketstall Recording studio
Hatcham Road, London, United Kingdom