Developing Motor Skills INSET
Wednesday 31 January 2018 10:00 AM Wednesday 31 January 2018 3:30 PM
Save
Saved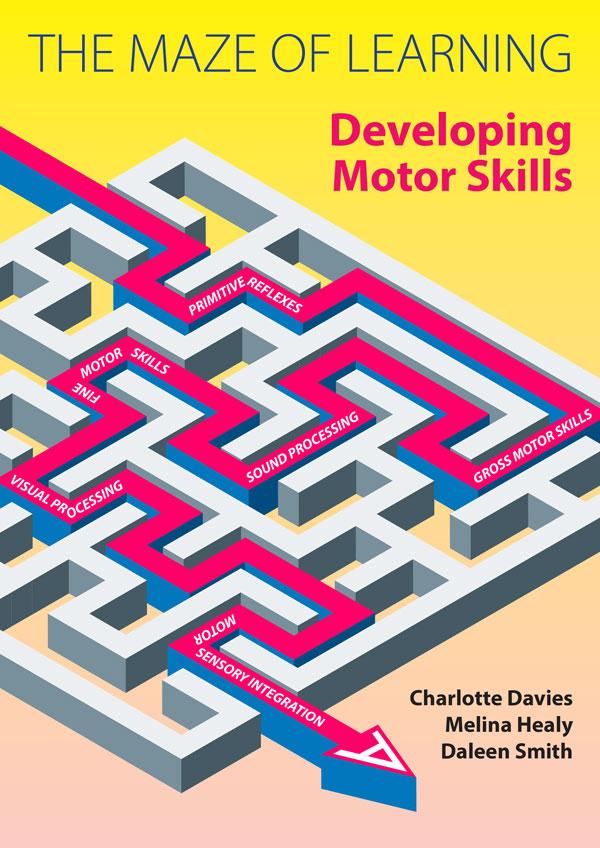 Last update 01/02/2018
671492
Developing Motor Skills INSET
A Fit 2 Learn CIC seminar on essential development for every child. You will learn: The essential motor skills every child needs to develop, in what order and why; How motor skills development impacts on numeracy and literacy skills; How sound and vision processing are affected by motor skills; How to create a physical education programme to ensure that every child achieves good development. 
Who needs to attend: All professionals working with children in early years settings; Health and Social workers working with children;  Sports teachers and coaches for all ages; SEN professionals; Professionals working with children in Care; Literacy and numeracy teachers; Senior management in schools; Parents who want their children to develop well.
FAQs
How can I contact the organiser with any questions?
E-mail info@fit-2-learn.com
Nearby hotels and apartments
Room US1.20 University of East London
University Square Stratford,, London, United Kingdom
Room US1.20 University of East London
University Square Stratford,, London, United Kingdom