Developing a Culture of Supervision (MANCHESTER)
COVID-19: many events have been canceled or postponed, please check with the organizer the event status.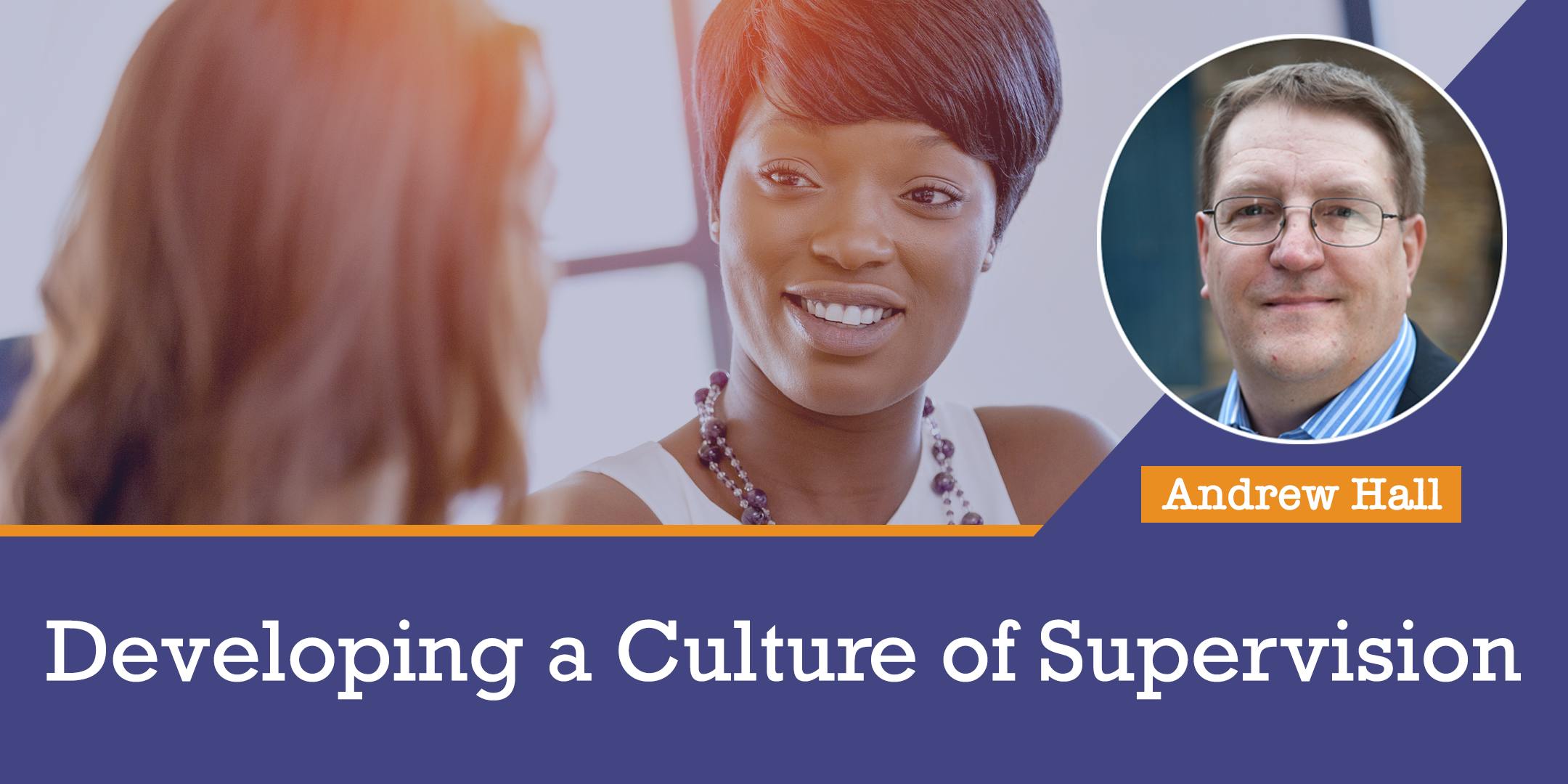 Image from eventbrite.co.uk
Wednesday 11 December 2019
---
Over the past few years the issue of supervision for DSLs has been discussed more and more. I think it has always been important, but more recently I think that school safeguarding leads are dealing with a wide-range of issues and providing more early help themselves than they have ever done. Supervision is an important part of a therapists work, as it is in health and social care, and I think it should be in education too.
The key government guidance document, Working Together to Safeguard Children (2018), refers to supervision; and it is mandatory in the Early Years' Framework (2017) (paragraph 3.21). Serious case reviews continue to cite a lack of supervision as one of the contributory factors*.
I think that Designated Safeguarding Leads need particular support. Many DSLs feel that they are resilient and can look after themselves, but stress can sneak up on the most resilient people and suddenly the symptoms can take over. One way to deal with this is to ensure that DSLs have supervision.
For me, there are three distinct aspects to supervision. The first is case oversight and accountability, checking through the thinking process around specific children. I think of this as the 'what if' question. In other words, 'we think it is, for example, neglect, but what if it's not?' What else could be going on here, is there something that could have been missed?
Secondly, we need to recognise that our own childhood experiences, cultural background and life-events may colour our judgment, and we need a high level of emotional intelligence to spot when we are perhaps over-identifying with a child's experience or downplaying its significance. Supervision can help unpick these issues.
Thirdly, effective supervision can see when stress is beginning to take its toll. We can be quick to recognise the potentially serious stressful events, but the weight of incessant day-to-day issues can build up over time.
The Ofsted report, 'Joining the dots…' noted the importance of leaders who 'supported the development of reflective supervision, and provided challenge in a constructive and structured way. This increased confidence among the workforce that good decisions were being made which were improving outcomes for children and families.'** (Ofsted, 2015)
Over the last year or so, I've been trying to find ways to help schools develop supervision within their schools, or more widely, across their cluster, or multi-academy trust. I've now developed a day course to give headteachers and DSLs the essential tools to create a reflective supervision culture in their school.
At the end of the course you will have a structure that will provide a great starting pointing to develop a culture of supervision in your school. The take-away toolkit will include everything you need to take action straight away.
This course will help schools develop a culture of supervision in which Designated Safeguarding Leads will be able to:
deal with the frustrations and possible vicarious trauma of their role
have the strategies to deal with 'stuck' cases
reflect on their own emotional response
see things from a different point-of-view
support their safeguarding team
improve staff and student well-being
develop consistent approaches, practices and procedures
promote strengths
increase confidence
explore all avenues for the good of the children and young people
I look forward to working with you.
Andrew Hall
Specialist Safeguarding Consultant
561 Views - 21/11/2019 Last update
etc venues
8th floor, Manchester, GB
---
Are you an event organizer?
Create events for free. They will be immediately recommended to interested users.
Create event
Nearby hotels and apartments
8th floor, Manchester, GB
---
---
etc venues
8th floor, Manchester, GB
Event from
eventbrite.co.uk
---
---
Are you an event organizer?
Create events for free. They will be immediately recommended to interested users.
Create event