All day Vegan Cooking Workshop
Saturday 20 January 2018 10:00 AM Saturday 20 January 2018 2:30 PM
Save
Saved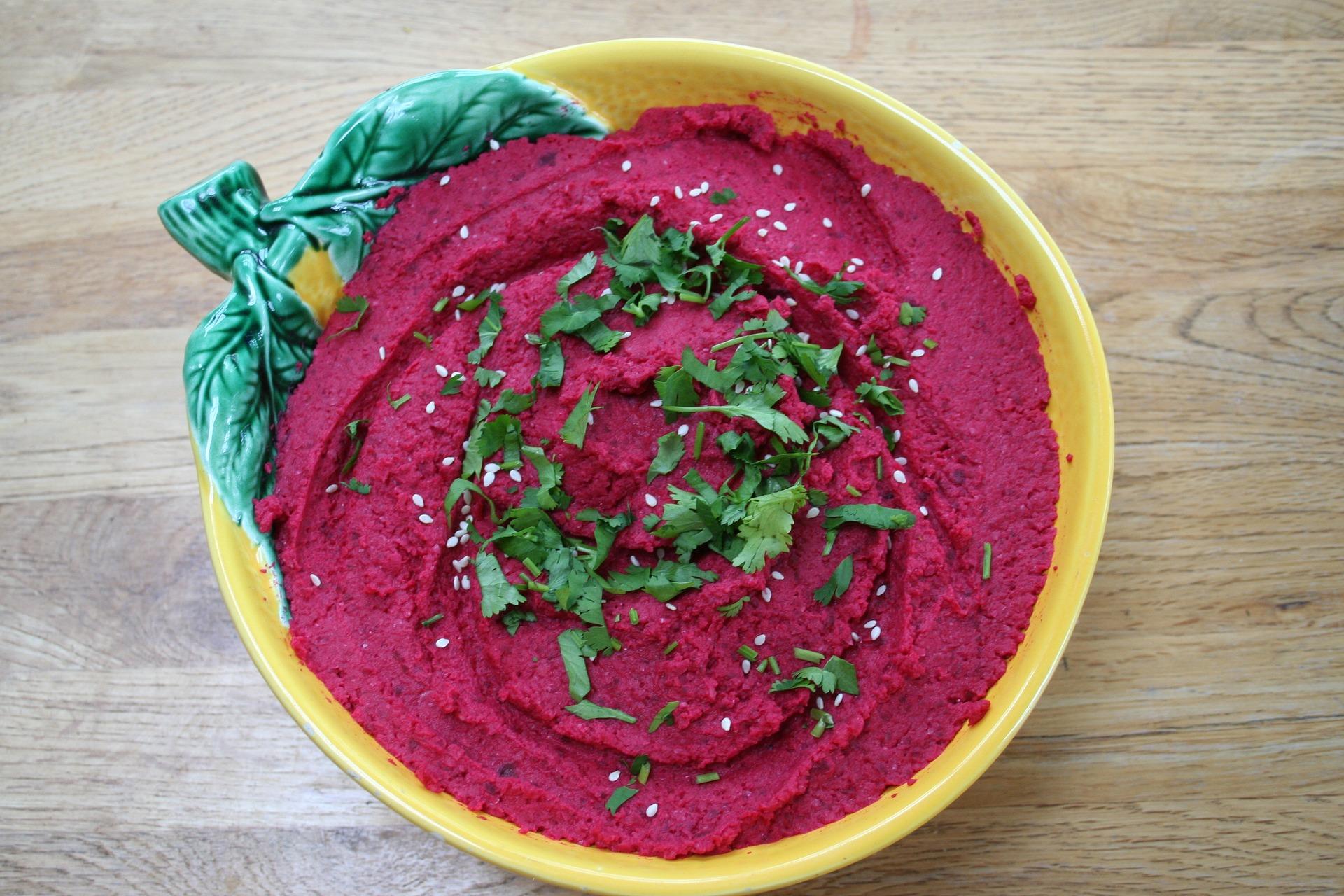 Last update 21/01/2018
339207
Whether you are making a lifestyle change to veganism or not, this class is the one to go for. With many cooks and food enthusiasts now looking to eat healthy, vegan cooking offers a natural choice for a nourishing and satisfying cuisine which is sometimes lacking in day to day meals. 
In this class, you will be introduced to a range of vegan recipes including vegan bakes to give you an excellent set of vegan options for every day cooking and entertainment. You will learn the importance of selecting nutritionally balanced vegan ingredients and how to watch out for conflicting marketing descriptions on labels. 
This is a very hands on course and will enable you to perfect your own skills, as well as learn from our vegan chefs in a warm and relaxed setting. Recipes covered change monthly please ask when booking.
We can't wait to see you!
food
business
courses
workshop
vegetarian
summer sports
Nearby hotels and apartments
Prendergast Vale School
Elmira Street, Prendergast Vale, England, United Kingdom
Elmira Street, Prendergast Vale, England, United Kingdom