Create Your Own Career Breakthrough
Wednesday 8 May 2019 6:00 PM Wednesday 8 May 2019 8:30 PM
Save
Saved
Last update 25/03/2019
18
Career breakthroughs happen when you focus on how you can contribute to your workplace and make a difference.


It begins with gaining clarity: of vision, purpose and goals.
This event is for you if:
- You want to increase your chances of earning a decent pay rise and get that role with more responsibility.
- You want to feel happier and more engaged in the workplace.
- You want to feel acknowledged and valued in your professional and personal life.
But first you want help to overcome the following obstacles:
- You are highly competent but sometimes lack self-belief.
- You are a perfectionist!
- You find feedback difficult to take, especially if there is even a hint of criticism or rejection.
- You hope and expect people in power will read your mind and give you the things you think you deserve. But they rarely do.
YOU ARE NOT ALONE.
Even the most successful people sometimes face bottlenecks and blindspots that limit their progress.
At this event you take away tools and tips to see yourself more clearly, on what makes you unique and how you are meant to contribute to this world.
GAINING CLARITY is the first crucial step towards CREATING A BREAKTHROUGH in your life and career.

There is no better investment than the one you make in YOURSELF by focusing on things that are within your control using your most precious resource, TIME.
Rohini Rathour - Personal Development Coach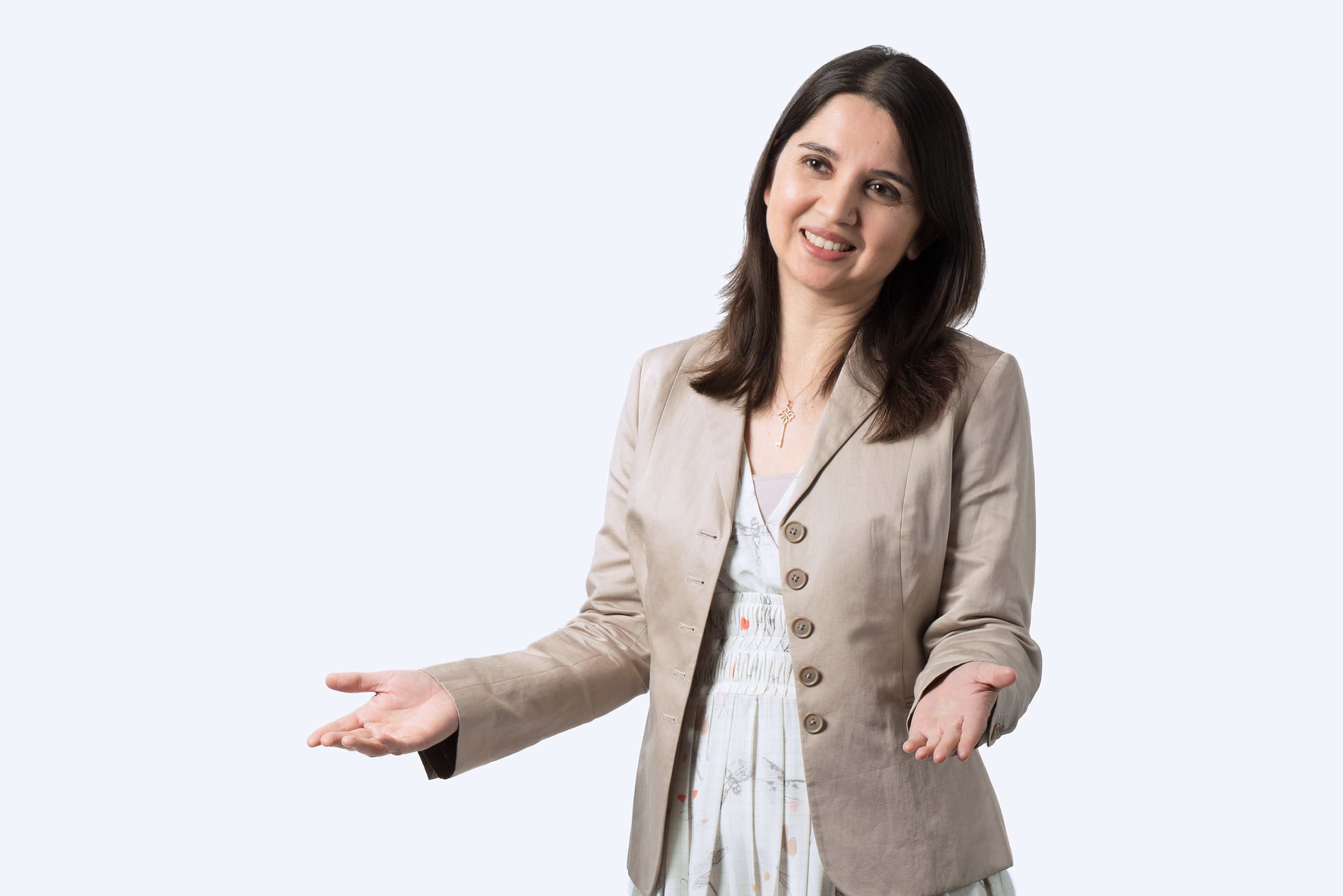 Rohini is a former professional investor turned personal development coach. She believes everyone is unique with the ability to do extraordinary things and make a difference.
Before becoming an author and coach, Rohini worked for 18 years as a Fund Manager and Partner at a London based asset management firm, where she was responsible for the investment performance of £2 billion of clients' assets. Her current work as a coach is inspired by her experience of backing diamonds in the rough as an investor, and discovering what it takes to get recognised in a male dominated industry.
Rohini believes that everyone have the potential to achieve the extraordinary things in their lifetime. It begins with self-awareness: what makes you unique and how you can contribute to this world in a way that gives your life meaning. In an interactive and engaging talk that is replete with stories and vivid visuals, you will be invited to see yourself and think about your life in a very different way. Come armed with an open mind and lots of questions.
Rohini is also the author of Leading Ladies, a work of non-fiction that covers stories of 32 ordinary and relatable women who found their purpose by following their hearts. Attendees of this workshop will receive a signed copy of her book as a gift.
Nearby hotels and apartments
Canada Water Theatre & Library
21 Surrey Quays Road, London, England, United Kingdom
Canada Water Theatre & Library
21 Surrey Quays Road, London, England, United Kingdom
Event from
eventbrite.co.uk