THE COURAGE TO SPEAK AND PRESENT IN PUBLIC - Public Speaker Training Course
Image from eventbrite.co.uk
---
THE COURAGE TO SPEAK IN PUBLIC

A Small Group Workshop
The Courage to Speak in Public Speakers Training Course

A Special Approach to SPEAKING IN PUBLIC created by Inspirational Speaker, Award Winning Business Owner, Entrepreneur, Market Leader, Author and Internationally Acclaimed Empowerment Coach Lorrayn de Peyer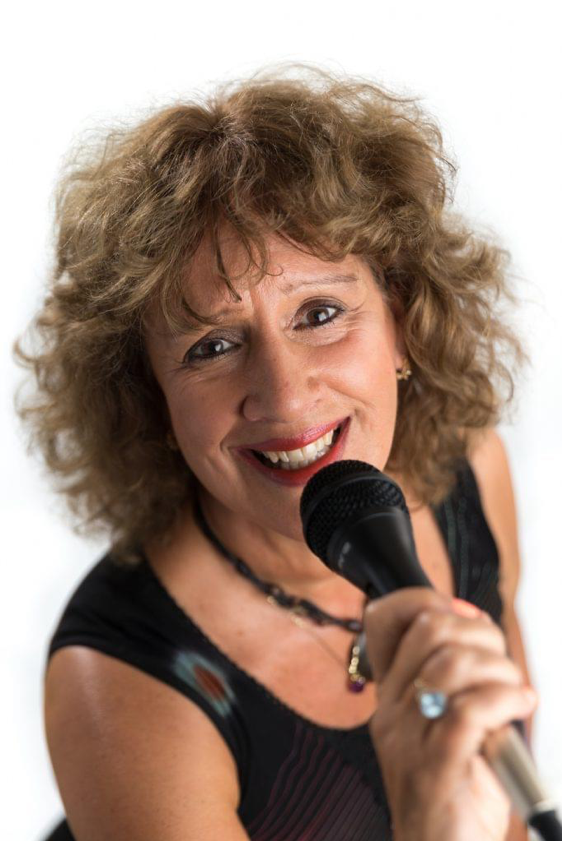 FOR PEOPLE JUST STARTING OUT AS SPEAKERS, NERVOUS SPEAKERS AND PEOPLE WANTING TO EXPRESS THEIR INNERMOST PASSION
Communicating the formula for Creating and Delivering Successful, Engaging, Interesting and or Profit Generating Talks and Speeches that are a Pleasure to Deliver and CAPTIVATING TO YOUR AUDIENCE!
As reviewed:

"Tingling from head to foot" The Evening Standard
"Lorrayn left me walking on cloud nine" Daily Express reporter
"Hundreds of people move through their insecurities and emotional blocks" Time Out
A place of authenticity and truth" Psychologies Magazine
"A healer… with practically nuclear energy" The Boston Herald, USA

You have something burning to say and a message to deliver, however, standing up in front of a crowd and speaking can be daunting or even terrifying. You are not sure what to say, how much to say or even how to say it. You know you have something important to say. It is vital that you express this urgent feeling inside for yourself and for the people who need to hear your message.
This powerful 1/2day training course will help you deliver your talk in a clear, powerful and dynamic way that reaches your audience and cuts straight through the white noise to the hearts of your audience. Do not worry. The Doctor is in!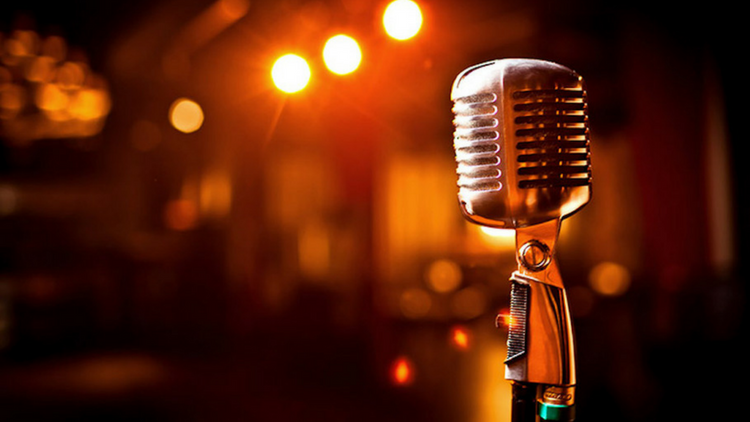 WHO IS THIS COURSE FOR?
This course is for people with no previous experience as Speakers who want to try it out in a safe, non-threatening environment, or for people who have had bad previous experiences and feel scared at the prospect of baring their souls in public.
You do not need to be experienced, to have your talk memorized or to even know exactly what subject matter you want to talk about to attend.
You will learn how to clarify your message, how to develop your story and how to use your voice and your body to perform your message as well speak it.
You will learn how to:
· shape your message
· craft your content
· tell your story

· use emotion
· take care of your voice
· stand and use your hands
· breath
· stay on point
· develop solid self-confidence
· get over your fear
· deliver your message with power and authenticity
Learn the conscious realization of your magnificence, worth and value; how to establish and maintain new self-confidence patterns, that replaces forever the old subconscious beliefs of lack, unworthiness, low self-esteem, lack of self-confidence patterns leading to under achieving and often underearning that have held you back.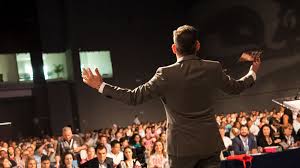 ABOUT THIS WORKSHOP
The course provides a supportive and comfortable environment in which we immediately start practising your talk. We include discussion, topics, vocal training ,relaxation exercises to deal with nerves, experiential expression techniques, sharing and information, and mostly lots of speaking.
We will package your talk into a beginning, a middle, a climax and an end making sure you fous what you are saying to your target group and include the call to action that is right for your product, service or idea. You will have time to practise what you want to say, get clear on your message and then be given an opportunity to deliver your talk to the group.
The day is enormously good fun and excellent for developing self- esteem; helping you get clear on your message; find your speaking voice and open up to communicating your vision. Lorrayn is a fabulous facilitator with many years of expereince and able to make even the shyest person feel at home and comfortable about havign a go.

We are all about having the COURAGE to listen and follow the messages of your heart; honouring that quiet silent voice in you that says "Yes, this is for me!" WITHOUT QUESTION.
And, we are particularly adept at helping even the most scared or tongue-tied person to express their message. You will find yourself in a small group; and you will be with people many of whom perhaps like you, have not spoken in public before or for a long time or who are nervous at the idea of public speaking.



FINDING YOUR CONFIDENCE

You will learn about the skills necessary to achieve your public speaking goals either for business or personal functions whilst feeling confident and enjoying the process of being in front of people, following the message of your heart, your business and overcoming your nerves and shyness. In our lives today we are constantly SPEAKING IN PUBLIC and PRESENTING ourselves even if not from the stage.
However, on our course, no previous Speaking or Presenting experience is needed and it doesn't matter how nervous or shy you think you are! Even if you are not shy at all. Just a few hours a week practising the skills we will teach you can lead to the TRANSFORMATION of your ability in this area giving you more confidence to enjoy better professional and personal life connections with more self-assurance, fun and success as life in today's world requires that we SPEAK and PRESENT ourselves all the time whether on social media, video calls or just with friends. People of all ages and backgrounds have achieved this SUCCESS by attending Lorrayn's workshops.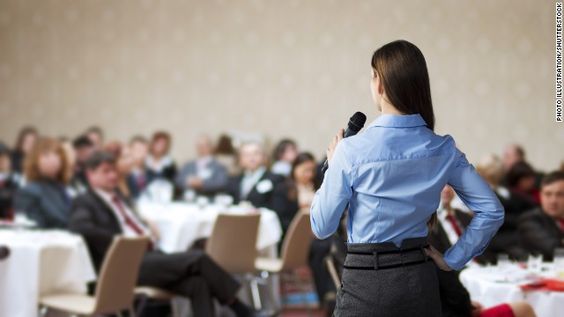 BOOK NOW AND RECEIVE A BONUS
We want to support people who take the action and are the first to join us by booking themselves into this event as VIP's. So, we are going to offer some extra bonuses to the first three people to book in.
Bonuses for VIP Ticket

Receive the FREE "The Intention Directions" to help prime you and focus you before this workshop

Bring a friend for FREE

Receive a 30 minute follow up coaching call after the workshop is over


Receive a FREE advanced Breathing for Speaking and Guide to Increasing Confidence ebook

Get the BEST seat at the workshop
PHEW! It's here!
Finally, an approach that will help you find your voice and get into the zone pivoting you to a new and higher level in this workshop that is not just live, but LIVE!
Limited seats available so book now!
Reserve your place by selecting the number of tickets above.
Your Facilitator
Lorrayn de Peyer is an experienced Speaker and acclaimed Empowerment and Alignment Coach. She has 35 years of experience encompassing many facets of running Award-Winning businesses; is a Serial Entrepreneur including building her own very successful COURAGE brand. Lorrayn communicates the formula for creating Success, Wealth, Health, Love, Happiness and BALANCE on all Levels! She is the Director and Founder of COURAGE ENTERPRISES
Privacy: Please note that in alignment with the latest GDPR compliancy laws in the UK we wish to notify you that by registering for this workshop you are giving Lorrayn de Peyer and her team permission to contact you by email regarding details about this workshop, news and events put on by COURAGE ENTERPRISES. You have the option to unsubscribe at any time and your email address will under not circumstances be shared with any third party. We thank you for your consideration and support of our wish to uphold and guard your privacy at all times.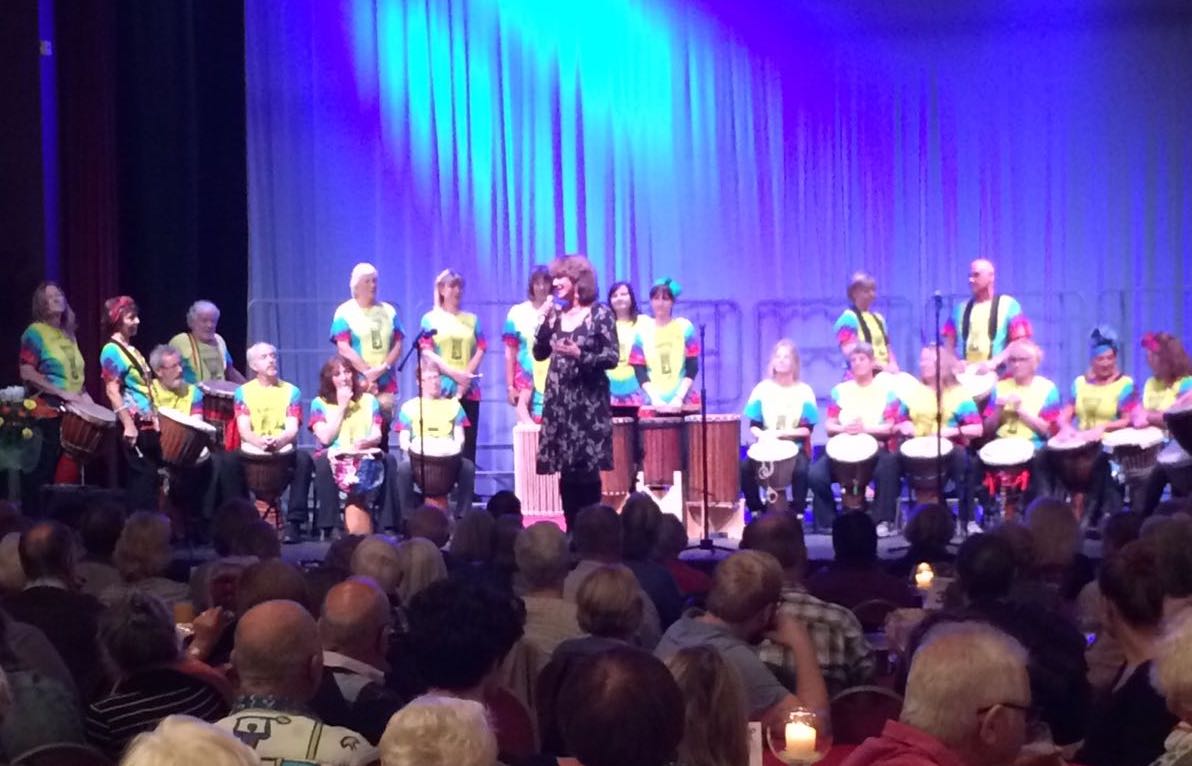 FAQs
Who is this event aimed at?
For everyone who wants to express their message through Speaking; Professionals, Consultants, Business Owners, Artists, Coaches, Entrepreneurs, Authors, Personal Trainers; people wanting more from life and MORE FUN doing it!

What will I get out of this event?
This is a powerful and interactive workshop aimed to give you practical information and the experience of Speaking.

Who is the organizer of the event?
Lorrayn de Peyer of COURAGE Enterprises
Who to contact with any questions?
Please email welcome@lorrayndepeyer.com
· What is the refund policy?
7 days: Attendees can receive refunds up to 7 days before your event start date.
Is it OK if the name on the registration/ticket doesn't match the person attending Is that okay?
Yes, but please let us know the correct name of the attendee prior to the event.
What can/can't I bring into the event?
The event has a behind closed doors policy, so you may not bring recording devices. Those caught recording will be removed from the event and no refund offered.
Can you give In-House Training upon request for my team / business?
Yes, we have a wide range of team building and coaching sessions available. Please email welcome@lorrayndepeyer.com for details

Do you give 1-2-1 Coaching Sessions?
Yes. Please contact our office via email welcome@lorrayndepeyer.com or by mobile at 07779946444.
10 Views - 14/10/2019 Last update
Theatre Delicatessen - Deli Studios
2 Finsbury Avenue, London, EC2M 2PA, England, United Kingdom
eventbrite.co.uk/e...-tickets-69219775211
---
---
Are you an event organizer?
Create events for free. They will be immediately recommended to interested users.
Create event
Nearby hotels and apartments
2 Finsbury Avenue, London, EC2M 2PA, England, United Kingdom
The best nearby experiences from our partners
---
---
Theatre Delicatessen - Deli Studios
2 Finsbury Avenue, London, EC2M 2PA, England, United Kingdom
eventbrite.co.uk/e...-tickets-69219775211
---
---
---
Are you an event organizer?
Create events for free. They will be immediately recommended to interested users.
Create event