Collaborator Masterclass - Are you REALLY ready for your Quest? (Herts)
Friday 13 July 2018 1:30 PM Friday 13 July 2018 2:30 PM
Save
Saved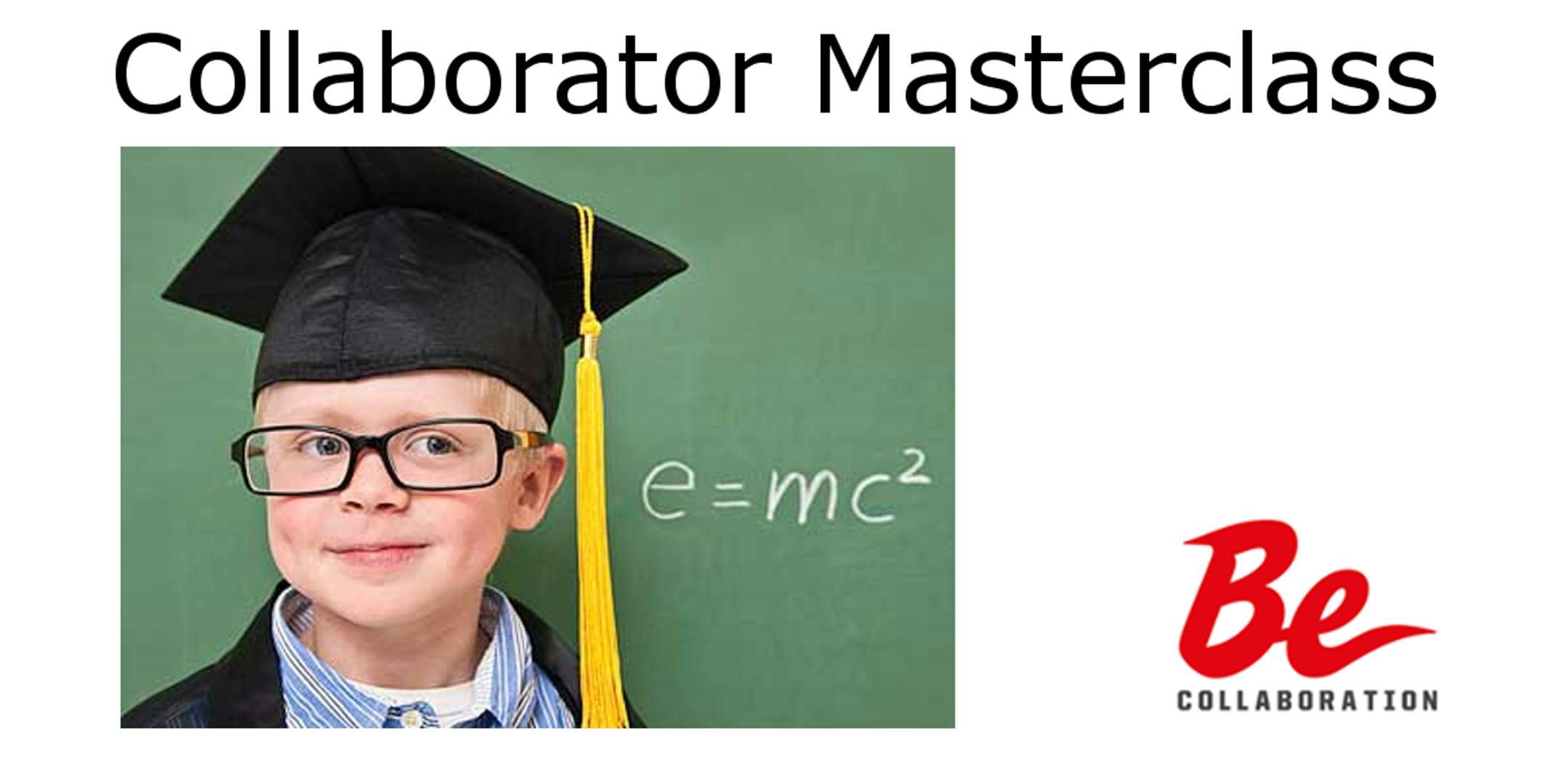 Last update 14/07/2018
81
Following on from the Know & Be Known at the last meeting ...
Master - Colin Newlyn
Topic - Are you REALLY ready for your Quest?
We'll be going deeper into the 8 questions I asked in my Know and Be Known, the ones you need to ask before you set off on your hero's journey. We'll identify the questions where you want to improve your score and generate some ideas around actions you can take so that you come away with a better action plan. (There will an opportunity to do the exercise at the beginning of the session if you didn't see my K&BK or want to do it again).
Note: Collaborators ONLY, sorry the Masterclasses are not available to guests
Nearby hotels and apartments
The Hertford Club
Bull Plain, Hertfordshire, England, United Kingdom
Bull Plain, Hertfordshire, England, United Kingdom