Citizens Advice Direct Helpline Adviser
Monday 18 June 2018 10:00 AM Friday 22 June 2018 3:30 PM
Save
Saved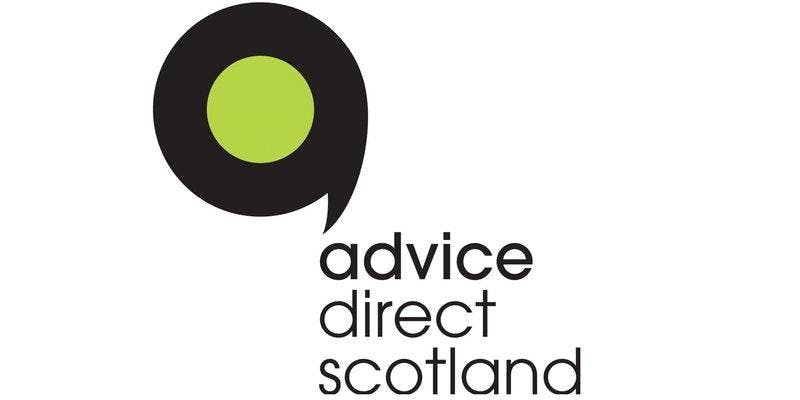 Last update 23/06/2018
2157
Advice Direct Scotland is an advice hub that provides advice by telephone, e-mail, web chat and social media.
We are currently recruiting volunteers for our Citizens Advice Direct Helpline in the position of Generalist Adviser.


Gain new skills and develop the ones you already have
Our comprehensive training and support will ensure you are competent in all areas of advice and enhance your customer service, call handling and problem solving skills.


Meet new people
Our excellent team of volunteers are reflective of the wider Scottish community. You'll  get the chance to socialise and work with people with similar goals.


Help others
Best of all, you get the chance to 

help people find out if they have rights and how to exercise them, or at the very least how they can ease their current circumstances.


You won't be out of pocket
We will pay your travel expenses.


What do we ask of you?
Attend each day of training.
Commit to a minimum of 6 hours volunteering each week.
Interested? We'd love to hear from you
Freephone: 0800 023 2686




Nearby hotels and apartments
Citizens Advice Direct, Brunswick House
51 Wilson St,, Glasgow, Glasgow City, United Kingdom
Citizens Advice Direct, Brunswick House
51 Wilson St,, Glasgow, Glasgow City, United Kingdom