Cath & Phil Tyler concert and Sacred Harp singing workshop
Sunday 27 May 2018 3:00 PM Sunday 27 May 2018 6:00 PM
Save
Saved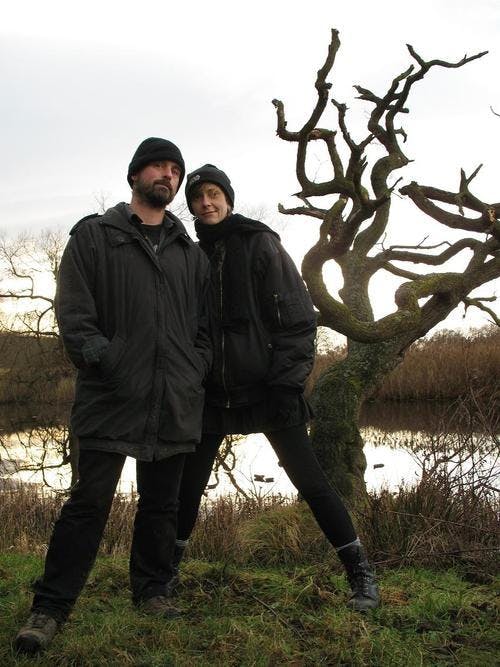 Last update 28/05/2018
1488
One ticket covers both events!
Vocal workshop 3-5pm
Peformance 7-10pm
Tickets £4.00
First of all we have Phil & Cath Tyler delivering their Sacred Harp traditional vocal harmony workshop at 3PM. This is open to people of any ability - no knowledge of reading music is required as the aim is to be as inclusive as possible!
More details of the vocal workshop can be found here:
http://sheffieldsacredharp.weebly.com/about-sacred-harp.html
Their will be a break 5-7PM, followed by a solo acoustic performance by Nick Jonah Davis who will be playing music from his amazing album House of Dragons followed by Nick & Cath playing their blend of Anglo-American folk.
Music links here:
http://cathandphiltyler.tumblr.com/about
music
concerts
acoustic
workshop
Nearby hotels and apartments
Dubrek Studios
6 Becket Street, Derby, England, United Kingdom
6 Becket Street, Derby, England, United Kingdom