Building Blocks to Success with Wildlife Photographer Richard Peters
Saturday 22 June 2019 9:15 AM Saturday 22 June 2019 10:15 AM
Save
Saved
Last update 23/06/2019
380
Join UK based wildlife photographer and Nikon Ambassador Richard Peters, who will take you behind the scenes of some of his favourite images.
Richard will share his mistakes and thought processes, to gain a better understanding of the frustrations and time involved in capturing those few images that stand head an shoulders above the rest.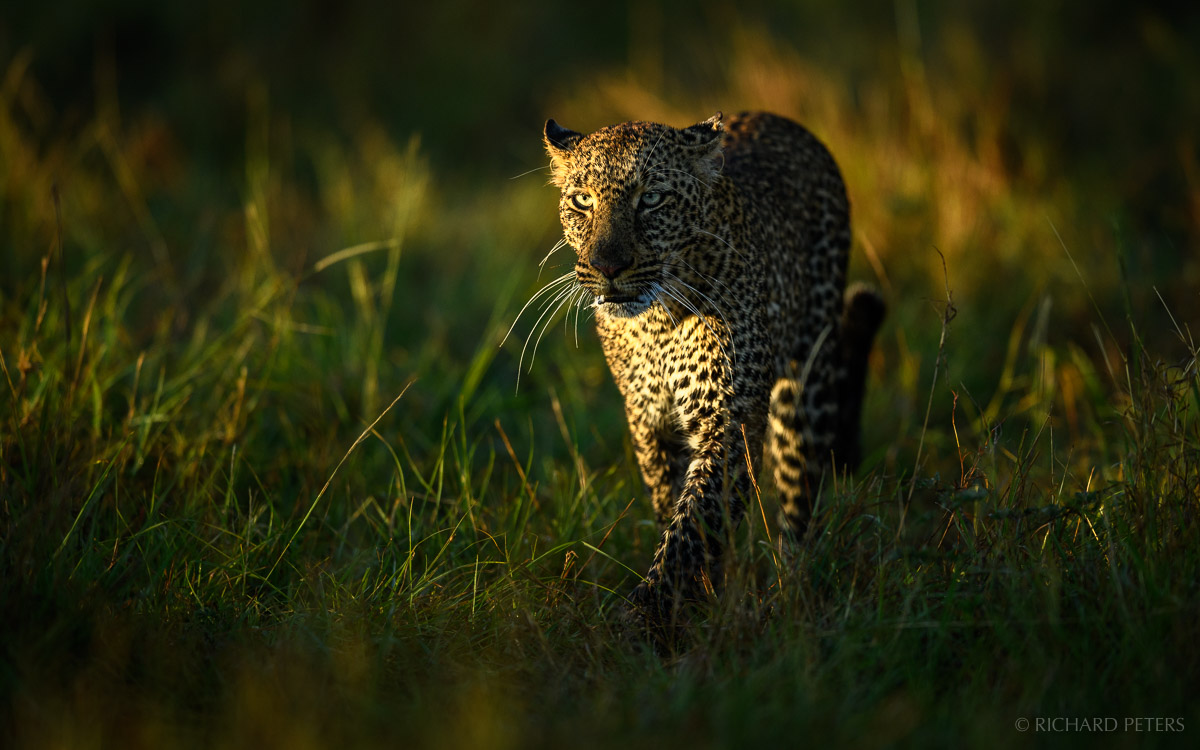 Richard Peters Bio:
Richard Peters is a professional wildlife photographer best known for a style that often favours dramatic light. He has received numerous accolades for his work, including being one of the only British photographers to be named the European Wildlife Photographer of the Year, alongside winning several awards in the prestigious Wildlife Photographer of the Year.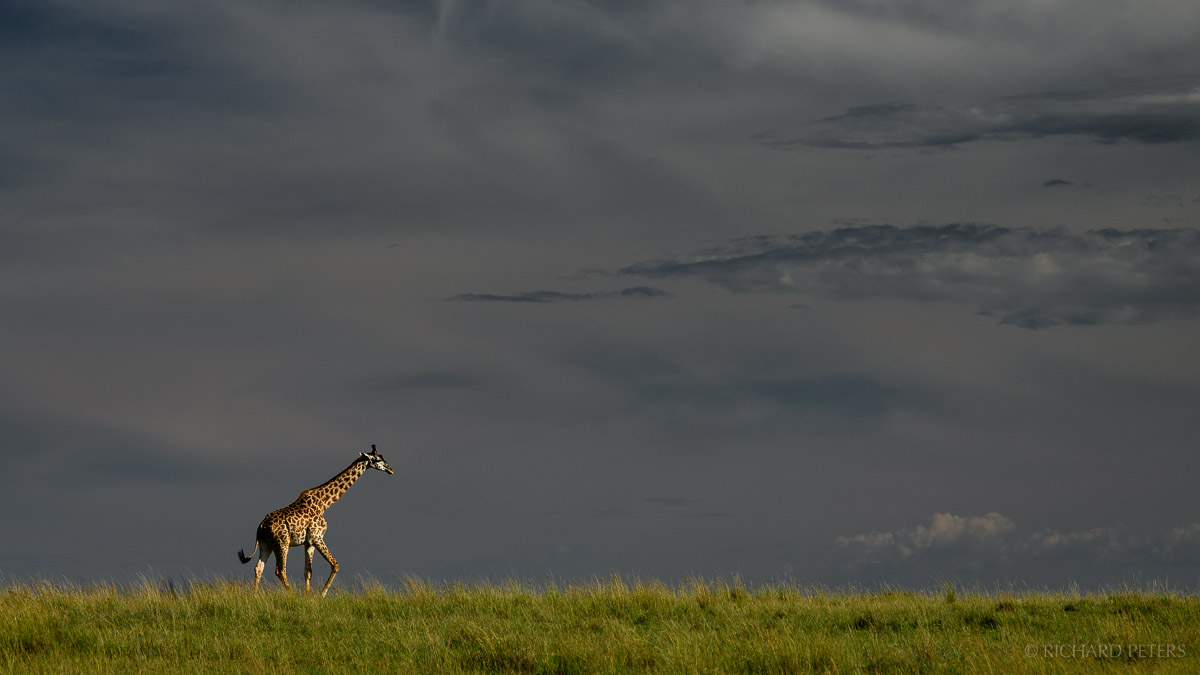 Favouring brands he has tried, tested and trusts as part of this own daily workflow to get the job done, Richard is an Ambassador for both Nikon and Datacolor, as well as a workshop leader, speaker, author and has been on the judging panel for national and international photographic competitions, including the GDT European Wildlife Photographer of the Year.
This event is part of the Park Cameras Imaging Festival.
food
festivals
workshop
photography
Nearby hotels and apartments
Park Cameras Burgess Hill
York Road, Burgess Hill, West Sussex, United Kingdom
Park Cameras Burgess Hill
York Road, Burgess Hill, West Sussex, United Kingdom
Event from
eventbrite.co.uk