The Bronte Village Interactive Ghost Walks Haworth with Haunting Nights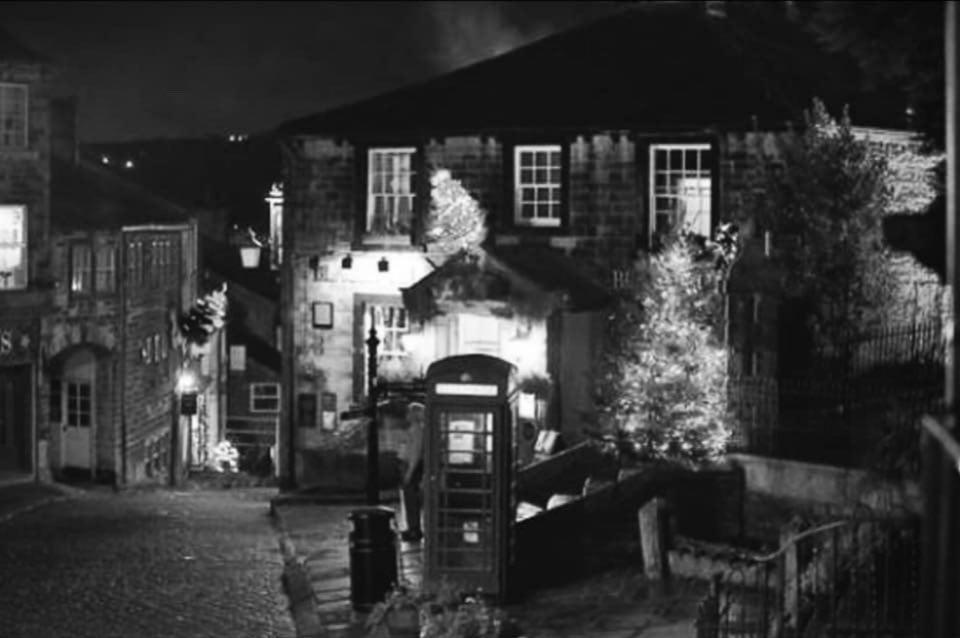 Image from eventbrite.com
---
The Bronte Village Interactive Ghost Walks Haworth with Haunting Nights Join on a tour around one of the most haunted villages in the UK
The Haunting Nights Brontë Interactive Ghost Walks Haworth, West Yorkshire.

Join Haunting Nights as we take you back in time at this historic village in Yorkshire

The Black Bull is known to be one of most haunted inns in the UK.

This 300 year old public house was Patrick Branwell Bronte's (brother of Charlotte, Emily & Anne Bronte) favourite place to drink.

The story goes that Emily, his younger sister found some of his manuscripts and with a few minor alterations, found a massive amount of fame as the author of "Wuthering heights". Branwell completely disassociated himself from his sisters, and even painted himself out of a picture of him and his sisters he painted himself.

Unfortunately he later became an alcoholic and addicted to various narcotics and died of tuberculosis in 1848. Branwell's chair, along with many other original features, paintings & ornaments in the bar area.

The Black Bull is know to have a poltergeist that inhabits the bar area and has been known to move & smash glasses as well as ring a bell that's hanging above the fireplace. Two figures are often seen in the bar room – one wearing plain clothes and the other in a top hat.In fact, one afternoon the bar staff and a family witnessed their little girl offering sweets to an unseen guest… Exactly where the two men are seen!

Much of the activity is also centred around Branwell's chair. He's been described as a nasty character, dark and pushy.

Perhaps he's still bitter about the fabled treachery by his sisters..?

The Kings Arms Haworth Built on three storeys of local millstone grit, it is a typical, dark Yorkshire building from the early 18th century.

At one time, there was a slaughterhouse at the rear of the inn, the cellars were used by undertakers when the town mortuary was full. Previous proprietors held 'arvils' or funeral feasts here.

The centrepiece of the food was a coffin shaped currant cake, decorated with black paper flags.

Over the years, there have been consistent reports of at least three different men dressed in black Victorian style suits haunting the Kings Arms.

There have been many accounts of poltergeist activity and strange sounds from the cellars.

The Grave-Yard Haworth's graveyard was located next to the spring from which the town got the majority of its water.

The graveyard is an incredibly crowded–one sometimes buried ten deep.

The water flowed through the graveyard, causing it to be contaminated. 41 percent of the population died before age 6 as a result of the contaminated water.

Those who drank beer at the Black Bull were also exposed; the bar used that water to brew their beer.

The sheer number of deaths in a small town adds to the theory that the place could be haunted.

This event will be a ghost walk which lasts around 1 hour and will have some walking involved. we will be using different ghost hunting techniques on the actual event.

Tickets £10pp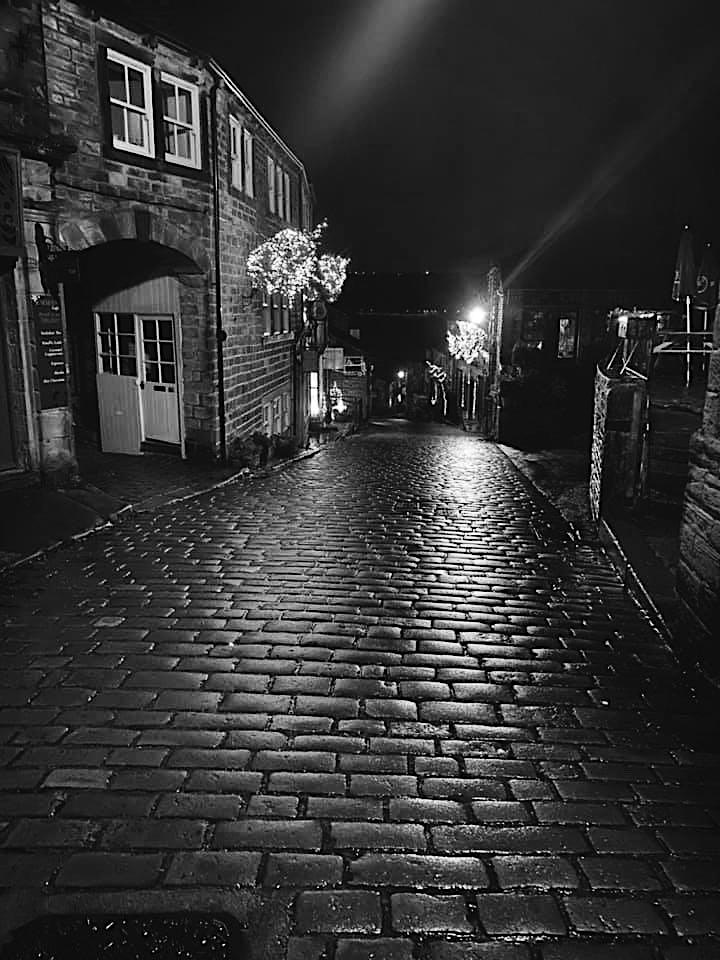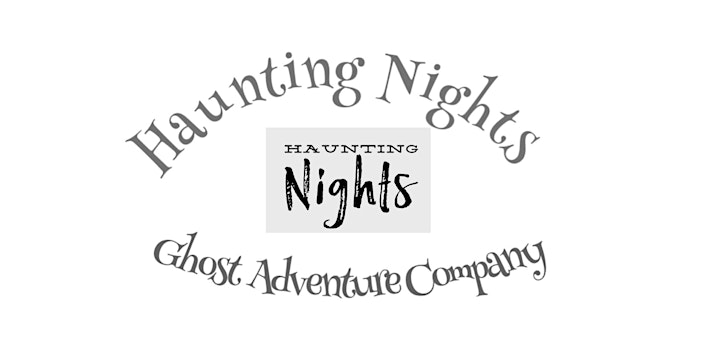 1305 Views - 31/07/2021 Last update

Haworth
main st, Haworth, England, GB
---
Are you an event organizer?
Create events for free. They will be immediately recommended to interested users.
Create event
Nearby hotels and apartments
main st, Haworth, England, GB
---
---
Haworth
main st, Haworth, England, GB
Event from
eventbrite.com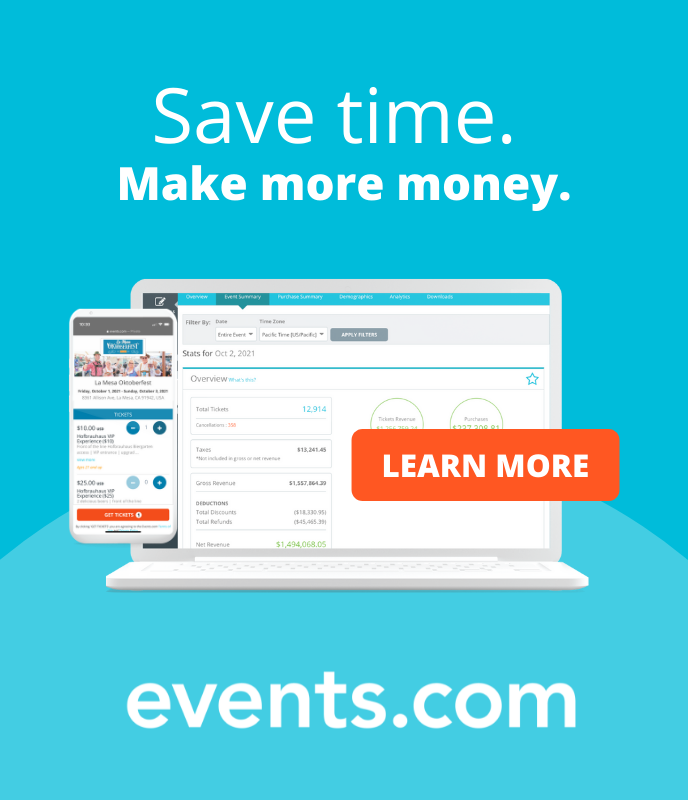 ---
---
Are you an event organizer?
Create events for free. They will be immediately recommended to interested users.
Create event
Keighley

›