`The Boy from the Wild` - Wildlife Conservation Event/Film Premiere
Saturday 12 October 2019 2:00 PM Saturday 12 October 2019 11:00 PM
Save (1)
Saved (2)
Last update 26/08/2019
448666
The Official Wildlife Premiere Event of "The Boy from the Wild" Documentary Film in partnership with "Rhinos Without Borders".

"The Boy from the Wild" Film tells this incredible African True Story, based on the International Bestselling book, of how one of the most unique Game Reserve Conservation projects came to life by bringing animals out of captivity from around the World and back into the Wild. It shares an intimate look into the life of Peter Meyer growing up in the Wild but more so how his father had the vision and courage to create such a Unique and Safe Environment for the future Sustainability of Wildlife.
The Main Premiere will be in the Evening with a Screening of the Film, Reception, Canapés, Presentations from Peter Meyer and Guest Speaker Les Carlisle (Group Conservation Manager & Project Manager for &Beyond and Rhinos Without Borders). We will be joined by Press and Celebs as well as key influencers. There will also be an Introduction to the Launch of Peter Meyer's new Charity "Red is One" where we have partnered with Rhinos Without Borders to raise money for saving the lives of Rhinos in Africa from Poaching. Dress code smart casual.
There will also be scattered Screenings throughout the day and a chance to meet & chat with Peter Meyer for those not wanting to attend the Main Event but still see the Documentary. Dress code is casual and Student Tickets are Available.
Opportunities for Special Edition Signed copies of the book will be available and can be purchased in advance under the Ticket section to collect on the Day.
*PRESS & SPONSORS* wishing to attend please reach direct for tickets & information to info@petermeyer.com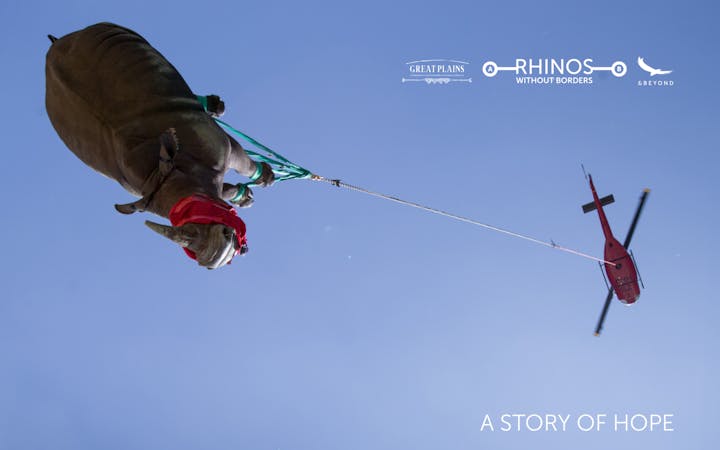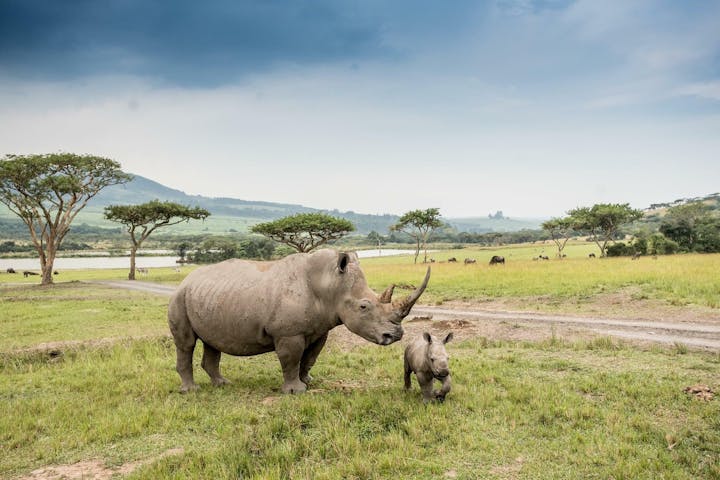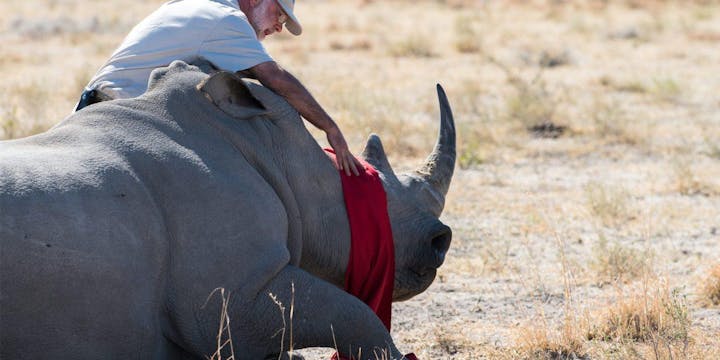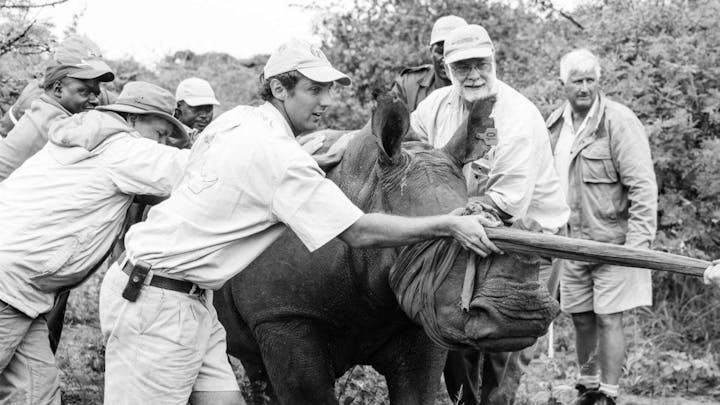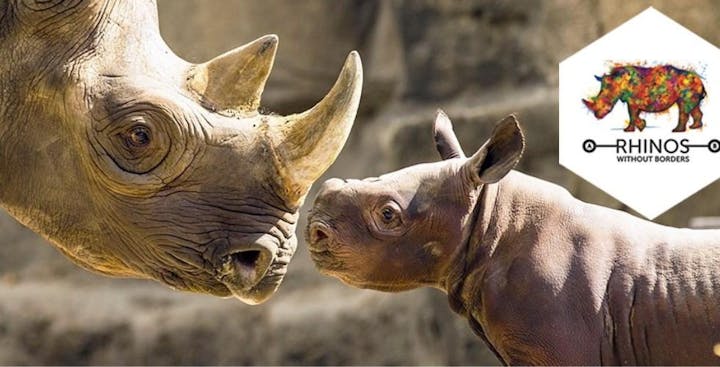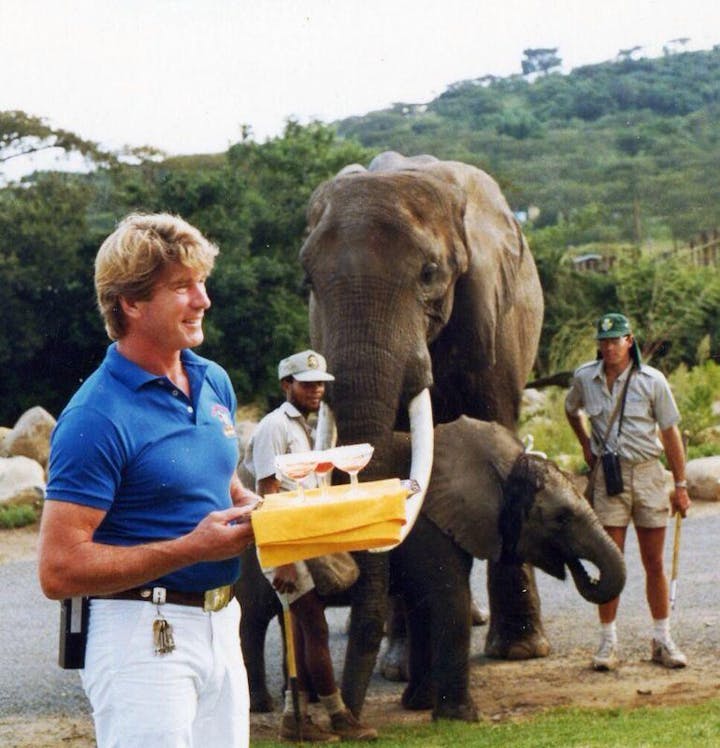 Nearby hotels and apartments
Royal Geographical Society
1 Kensington Gore, London, SW7 2AR, England, United Kingdom
Royal Geographical Society
1 Kensington Gore, London, SW7 2AR, England, United Kingdom
Event from
eventbrite.co.uk