Blockchain Technology & Crypto Currencies (eg Bitcoins) hosted by Burton, Lichfield and Tamworth FSB on 18 July
Tuesday 18 July 2017 6:30 PM Tuesday 18 July 2017 8:30 PM
Save
Saved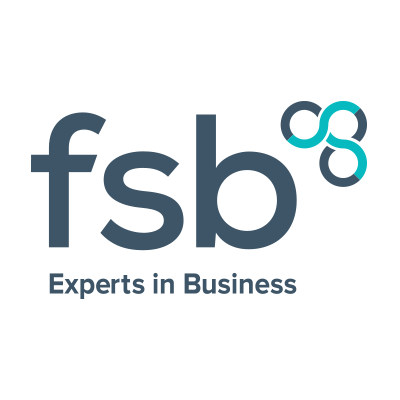 Last update 19/07/2017
462
Blockchain Technology & Crypto Currencies (eg Bitcoins)
by Gary Spence of Hybrid Smart Contracts Media and Yotta Laboratories

In 1990 Sir Tim Berners-Lee created the internet and several years later followed the boom of the DotCom era however the internet of today is far more complex and requires a whole new system that will provide the next generation of internet usage.
The birth of Blockchain technology is just starting and coupled with IoT (Internet of Things), Crypto Currencies and Edge computing it is allowing new innovations to become reality from autonomous vehicles to fridges that can reorder food, Blockchain technology or distributed ledger technology has been around for many years but we are just starting to harness the capabilities into our everyday lives.
The creation of new safe and secure technology will change how we go about our daily lives and more importantly how we work, so what is Blockchain, Smart Contracts and Edge computing?
Gary will present an introduction of what the future holds for SME's and how this new technology currently called Web3 will be used.
Networking
There will also be an opportunity to network with like-minded people, promote your business and make new connections in a friendly environment, so make sure you bring your business cards! Please feel free also to bring any of your own leaflets and brochures, an area will be made available for the display of promotional literature.
Free to members, guests and non-members and includes a buffet, tea/coffee 
Registration will be at 6.30pm and the meeting will close at approx. 8.30pm
Parking: Free on site and across the road. Attendees must book in at the security office to collect a high viz jacket and will be directed to the venue which is about 50 metres walk.
For general enquiries please contact Gioia Grobler
Nearby hotels and apartments
Marston's Visitor Centre DE14
Marston's Brewery, Burton upon Trent, England, United Kingdom
Marston's Visitor Centre DE14
Marston's Brewery, Burton upon Trent, England, United Kingdom