Beauty and the Beast (live action) at Stanwick Lakes
Saturday 17 August 2019 5:30 PM Saturday 17 August 2019 7:30 PM
Save
Saved
Last update 18/08/2019
248
Beauty and the Beast (live action) at Stanwick Lakes, Wellingborough

Movies by the Lake season continues with Beauty and the Beast (live action). Set in the intimate outdoor theatre, enjoy the magic of cinema in a unique outdoor screening of this family movie.
About the film: An arrogant prince is cursed to live as a terrifying beast until he finds true love. Strangely, his chance comes when he captures an unwary clockmaker, whose place is then taken by his bold and beautiful daughter Belle. Helped by the Beast's similarly enchanted servants, including a clock, a teapot and a candelabra, Belle begins to see the sensitive soul behind the fearsome facade. But as time runs out, it soon becomes obvious that Belle's cocky suitor Gaston is the real beast of the piece.
Rating: PG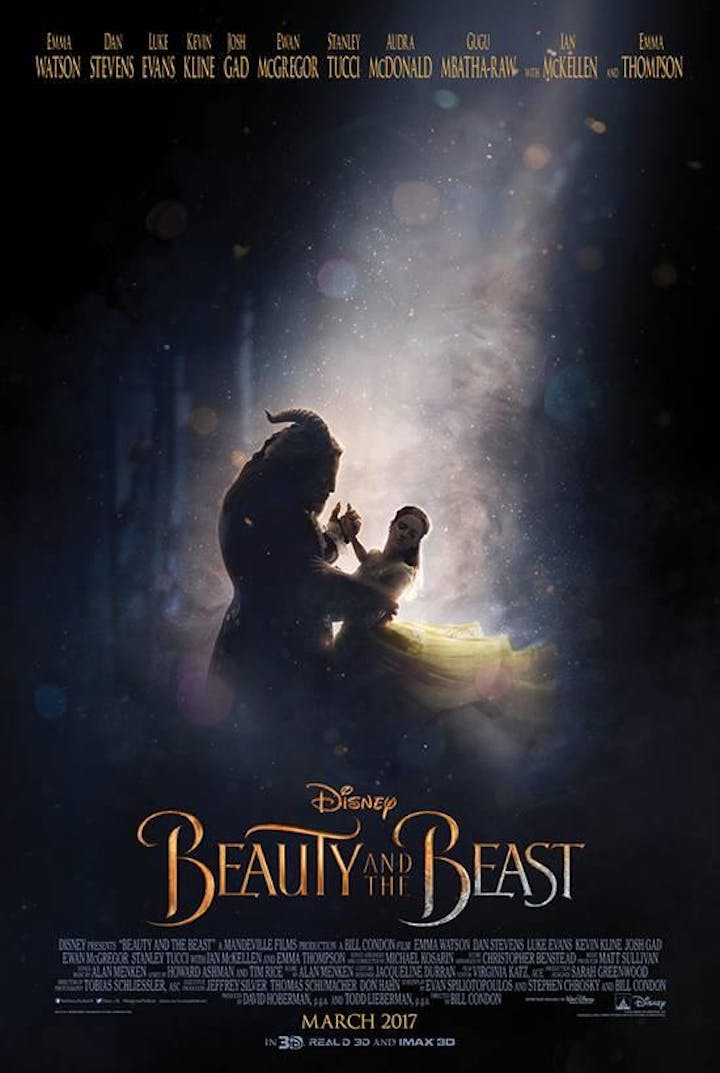 FAQs
When do the doors open? Door will be open around 60 minutes before the screening so that you can get comfortable and settled it.
Can I bring food and drink in? Of course you can. Bring a picnic and make a day of it. We will also have drinks and snacks available for purchase and the nearby visitors centre sells food too.
What happens if it rain? This event will go ahead in rain or shine, so be prepared. Only in high winds and heavy rain will we reschedule the event.
How do I find you? We are located at the Outdoor Theatre in Stanwick Lake. Stanwick Lakes is situated off the Stanwick roundabout on the A45 in East Northamptonshire between Wellingborough (eight miles away) and Thrapston (seven miles away).
The postcode for Sat Nav directions is NN9 6GY.
Is there a parking charge? No, we offer free parking for anyone attending a screening. When you are leaving site please see a member of the front of house team to validate your ticket.
Do you provide seating? Our standard tickets do not include seating or picnic blankets. You can bring chairs and blankets of your own, but please be conscientious of blocking others views. We will also have bean bags available for hire.
Do I have to bring my printed ticket to the event? No, we can scan the QR code off your smartphone.
Are there ID or minimum age requirements to enter the event? Film Certification Rating will be enforced. i.e 15
Refunds? No refunds shall be given unless we (Movies by the Lake) reschedule the event because we have deemed the event unsafe and you can't make the new date.
culture
cinema
food
courses
Nearby hotels and apartments
Stanwick Lakes
Stanwick, Wellingborough, NN9 6GY, England, United Kingdom
Stanwick, Wellingborough, NN9 6GY, England, United Kingdom
Event from
eventbrite.co.uk