The Art of Consent & Mindful Touch
Sunday 19 May 2019 10:30 AM Sunday 19 May 2019 6:00 PM
Save
Saved
Last update 20/05/2019
37
The Art of Consent & Mindful Touch
Presented by Empowered Healing and Awaken by Touch

A full day exploring the delicious world of touch and energy! (We also run an evening intro workshop)
Experience what it means to give and receive conscious (mindful) touch. Explore how your attention and intention affect the quality of touch you give. Work with your energy body to feel energy flow through your body and recognise when you are sending energy to another and how it feels receive energy. The workshop includes an introduction to Dr Betty Martin's Wheel of Consent® and we will look at consent in the context of relationships and the workplace.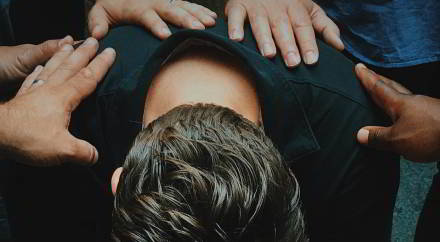 This workshop is for you if you want to:
* Give and receive more pleasure!
* Gain confidence asking for what you want and receiving it
* Improve your connection to your body & feel more sensation
* Inject more fun and juice into long-term relationships
* Discover the Wheel of Consent®
* Express your desire and boundaries
* Take your relationships to the next level - become a better partner!
* Become aware when you are out of consent with yourself (or another)
* Realise in your previous relationships where you weren't in consent and now to speak up when that occurs

TESTIMONIALS
"Everybody should know these concepts as they are applicable in so many situations, not only in the bedroom."
"I got more confidence asking for what I want and what the other person likes or doesn't like"
"The workshop was an ideal combination of theory & practice. It really brought the Wheel Of Consent to life and helped me to experience the quadrants I'm less familiar with"
"Enjoyable, entertaining and insightful"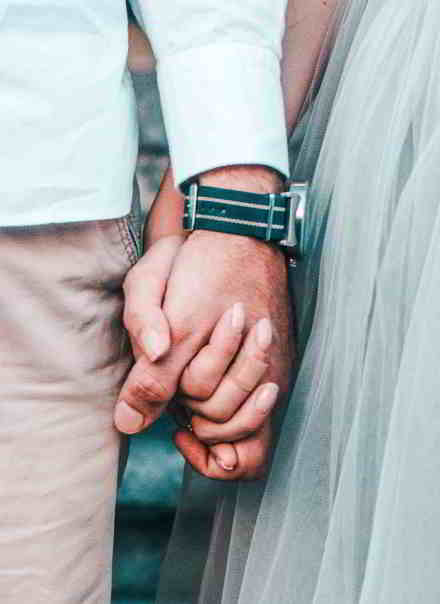 WE'LL EXPLORE
* Different types of touch, how they feel in your body, what you like and don't like
* How awareness of your posture, breathing and intention impacts the quality of your touch
* How to express boundaries and practice asking for and receiving exactly how you want to be touched
* The importance of your energy body and how to transmit and receive energy
* Gain knowledge of the Wheel of Consent ® by Dr Betty Martin
* Understand when you enter a state of "tolerating" and what you can do instead
* Understand what it means to "Take", "Serve", "Allow" and "Accept" - both in touch and everyday life
* Express your desires and feel confident that you and your partner are in consent
* Spend time having fun rather than experiencing disagreements in your relationships
* Body workers: discover nuances of consent and gain powerful pieces that maybe missing from your awareness

YOU WILL EXPERIENCE
* Embodied practise of touch and consent
* A deepened connection to your body
* A playful, fun and insightful exploration of touch
* Feeling relaxed and nourished
* More confidence in yourself and your relationships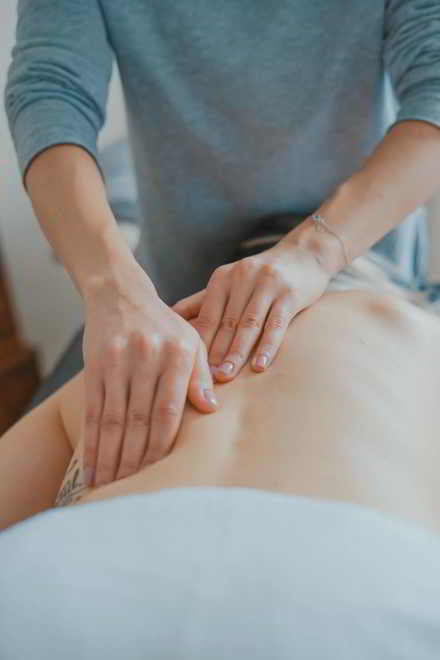 MORE TESTIMONIALS
"Very enjoyable and informative/empowering workshop" - Steve, Masseur
"It was a real coming back to myself, asking for what I wanted and getting those needs met" - Chloe, Midwife
"I learned that it's sexy to ask!"
"Good balance of content, discussion and practical exercises. The discussions were very illuminating"
"It's a door to increased self-awareness and pleasure"
"Both facilitators have a beautiful and electric energy when they laugh and demo with each other. The humour is infectious"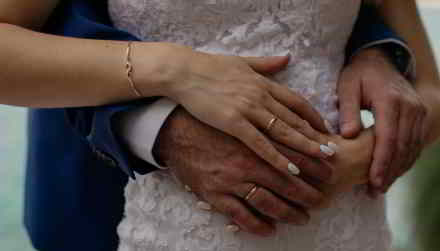 PRACTICAL INFO
There will be partnered work in short exercises. You will be able to express and explore your boundaries, listen to your inner wisdom and ask to be touched in a way that matches what you desire.
Singles and couples are welcome, of all gender identities and sexual orientations.
Times: 10:30am - 10:45am arrival, 6pm finish and a break for lunch around 1:30pm.
Bring: A pen & paper, water bottle, lunch, layered clothing and warm socks
Wear: Clothing that you feel comfortable in. You will need to take your shoes off
Suitable for: Anyone who wants to...
* learn how to give and/or receive more pleasurable touch
* improve their connection to and appreciation of their body
* improve their understanding of consent and boundaries
* improve upholding and expressing their boundaries
* feel safer knowing they are staying within the boundaries and consent of their partner
ABOUT THE FACILITATORS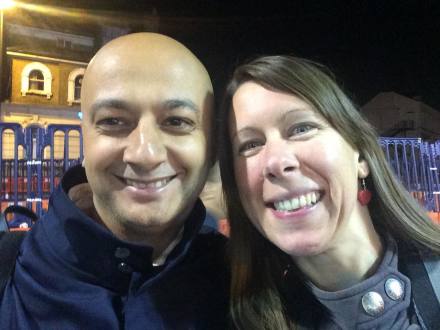 Sanjay Joshi is a coach who guides singles and couples in having more intimacy, love and pleasure in their lives. He is a catalyst in people bringing out their brilliance and living a fulfilled life, pursuing activities they love. Sanjay is also a Certified Tantra Educator and specialises in enabling women to feel radiant, fulfilled and powerful. His clients experience exquisite pleasure, have more intimacy and gain a deeper appreciation for their bodies. https://www.awakenbytouch.com
Natalie Ford is an Authenticity & Empowerment guide, passionate about people feeling depth, connection and at ease in their own skin. Natalie wants you to feel amazing about yourself ! She believes it's our BIRTHRIGHT to own our body, our pleasure, our right to say yes/no, to carve our own path and to stand fully in our truth. Natalie will help empower you to live without fear, shame or guilt! https://empoweredhealing.info
Refund Policy
You are welcome to sell your ticket to someone else if you can no longer make it - please let us know so we can update the name on the door list. If you wish to apply for a refund, click here to see our refund policy.
music
culture
food
workshop
Nearby hotels and apartments
London, London, United Kingdom
London, London, United Kingdom
Event from
empoweredhealing.info